The Pirate of Brentwood's had enough
When someone makes a style choice that differs from the norm, it's expected that while some are going to love the boldness, haters are still gonna hate.
This is exactly what's happened to dear Pete Wicks. While many of the other boys of TOWIE and the showbiz world at large keep their hair quite short, Pete's lengthy brown locks buck the trend – and it's caused a bit of a debate!
More: Megan McKenna & Pete Wicks finally define their relationship – and it's SO cute! 
Read: More Celebrity News 
Currently on holiday in Mexico, Pete recently posted a pic of himself letting his hair down – literally – from its usual messy bun, joking: 'This bird is looking lovely from behind…'
While hundreds of comments are in favour, some have mocked him for looking 'feminine'.
After seemingly reading one hatin' comment too many, Pete took to his Twitter account late on Thursday night to address those who have issues with his locks once and for all: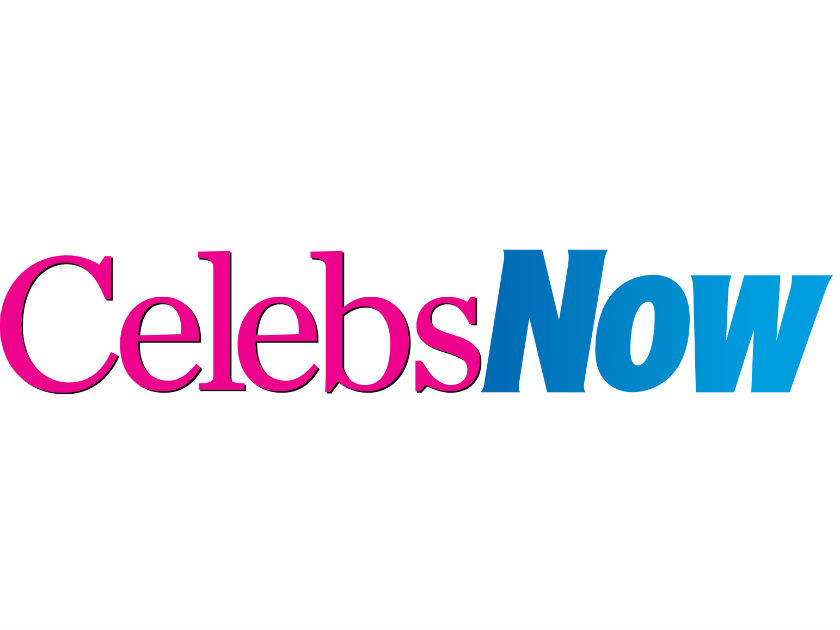 'People commenting on my hair…Sorry I don't have a short back and sides but I like it so why don't you wind your necks in! #Ssshh'
Attaboy, Pete!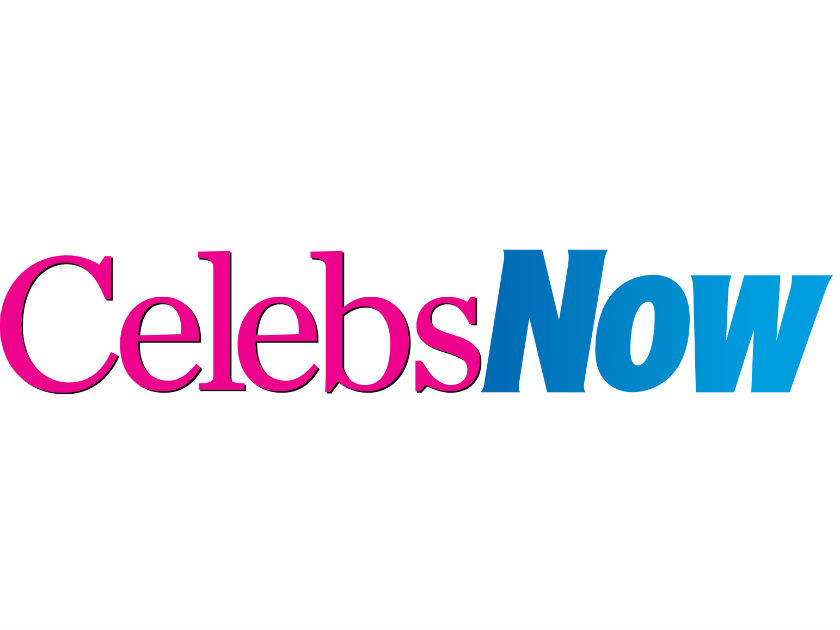 His fans quickly stepped in to support him, with some revealing that they find that it's his most attractive trait, while others expressed how jealous they were not to have hair like his…
More: Pete Wicks and Megan McKenna set up a 'Netflix and chill' date – with a twist 
More: Megan Rees brands Chloe Lewis a 'mug' amid Jake Hall 'cheating' drama
And if nothing else, one person who's clearly a fan is his TOWIE love interest, Megan McKenna. Their relationship gets hotter by the day – and despite the fact that Megan's also away on holiday in Miami, they've still found the time to indulge in a bit of online flirting – about tans.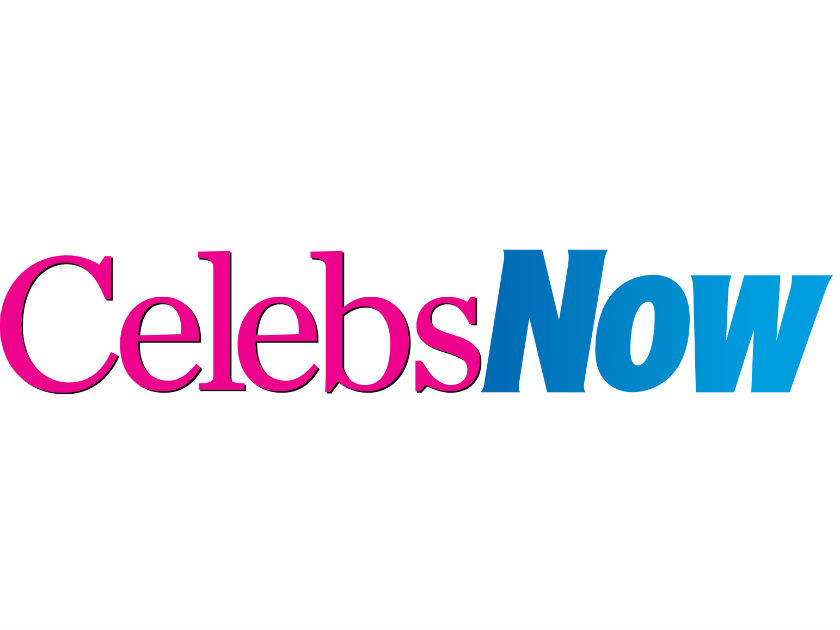 Ahh, love's young Essex dream.
Watch what happened when the TOWIE boys played Snog, Marry, Avoid…