They are so cute!
Pete Wicks has just proved how grateful he is for Megan McKenna by gushing over his gorgeous girlfriend's bikini body.
Seriously though, Megan's bikini game is 10/10.
The TOWIE hunk retweeted a picture of Megan wearing a bright red bikini, with the caption: '@P_Wicks-1 is a lucky man having this beauty as his girlfriend! @Megan_Mckenna_' with two heart-in-the-eyes emojis, because of course.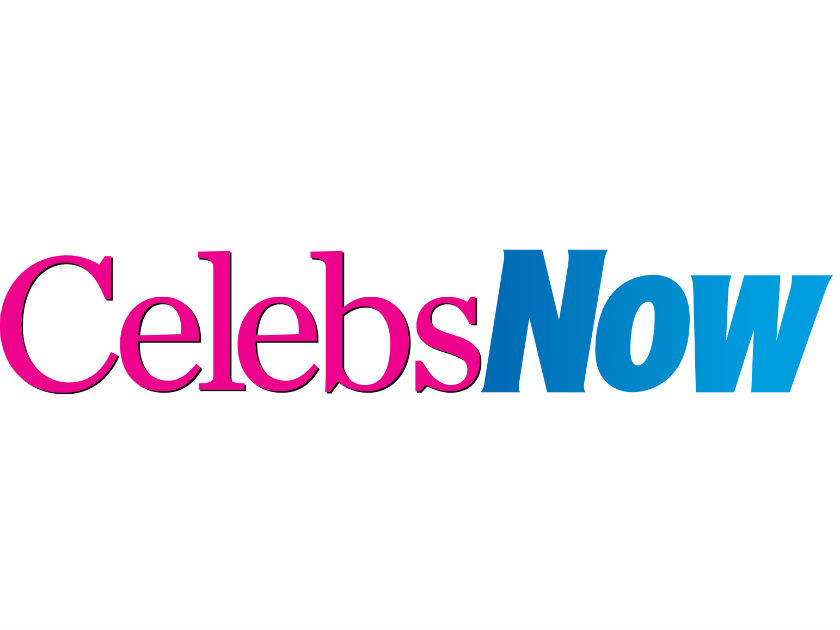 Unfortunately Pete is off getting a top quality Essex tan with bezzie James Lock in Mexico, while Megan is living the dream in Miami, so they aren't sunning together.
READ THE LATEST CELEBRITY NEWS
Despite being in separate countries, they've been exchanging some flirty banter online (otherwise known as flanter). When the tattooed heartthrob posted a topless picture with the caption, 'One day left to tan #Mexico'
Megan replied with: 'your not that brown [sic]'
Ouch. Wicks bit back with this slam dunk: 'Don't be jealous cos you're half the shade of me McKenna.'
Woahhh that's shade ABOUT shade. Metashade.
Megan has been loving her time away, and has moved onto a man with even longer hair than her boo.
She shared the picture hugging a lion friend with the caption: 'While Bae's away' ICE COLD.
MORE: Paying attention Pete Wicks? Megan McKenna shows off killer body on holiday
Though she did get in a spot of trouble for wearing factor four tanning oil in the blistering Miami heat.
It's as if these people have never been on holiday with an Essex girl. Nothing can stop the tan!
WATCH: It's the TOWIE boys turn to show off the hot bods
@TomCapon