Looks like someone's feeling a little sorry...
The status of Megan McKenna and Pete Wicks' relationship is pretty unknown as of right now, with conflicting quotes and reports painting them as 'working things out' and 'split apart' in equal measure.
At the very least, it seems as if things are currently rocky between the TOWIE stars, and Pete has taken to social media to express some feelings of persistence, and not giving up on their love.
More: Megan McKenna reveals that Pete Wicks was texting TEN other women
Read: All the Latest Celebrity News
Though usually in the headlines for cute reasons, Pete and Megan's relationship has come under close scrutiny in the past few weeks, as it emerged that Pete had been sending saucy messages to a woman that wasn't Megan. It's since been claimed that Pete was naughtily messaging TEN other women, and Megan has let rip at him on-screen as well as deleting every trace of him from social media. Oh dear.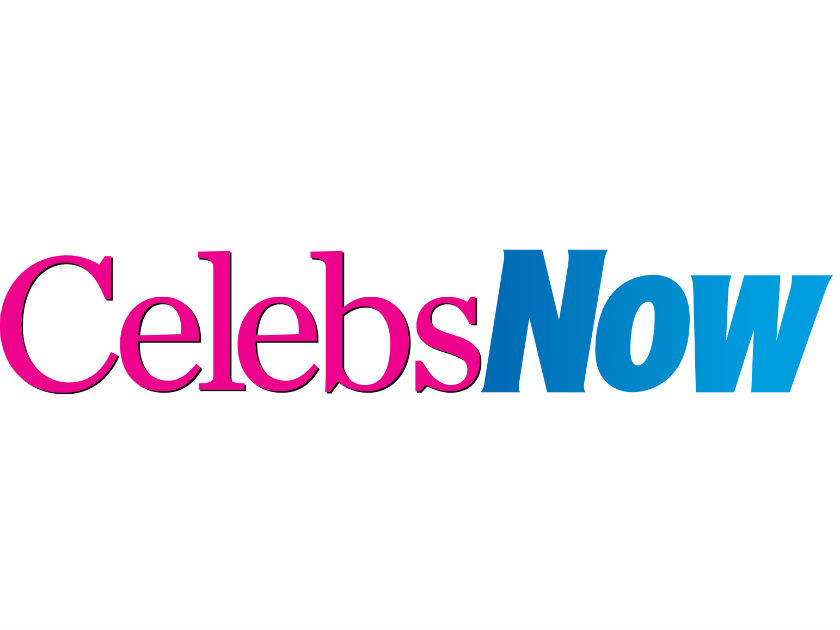 And it's clearly taken a toll on Pete too, as he posted a quote to his Instagram profile on Thursday (13th October), hot on the heels of viewers seeing the heartbreak of the situation play on TOWIE the night before.
'It doesn't matter how this looks to other people. If this is something you gotta do, then you do it! Fighters fight.'
Though pretty vague, it's easy to imagine that this is linked to his trying to win Megan's heart back – and his followers have been pretty split in their feelings on whether he deserves a second chance.
More: The TOWIE cast get VERY real about Megan McKenna & Pete Wicks' drama
Some fans of the 27-year-old have chimed in with encouraging messages, telling him to 'fight for her, man!' and reminding him that 'we all make mistakes'.
'The best way you could show sorrow and remorse is by showing people you are serious about wanting to change,' advised one.
Others, however, were not as supportive, and clearly believe that Pegan should be over for good. Take this message from one impassioned user: 'Go f*ck yourself! You made your bed now you can ly in it! Megan deserves so much better so let her go!'
Yikes!
Should Megan and Pete give their relationship another chance? Let us know your thoughts @CelebsNow!