Things aren't going Pete's way right now...
Pete Wicks hasn't had an easy time of late, what with getting a whole load of backlash for sexting other girls behind Megan McKenna's back.
Now he's endured MORE criticism over on Instagram after fans fumed over a promotional post he shared on Thursday.
Megan McKenna and Pete Wicks reveal relationship status on Celebrity Juice
Pete, 28, took a selfie where he's seen holding a box of teeth whitening strips and wrote: 'On my way to filming, can't forget to sort my teeth out first with my @diamondwhites1 teeth whitening strips'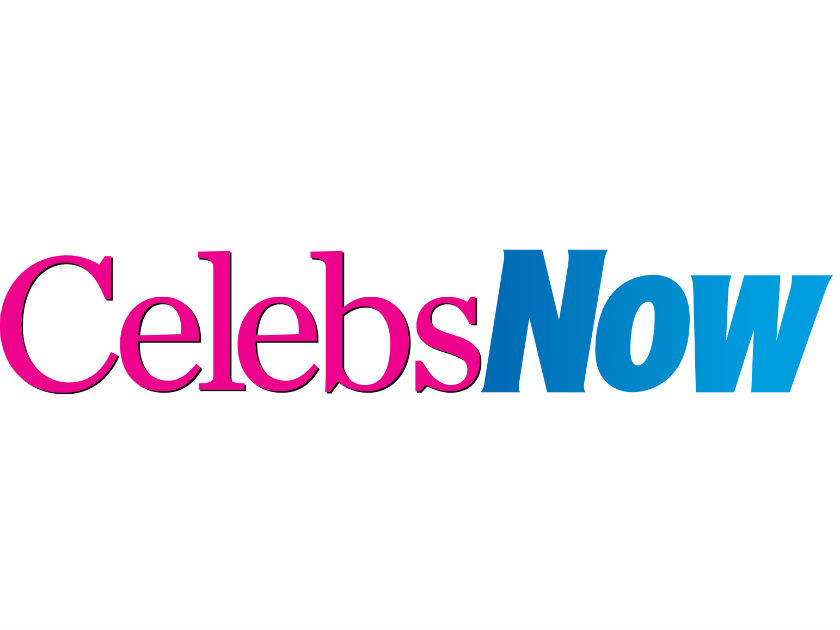 But his followers were quick to point out that the TOWIE star openly revealed back in July that he'd had veneers, which are porcelain covers that go over the surface of the teeth to cover things like gaps and staining.
Teeth whitening strips are apparently unable to whiten veneers and this is something that Pete's annoyed fans have been pointing out. AWKWARD.
'He's got veneers so whitening strips don't work ….what a scam,' one Instagram user commented, whilst another wrote: 'What a divvy! Veneers dont bleach…'
Others were pretty harsh and brought Pete's relationship woes with Megan, 23, into the mix too.
'jeez credit us all with a bit more sense than that ffs ! Mug off the public ASWELL as your girlfriend !' an angry fan posted. Ouch.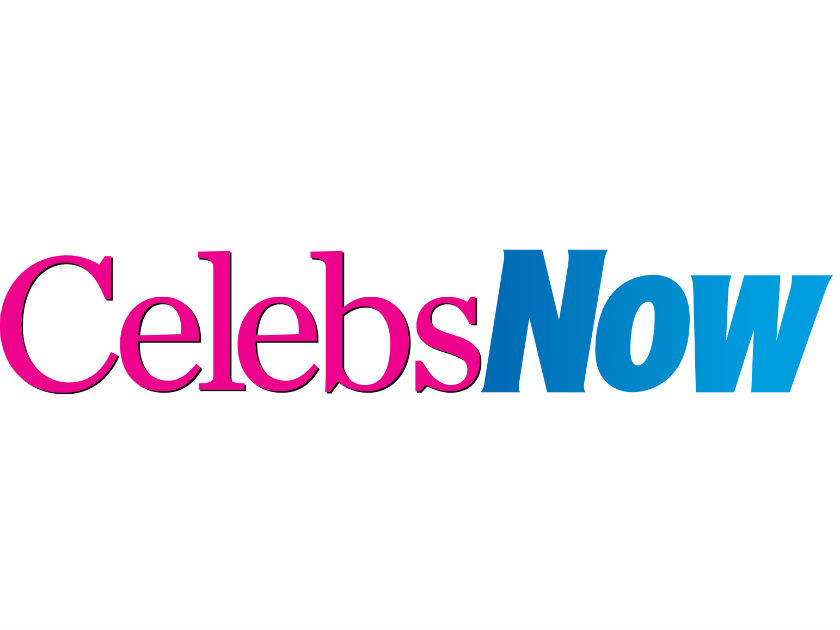 It's not all bad though – some admirers have stuck up for Pete, with one saying: 'Leave the poor guy alone goodness me!
'if you don't like it then unfollow! Simple! There's worse things going on in the world! Love you @p_wicks01 ❤️xxx'
This latest scandal comes as Pete continues to get some gyp over his love life issues.
During a joint appearance with Megan on this week's Celebrity Juice the couple said they weren't officially an item again but are 'working on it', and some fans have criticised Ms McKenna for giving her fella another chance.
'She is a joke .taking that cheating idiot back .he'll do it again .both fame hungry,' one disapproving social media user posted on Megan's page.
Meanwhile one said: 'The way Pete spoke down to you on national television for the whole world to see was disgusting'
Yikes! Sorry Pete but you're clearly not in the internet's good books right now…