He's probably still in the dog house...
Pete Wicks has broken his social media silence since the Megan McKenna sexting drama… with a tribute to his dead dog Ernest.
The TOWIE star has been mostly silent on Twitter since it was revealed he was sending explicit text messages to his ex-girlfriend Jacqui Ryland behind his current girlfriend, Megan McKenna's, back.
But taking to Twitter, the tattooed hunk shared the pic of his late dog with the caption, 'Never forgotten.'
The poor pooch died earlier last month, and Pete wrote an emotional tribute about how the dog taught him 'everything about unconditional love'.
READ THE LATEST CELEBRITY NEWS
He said: 'My boy Ernest wasn't just a dog to me, he was my best friend. Things will never be the same.
'I'm thankful to him for teaching me a lot about myself and everything about unconditional love. He will always be in my heart. RIP Ernest #Wolfpack'
The Essex star is yet to comment on his relationship with Megan after The Sun obtained messages between him and his ex, Jacqui. In the messages he described his girlfriend as 'boring' and said that 'he couldn't wait to be home' because she doesn't drink.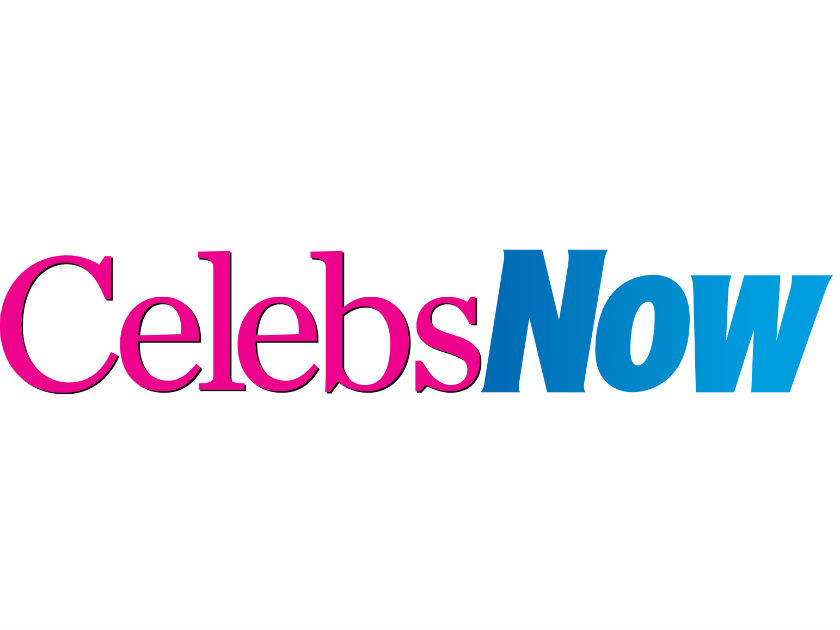 Since then, Megan has removed all trace of her ex from her social media accounts and they've both unfollowed each other.
The news broke while they were filming scenes for TOWIE in Marbella. And, if there can be a silver lining in this horrible situation, said scenes of Megan confronting Pete Wicks will be aired on Wednesday's episode.
We'll just go and make the popcorn…