This is just too adorable!
Peter Andre dotes on his family and just gave fans the absolute CUTEST glimpse into youngest son Theo's adorable antics.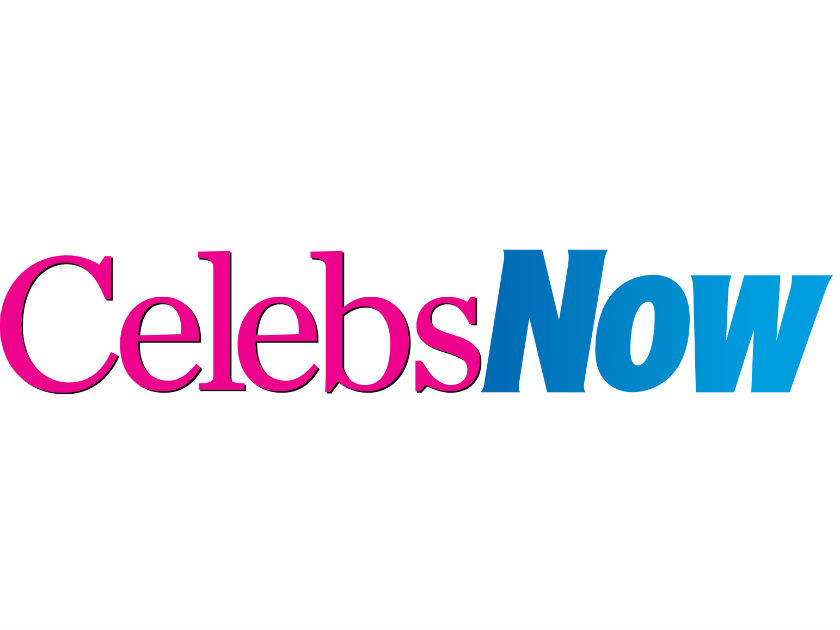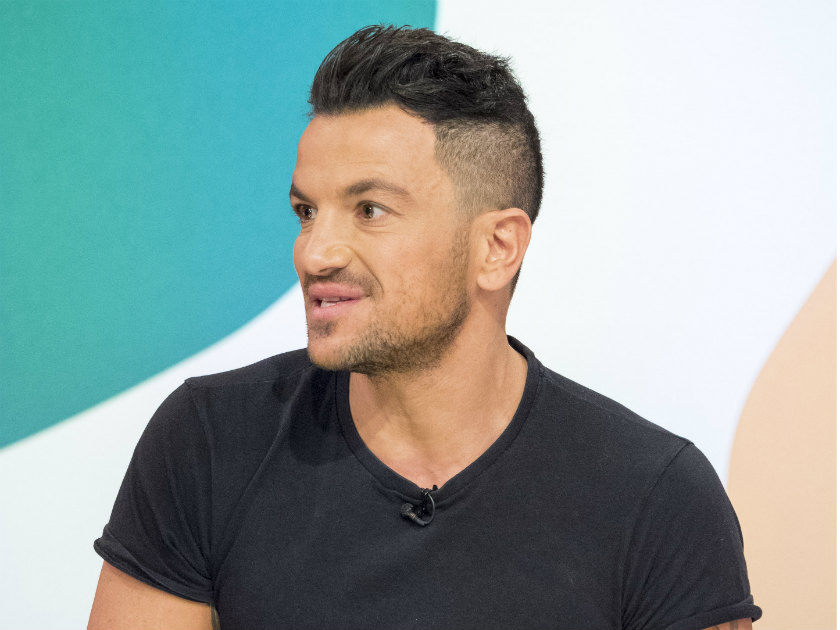 The singer posted an Instagram clip on Tuesday night showing the 17-month-old tot busily raiding the kitchen cupboards, apparently in search of his favourite cereal.
MORE: Peter Andre sparks huge row after revealing the gifts fans have given his children
In the footage Theo is seen wading through the contents of the cupboard after removing several boxes and containers which he's left on the floor, one of which is actually the Cheerios box that he's trying to find. Bless!
'As you can see he's still searching,' Pete, 45, is heard saying in the video. 'He's got all these out now. He doesn't realise that that one is the Cheerios box.
'He's still searching for those Cheerios.'
Pete also added in the caption: 'He's been searching for Cheerios for days. It's an ongoing saga…#cheeriogate'
Awww. The dad-of-four's fans found the clip seriously cute, with one commenting: 'This is the cutest 😍 clever boy! Hope daddy goes buys some cheerios please !!!! 😂'
'That's hysterical and so cute!' another said, whilst one joked: 'I admire his determination 😂😂'
Others were stunned by just how much Theo has grown, prompting Pete to respond to one fan: 'it happens so quick'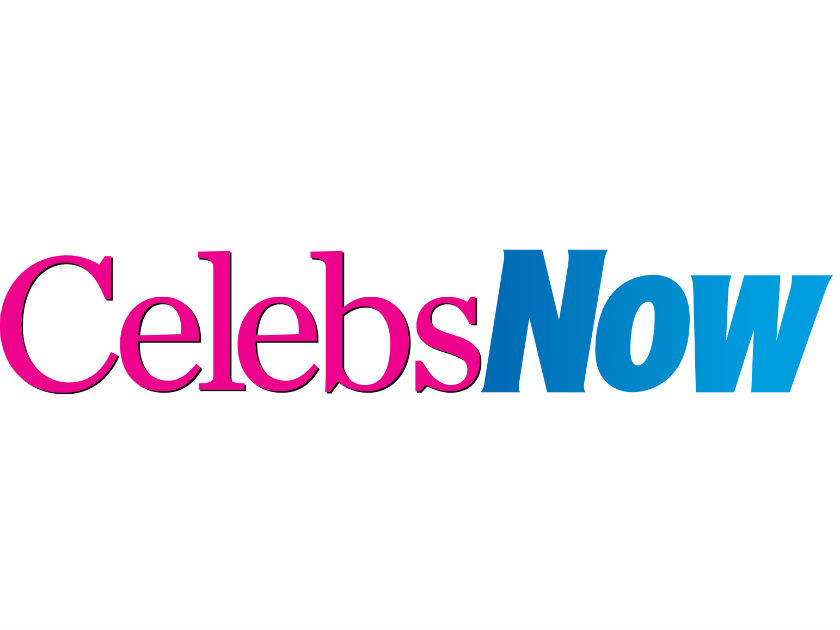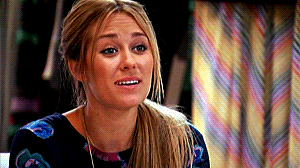 The little one has certainly come on in leaps and bounds since Pete and wife Emily, 28, welcomed him in November 2016.
It sounds like the couple's daughter Amelia, 4, was also keeping them busy as she can be heard chatting in the background of Pete's latest video.
Pete – who also has son Junior, 12, and daughter Princess, 10, from his marriage to Katie Price – often shares sweet snippets of his home life and uploaded an equally adorable photo of Amelia and Theo playing in the garden together last week.
The singer doesn't leave Emily out either and posted a picture of her last month as they enjoyed dinner together.
'Beautiful :),' he gushed about his other half.
Are these lot family goals or what?