This will prove pretty relatable for many parents...
Peter Andre loves to spend quality time with his kids – but was met with a hilarious response when trying to have a chat with son Junior on Friday…
The singer shared a funny video which shows him sat beside the 12-year-old in a car as he attempts to start a conversation whilst Junior is busy scrolling on his phone.
MORE: Peter Andre shares adorable video of daughter Amelia, 4, learning to SKI
It's clearly a lost cause though as the youngster isn't exactly chatty in response.
'You know son, I'm glad we get this time together,' Pete, 44, is heard saying as he pans on the camera onto his eldest child.
Junior mutters 'yeah' in response as he keeps his eyes firmly on the screen.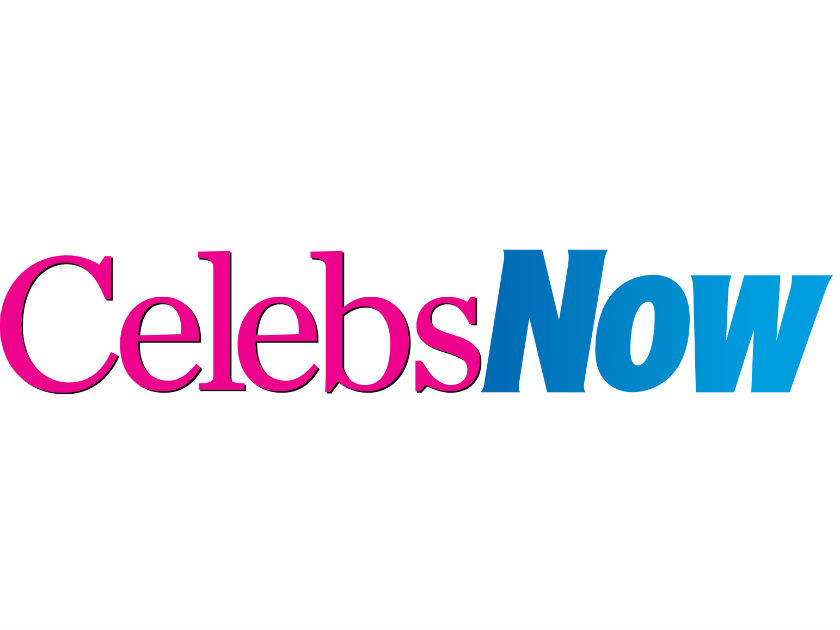 'Good chat,' Pete replies, to which Junior simply says: 'Great'
'It's great to know about how things are going and, you know, these times are important,' the Strictly Come Dancing star adds.
Junior clearly can't take his focus away from his phone though and mutters another response about it being 'really important'.
'Good chat, son,' Pete concludes before turning the camera away again. LOLs.
The dad-of-four's followers were pretty amused by the clip and many fellow parents found it seriously relatable.
'Hahahaha kids!!' one fan commented, whilst another wrote: 'Know the feeling, Pete! 😂😂'
And one joked: 'he's just like my eldest son. Get more of a response talking to a brick wall sometimes lol'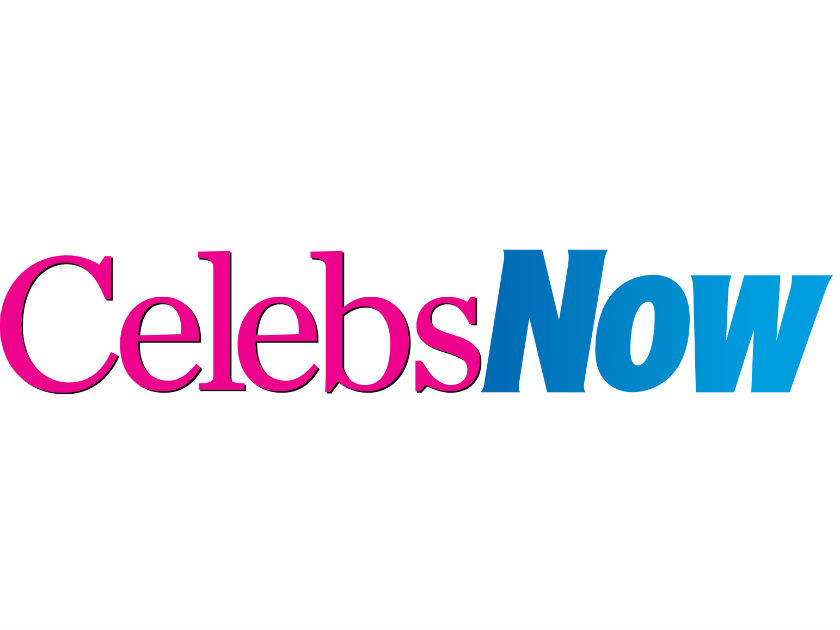 Bless! Junior – who, along with 10-year-old Princess, Pete has from his marriage to Katie Price – might not have been in a chatty mood but still makes his dad incredibly proud.
Last month the Mysterious Girl star spoke of his joy after Junior was awarded a scholarship to a new school specialising in drama.
'So proud of Junior getting his drama scholarship so it's dad and son time today at the movies,' Pete captioned a selfie with his son.
Congrats, Junior!