We imagine Peter Andre's wife if VERY chuffed about getting to wake up next to this buff bod every morning
As Mrs Peter Andre, Emily MacDonagh is the envy of women everywhere – and we imagine Pete fans will be extra jealous after seeing the star's latest Instagram post!
The 43-year-old singer shared a particularly hot shot of him sweating it out at an early morning gym session on Monday, and it's made us a little hot under the collar.
MORE: Peter Andre pays touching tribute to wife Emily MacDonagh as they drop second baby hint
The black and white shot shows off lovely Peter's toned torso as he listens to some tunes through a pair of chunky headphones.
Captioning the shot, Pete wrote: 'In the gym earlier today working hard. 43 and just can't slow down haha.'
Pete's Instagram followers were just as appreciative for the Monday morning pick-me-up as the CelebsNow team, with one commenting: 'Open my Instagram and this was the first pic I c, just brightened up my day x'
Another added: 'You just get better and better!??? xx'
And it was all too much hotness for another fan, who asked: 'ARE YOU TRYING TO KILL ME.'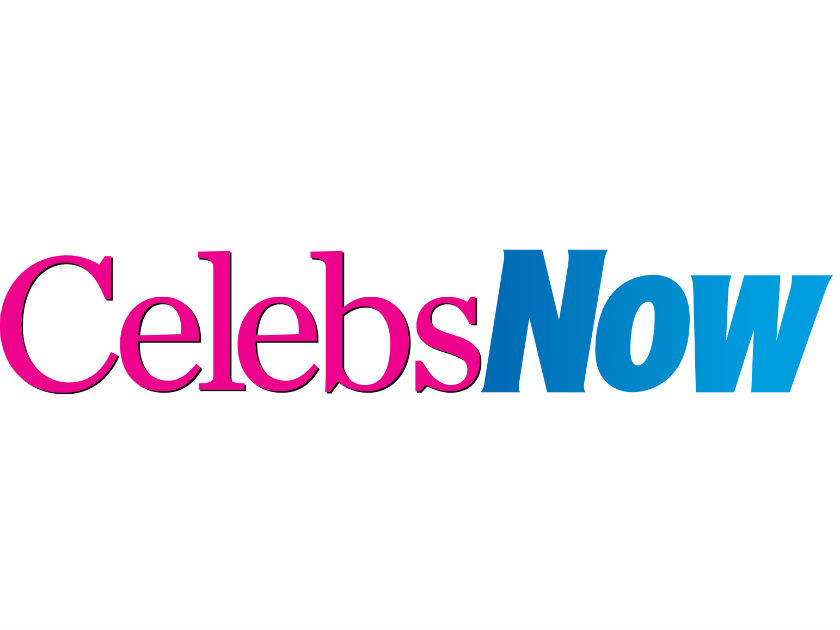 It's not just early morning gym sessions that Pete has been turning to in order to keep him looking his beautiful best, either.
The star recently opened up about having 'baby' Botox injections, writing in his New! magazine column: 'Whenever I have it, I go for "babytox."
'Now, this isn't Botox for babies. It just means a small dose so you still have some movement and it looks almost natural.'
He added: 'Although I'm Botox-free at the moment, I might have some later this year.'
'But I actually think it's good to have wrinkles on your face because it gives you expression.'
We love you wrinkles, buff bod and all, Pete! Emily is one lucky girl…
VIDEO: Peter Andre discusses his life at home with Emily…