Junior might not be too pleased with Pete for sharing this...
Peter Andre might dote on his kids but he clearly knows how to embarrass them too as son Junior has just learned…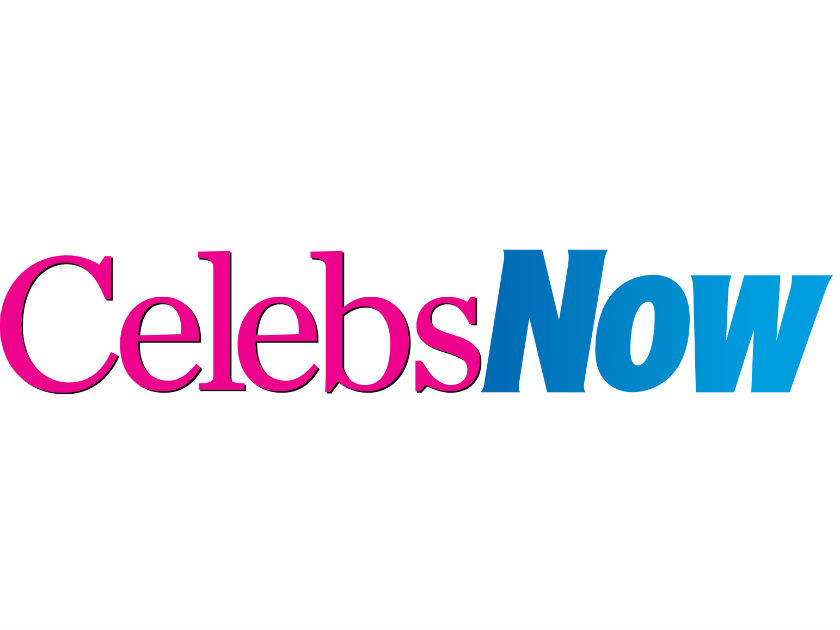 The singer cheekily posted a video to Instagram on Thursday after secretly filming Junior, 12, dancing and rapping to Man's Not Hot by Big Shaq whilst seemingly unaware of his dad watching him.
MORE: Peter Andre hints at disagreement with Emily over Junior's LA dream
Pete, 45, hides behind a door in the clip whilst Junior performs the track with headphones on and shows off some pretty impressive moves.
'When you catch your son thinking he's all gangsta. Help,' the dad-of-four captioned the footage.
Looks like Junior is a chip off the old block though, Pete!
The star's fans found the video quite amusing, whilst many pointed out that Junior will probably be less than pleased with his dad for sharing the clip with the world.
'Lol this is one of the best things about being a parent you get to embarrass your children!!' one follower commented, whilst another wrote: 'tut tut you're gonna be in big trouble posting this. Made me crease though! Fair play Junior'
Meanwhile one said: 'Hope he gets you back'
Now THAT should be interesting!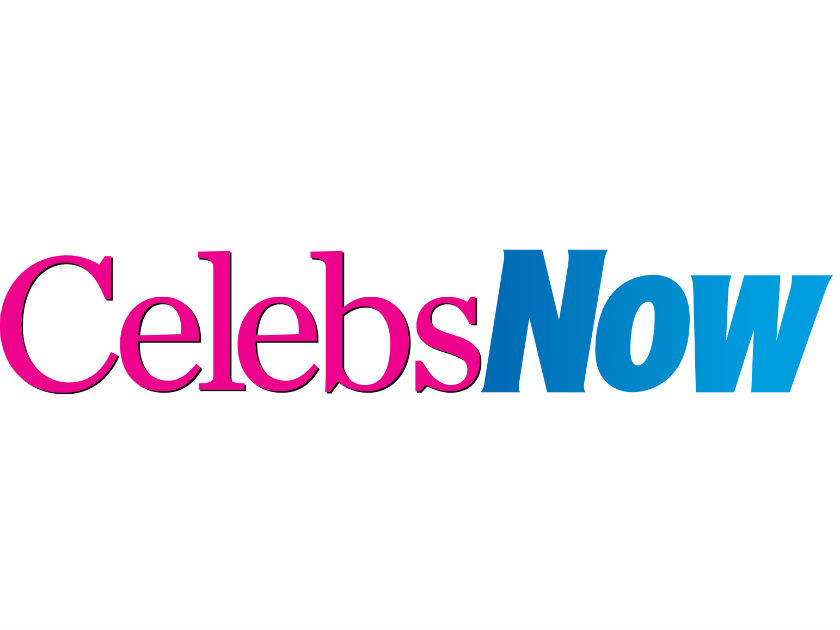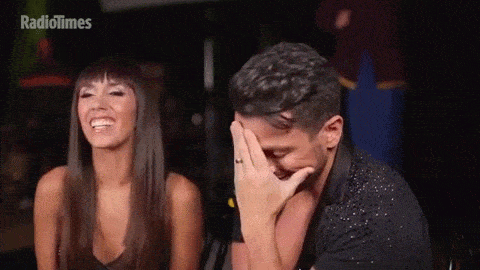 Meanwhile Pete shared a slightly less embarrassing snapshot of his other children Princess, 10, Amelia, 4, and Theo, 17 months, on Friday morning as they spent quality time together at breakfast.
'This is what life's all about :)) While dads making pancakes, Bista, Amelia and Theo make the perfect pic #familytime,' the TV star wrote alongside the snap, which shows the trio sitting on the floor playing with putty.
Peter is clearly enjoying being back at home with wife Emily and the children after recently returning from the US where he's been shooting his first big movie role.
It's thought that Pete's keen to spend more and more time in the States but he recently hinted that Emily, 28, isn't so keen on the idea of them relocating.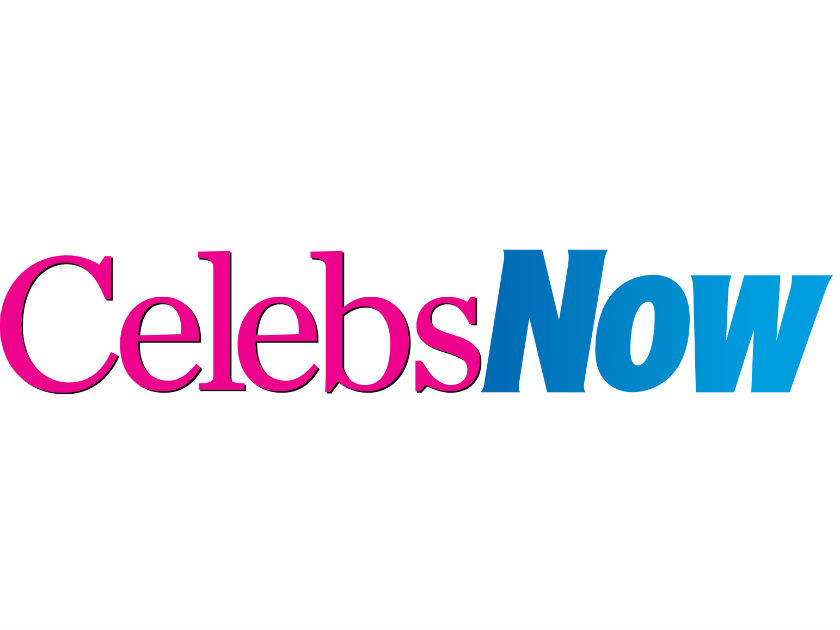 'I'm going to be spending more time in Los Angeles this year, but Emily has said she would never move there,' the singer wrote in his column for New! magazine before going to to explain: 'Emily isn't into the whole America thing.
'She's very much a homebody, whereas I love the outdoors and the sunshine.'