Pete's followers aren't impressed...
After jetting to Hollywood last month to star in a brand new film, it looks like Peter Andre is hanging with some pretty big names these days.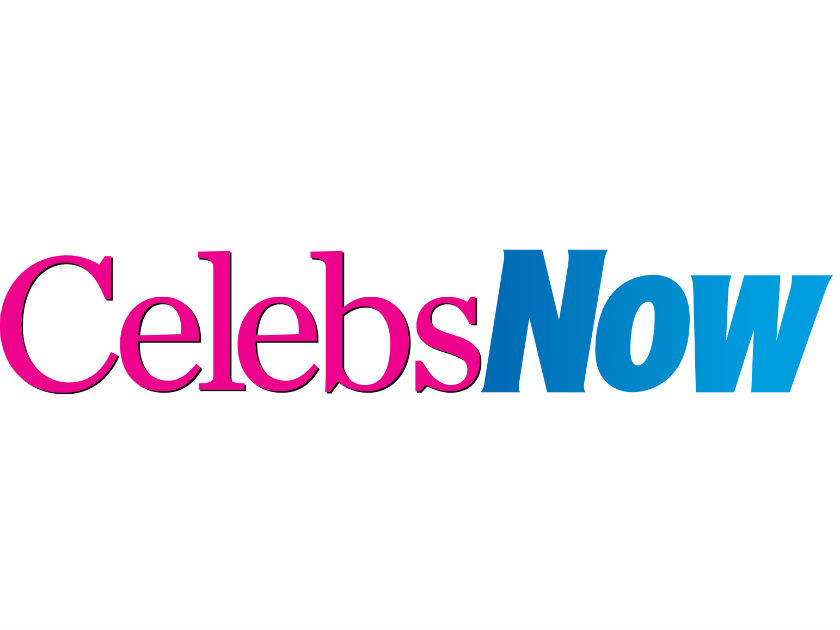 In fact, the pop legend has found him so far up the social ladder that he was even mingling with our very own Prince William and Kate Middleton this week. Wait… WHAT?!
Okay, so he wasn't exactly having a cuppa with the Royals – but if you squint you might just be forgiven for thinking he actually was posing with the Duke and Duchess of Cambridge in his latest snap.
Well, maybe if you squint really really hard…
More: Peter Andre opens up about his daughters' adorable bond as he melts hearts with cute photo
After hosting the Frankie & Benny's Parents Win Awards on Wednesday, the dad-of-four posed for a quick pic in between some Kate and Wills lookalikes and their newborn baby (aka a rolled up blanket).
'Had to do a double take', Pete wrote alongside the photo, before adding: 'Great fun presenting the parenting awards. Thanks guys'.
What do you reckon?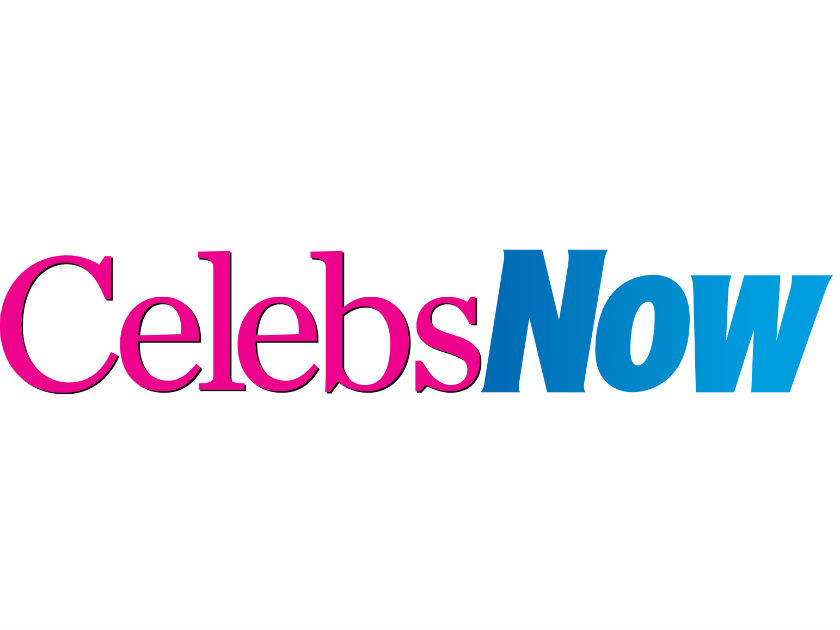 Well, while Pete was clearly impressed with the royal replicas, it looks like his 793k followers weren't convinced.
'Oh dear they're awful lookalikes lmao', said one fan.
While another commented: 'Good try !!! Hahhah they don't look nothing like them at all !!!'
A third wrote: 'Yeah right lol don't have to look twice looks nothing like him', while a fourth added: 'What's in the blanket- a rolled up towel? A fake baby!?'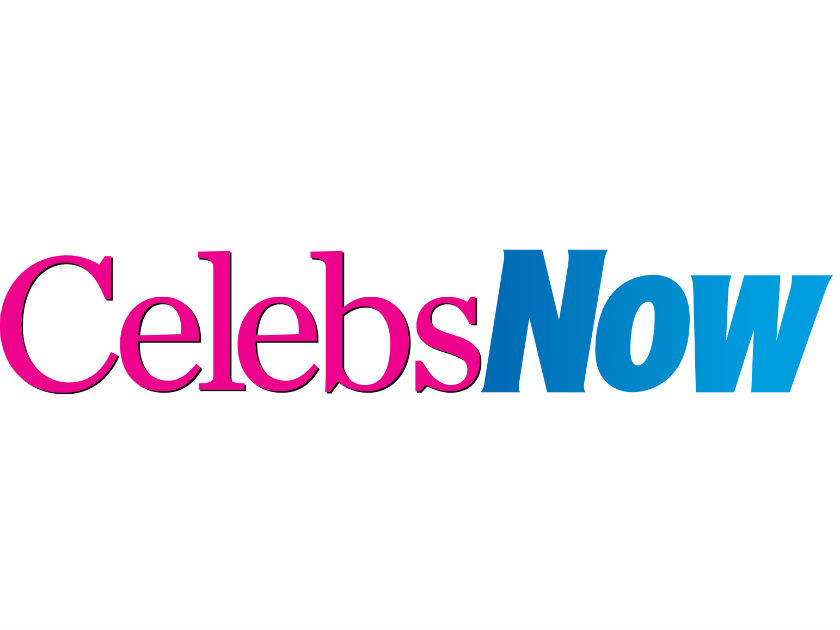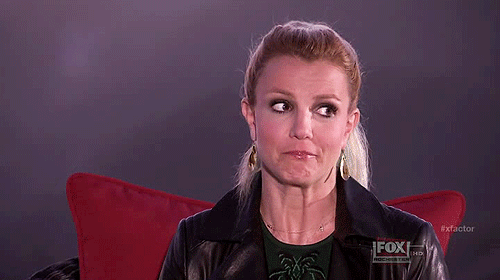 Pete's pic comes after he dished out some helpful advice to Wills and Kate following the birth of the newest royal baby on Monday.
Speaking to Hello!, he joked: 'Invest in a really good quality coffee machine and dose yourself up on caffeine!'
Before adding: 'One piece of advice that my mum gave me is always remember not to give 100% of your attention to the new baby. It's important to get the other children involved, otherwise they might feel rejected.
'If William and Kate ever rang me up and asked for my advice, that's what I'd say.'
Well, maybe the lookalikes will appreciate the advice too. We reckon that fake baby is a right handful.