The singer credits Katie's son with teaching him a lot
Peter Andre surprised many when he sent a public birthday message to Katie Price's son Harvey last week and now he's revealed just how much his former stepson means to him.
The singer – who split from Katie in 2009 after four years of marriage – had the 15-year-old in his life before welcoming his own children and admits that this helped him to learn about fatherhood.
Peter Andre reaches out to Katie Price's son Harvey on his 15th birthday
'The first child that taught me how to be a dad was Harvey,' Pete, 44, revealed during a chat on Australia's KIIS FM on Thursday.
It comes after the star sent Harvey a sweet Twitter message for his birthday and revealed that he'd bought him presents – despite Katie, 39, previously alleging that Pete no longer sees her eldest son.
'Happy birthday to a very special boy:))) hope you like your prezzies,' Pete Tweeted on 27 May.
Katie had claimed a few months ago that Harvey – whose biological father is ex-footballer Dwight Yorke – didn't have contact with Pete anymore.
'When you divorce you have to share the kids, but with Harvey there is no one,' the mum-of-five said at the An Evening with Katie Price event held in September.
'Look, Dwight [doesn't] want to know… someone else doesn't see him anymore – he's just got me.'
After becoming a stepdad to Harvey during his relationship with Katie, Peter went on to have son Junior, 11, and daughter Princess, 9, with the glamour model and has welcomed Amelia, 3, and Theo, six months, with second wife Emily MacDonagh.
'I have 700 kids now,' the busy dad quipped to radio hosts Kyle Sandilands and Jackie O, before admitting that they keep him 'young'.
Pete also confessed that he can be quite a strict dad, especially when it comes to Junior.
'[Junior] is a good looking boy and a very polite boy,' he explained. 'I'm a bit too strict on him, unfortunately, but I think being strict on them will pay off in the long run.
'They roll their eyes at me all the time for being strict with them and telling them to have manners and be respectful to people, but my dad was strict with me.
'I don't regret doing any of those things so hopefully they will grow up to be good adults.'
And he might be tough sometimes but Pete tries to make things fun too.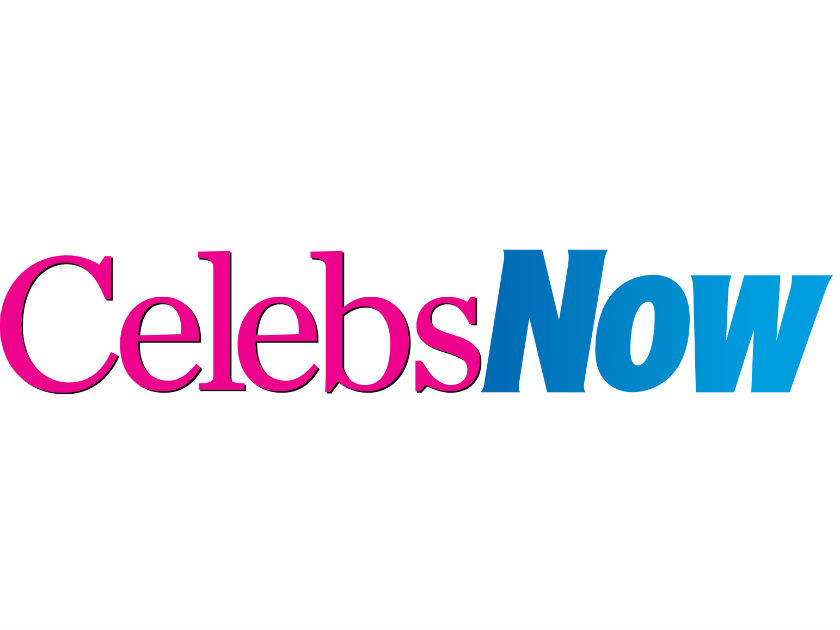 'I don't let them have social media,' he revealed. 'But I'm fun with them as well and let them have freedom. It's just about finding that balance.'
Sounds like you've certainly got your hands full, Pete!