Is there going to be another addition to the Andre clan soon?
Peter Andre might have been a married man for several months now but he's still very much in the honeymoon phase, it seems.
The singer, 43, has been showing his love for wife Emily MacDonagh in a touching Instagram post – days after revealing some VERY exciting baby plans.
Peter Andre reveals 'baby' Botox plans
Pete shared a photo of him and Emily, 26, smiling at each other during a skiing trip earlier today and the caption will totally melt your heart.
'She's a beaut :),' the smitten star wrote. You know the drill people, all together now – AWWW.
Fans thought Pete's sweet little tribute for his missus was pretty adorable, with one commenting on the picture: 'Aw you two are beautiful :)) xx'
Another wrote: 'Perfect couple. couple goals' They sure are!
Pete's romantic words for Emily comes after the lovebirds hinted that they could be having a second baby together in the very near future – eek!
After welcoming daughter Amelia in January 2014, the Andres have formed a cute little family with Pete's children Junior and Princess from his marriage to Katie Price so they're keen to extend it further.
'When Amelia came along she created such an amazing bond with the other two and I'm like, let's go,' Pete tells Hello! magazine.
'If I see a baby in a pram it makes me think of no sleep and screaming! But I would like to have another child. I'm always keen.'
Ooh, sounds promising!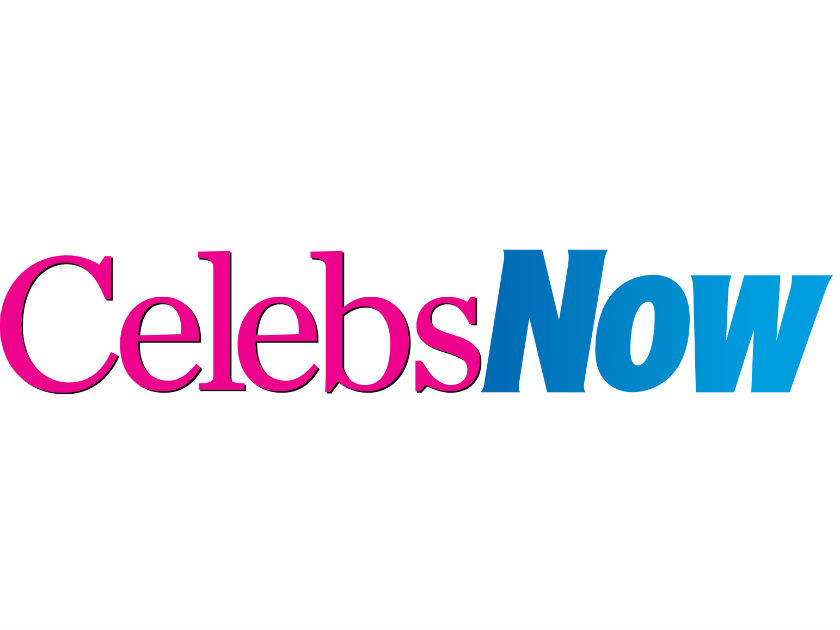 Emily, who works as a doctor, has also very much got babies on the brain.
'I've just got to the stage where if I see a baby in a pram I'm like, oh, it makes me want to have another baby,' she admits.
When it comes to parenting, Pete and Emily have got a nice balance going on in how they approach it.
'Pete is probably a bit stricter than I am,' says Emily. 'But he's also so much fun.
'He's nowhere near as strict as his dad or my dad, but he's got his definite rules and the kids are so, so good.'
We can definitely see these two adding another little one to the mix VERY soon!
Anna Francis