Well, we didn't see this coming...
Peter Andre has always been adamant about wanting the best life possible for his children, but now the dad-of-four has made a surprising confession about the career path he wants his daughter, Princess to follow.
And it's not your usual doctor, teacher, lawyer…
Nope. The 44-year-old has revealed he'd actually like his nine-year-old daughter to become a nun – and has even shown her possible churches!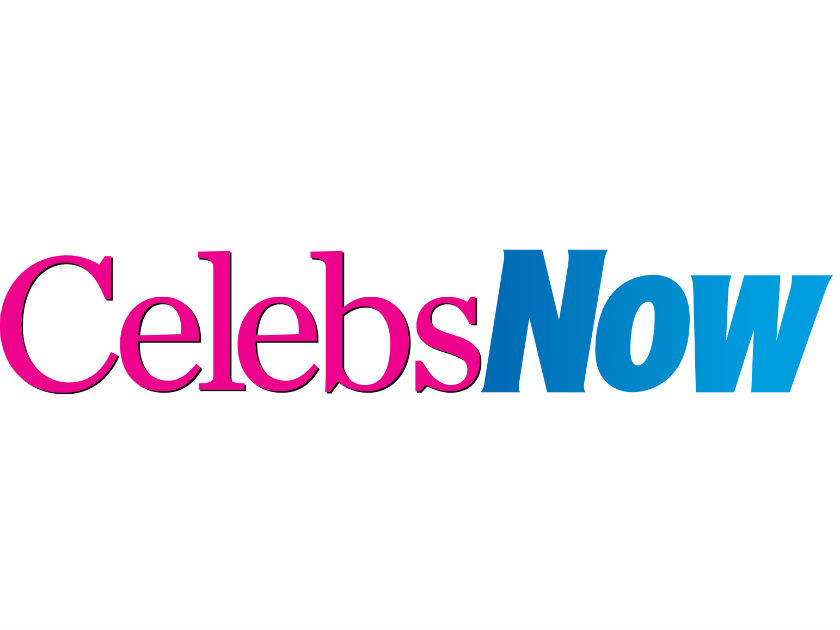 Pete told the Daily Star: 'I tell her she is going to be a nun – I've shown her a couple of churches on the way to school.'
But it turns out Princess is someone who knows her own mind and apparently isn't having any of it as the Mysterious Girl singer went on: 'She rolls her eyes but I've told her she will love it.'
Read: All the Latest Celebrity News
Before adding: 'I've even shown her a picture of a habit that she can wear but she isn't keen on that.'
Eeek!
Nunnery's aside, Pete has also been very clear that he wants all of his kids to have the best education possible as the star said: 'If I can just get them a great education and hopefully university, which is something I am going to push for, then they will know what they want to do.'
More: Peter Andre shares THIS rare, super cute shot of baby Theo – but will it get him into trouble with Emily?
That's more like it!
Pete's big plans for Princess come after ex wife, Katie Price sparked a lil' bit of backlash when she posted a picture of their daughter dressed in a bikini on the beach.
During the reality star's trip to the Maldives with hubby, Kieran Hayler and four other children the 38-year-old quickly drew criticism from her 1.4million followers who blasted her for sharing the photo of Princess posing in the two piece.
'Wrong … love Katie but disagree with this,' one fan commented, whilst another wrote: 'Outrageous ! Let her be a little girl fgs'.
Blimey!
The snap of Princess – along with other controversial pics of Katie and her kids from their trip to the Maldives – has left many asking whether she's a bad mum or just a good business woman. Read the argument for and against in this week's Now, out today!