Pete's girl is growing up fast!
Peter Andre has given fans a rare glimpse at daughter Amelia by sharing a video of her learning to ski – and it's pretty impressive given that she's only just turned 4!
The proud dad filmed the little girl as she hit the slopes over the weekend on a family getaway to the French Alps and couldn't hide his joy at seeing her pick it up.
MORE: Peter Andre reveals the truth behind his extravagant stage demands
In the clip Amelia is seen sporting a colourful purple jacket and green trousers as a tutor guides her through the snow.
'Little Amelia skiing…. So proud,' Pete, 44, captioned the adorable footage. 'Thanks Robbie @pdsacademy'
The singer's fans were equally as impressed by Amelia's budding ski skills.
'Wow!!!, well done Amelia… I bet your nearly better than daddy,' one commented, whilst another said: 'Wow!!!!!!!!! @peterandre She is growing up so fast…'
And one added: 'Brilliant for a 4 year old xx well done poppet'
It looks like Amelia had a great time celebrating her birthday on the trip, with Pete having shared a cute snap of her looking happy with the words: 'I'm four tomorrow and I'm feeling great :)))'
Awww. Pete seemed to be having fun too and posted another clip showing him and Amelia sledging down the slope together – with poor big sister Princess, 10, running after them!
'We forgot Bista: Amelia having the time of her life,' the dad-of-four – who also has sons Junior, 12, and Theo, 1 – wrote of the footage. Bless!
Pete and wife Emily have been spending quality time with the kids during the vacation and it seems like they've all been enjoying themselves.
Amelia isn't the only one in the family showing off her talents either as Pete recently revealed how proud he is of Princess and Junior's singing skills – and admits he hopes to record a charity single with Junior one day.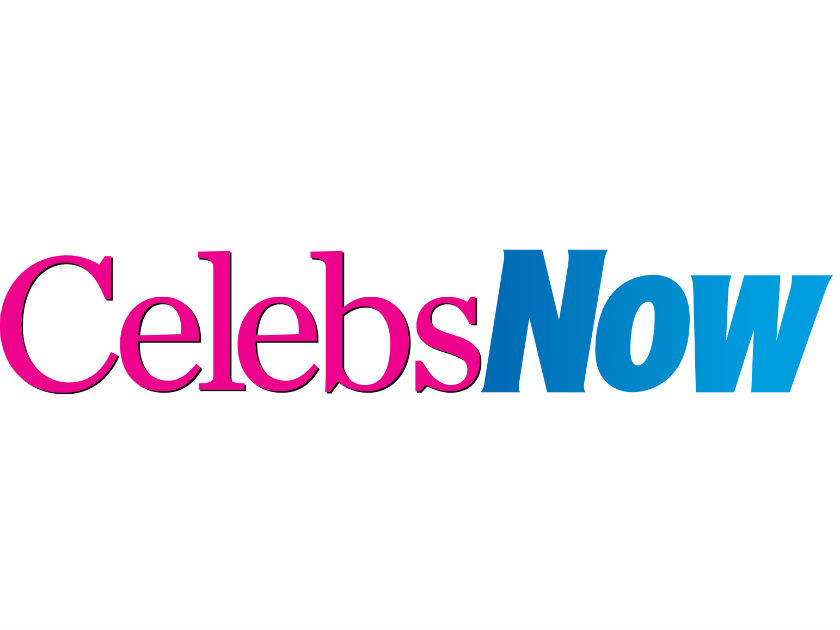 'He's got a great voice on him and I've noticed a big improvement recently,' he wrote in his New! magazine column in October. 'I've recorded him in my studio at home and will record something with him for charity when the time is right.
'Bista's also got a good voice on her. She's actually more advanced than Junior was at her age.'
Awww, what a multitalented family!