We're guessing a family picnic in the sun maybe out of the question this week then
The relationship between you and your husband's famous ex-wife can never be easy but Peter Andre's other half Emily MacDonagh may have added fuel to the fire when it comes to her and Katie Price.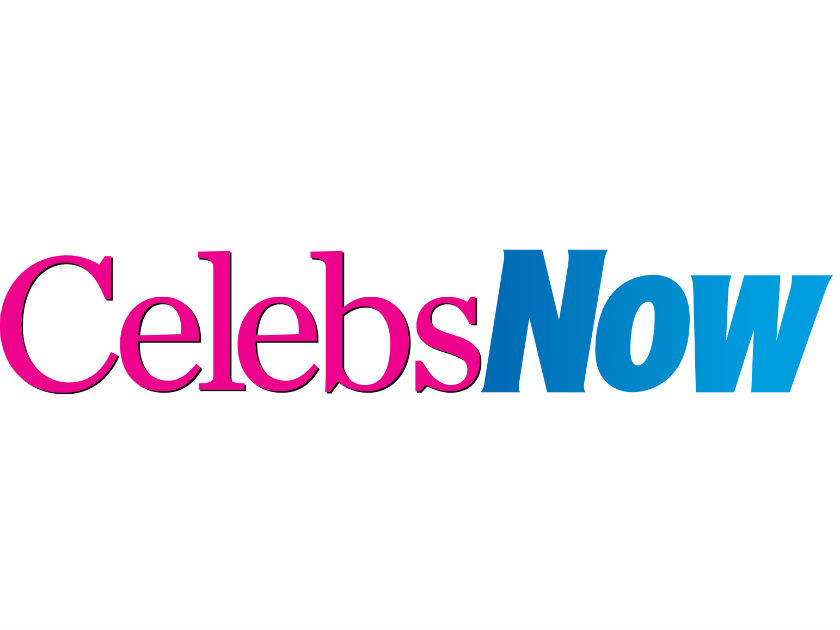 In an inadvertent dig at Katie, the 28-year-old doctor took at swipe at people who have surgery, saying they often only think of 'the end result' rather than the 'risks and consequences.'
In her latest column, the mum-of-two wrote: 'I don't think people really think about the risk and complications of having surgery – they just think of the end result.
'Having breast implants is a major operation and there are also risks with going under general anaesthetic.
'Unwanted effects of general anaesthetic include things such as nausea and vomiting, allergic reactions, and in very rare cases people have died.
'Nothing is risk free, so you really have to weigh up the pros and cons.'
PETER ANDRE HINTS AT DISAGREEMENT WITH WIFE EMILY MACDONAGH
To be fair to Emily, she had been asked to comment on S Club 7 singer Hannah Spearitt's admission that she had her breast implants removed after they left her in agony in her OK! magazine column.
However, her words could also be seen as a swipe at Peter's ex-wife Katie, who, we all know, love a little (a lot) of nip/tuck.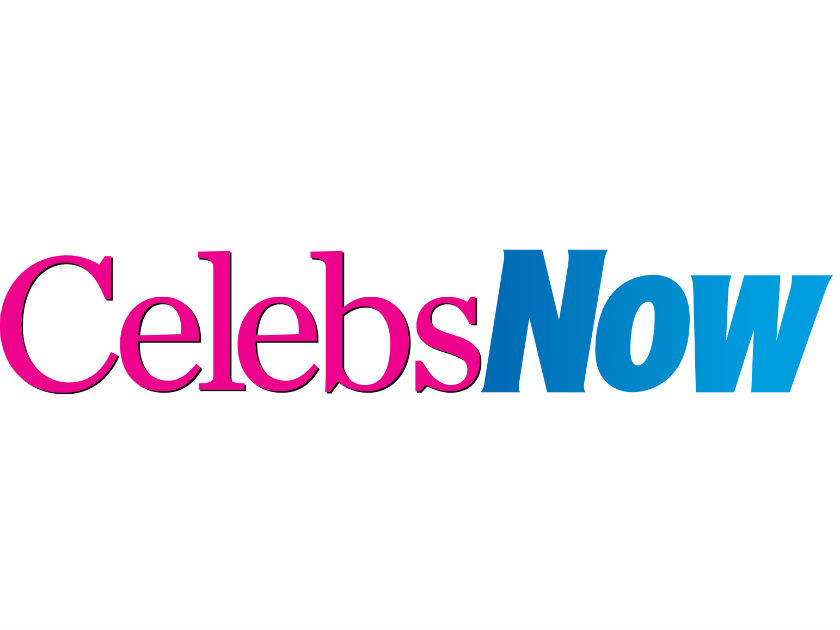 Katie has undergone nine boob jobs over the years.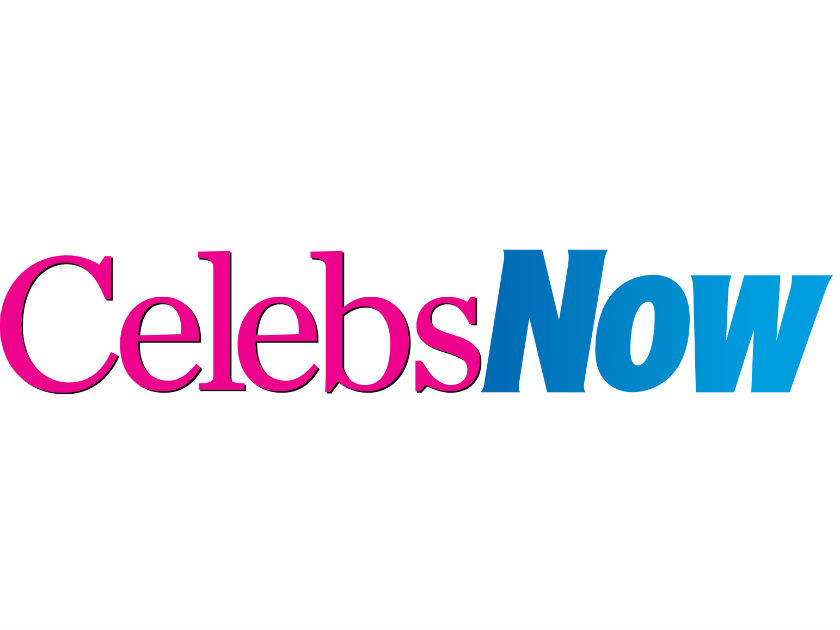 Last month shocking new pictures emerged of the mum-of-five covered in bloodied bandages with drainage tubes hanging out of her head after undergoing an op to fix a botched face lift.
The 39-year-old had the operation after claiming a surgeon "f***ed up" her face in September.
This isn't the first time Emily has hinted that she hates the plastic-look, and is concerned about the current trend of having fillers and botox.
'There has been worrying trend recently with so many people undergoing cosmetic surgery, and I think people often forget there are huge risks with any procedure you undergo, whether it's an infection or a reaction to the drugs.
'The only time I agree with cosmetic surgery is if someone has one particular feature that is really affecting their self esteem. If they consider all the risks and benefits and still decide to do it, then I understand.'