There was a bit of an elephant in the room during Cheryl's interview...
Cheryl had the nation wondering whether she was about to confirm or deny those pregnancy rumours during an appearance on The One Show on Wednesday.
But lo, it wasn't to be and the 33-year-old star maintained her silence about it all, with presenters Matt Baker and Alex Jones also avoiding asking her about it.
Cheryl divides One Show viewers with 'pregnancy bump' on live TV
This left some viewers baffled, particularly Phillip Schofield who admitted his surprise at the lack of questions about the baby rumours on Thursday's edition of This Morning.
'We know from our job here that every so often someone comes in – and I'm not saying that's the case here – but someone comes in and says, "Under no circumstances are you to ask me about whatever,"' Phillip, 54, admitted on the programme.
'So normally we don't. Sometimes we're a bit naughty, but normally we don't. So it appears, although I don't know, that she may have said, "Don't talk to me about it". In which case – why?'
Holly Willoughby got involved at this point and interjected: 'She might not even be pregnant.'
This didn't deter Phillip though, who admitted he was confused by the show's decision not to question Chezza on the gossip.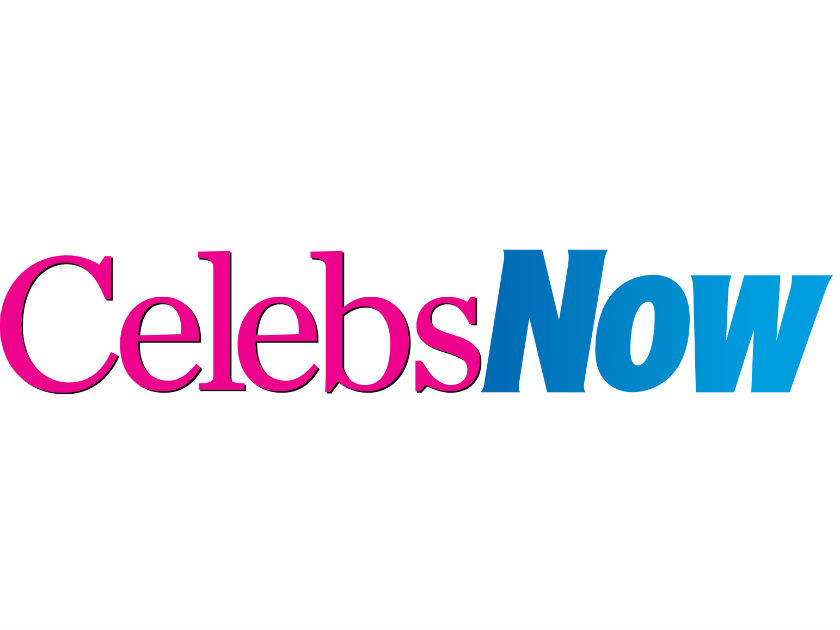 'They can't have failed to have realised that that was a very important question to ask,' he explained.
'They're very good on that show, so I can only think that the only reason they didn't ask was because they were told not to.'
Phillip admitted that he didn't know the full story but is still finding it all quite bizarre.
'I'm not sure I understand the intricacies behind this one,' he confessed. 'If she is [pregnant] – fantastic. If she's not, maybe she's just enjoying all the fun.'
It's certainly a hot topic right now and The One Show viewers were pretty distracted by whether or not Cheryl had a bump during her interview about her new role as an ambassador for Childline.
The discussion split those watching on social media, with many thinking that Liam Payne's girl IS expecting and others wondering if she's just looking happy and glowing without necessarily having a mini Chiam on the way.
Either way, like Phillip we're all pretty keen to know!