We can't look! 🙈🙈
It all got a little bit awkward over on This Morning yesterday when Phillip Schofield and Fern Britton had a frosty exchange live on air.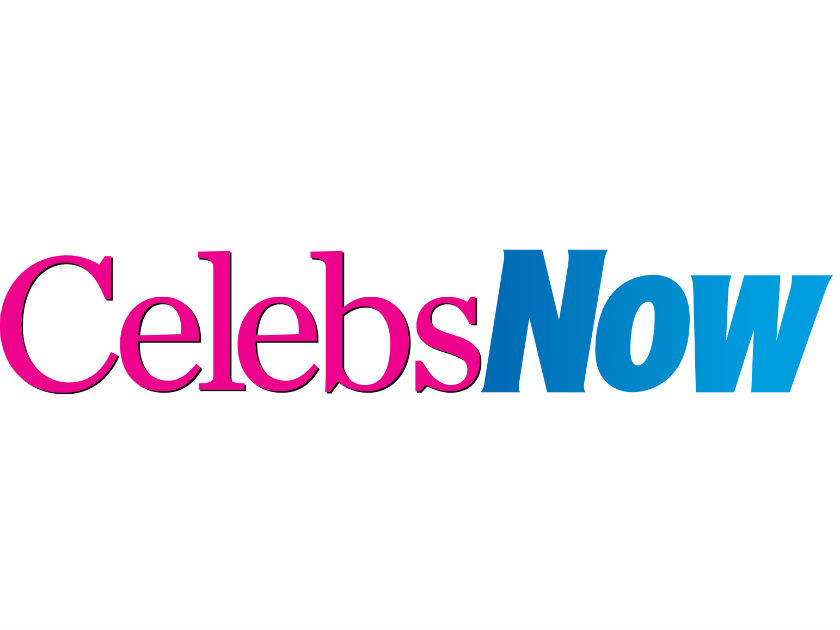 It all started when Fern, 61, appeared via video link to discuss her time on the show with Phil and his current co-host Holly Willoughby – but talk soon turned to This Morning's BAFTA celebrations earlier this week.
'I would loved to have been there but I didn't get an invitation,' Fern said, before Phillip, 56, quickly jumped in: 'You're on stage at the moment, how's it going?'
Following the uncomfortable moment, Phil and Fern then found themselves in a war-of-words on Twitter, with the silver fox quipping that his former telly partner must have 'memory loss' if she thinks she wasn't invited to the glitzy ceremony.
Although, it later turned out that Fern's management company had declined on her behalf because she was on tour at the time – which just makes things even more awkward.
More: Phillip Schofield throws shade at Fern Britton as she claims she WASN'T invited to This Morning's 30th celebrations
And it looks like Phil isn't quite over the spat, as he appeared to make another comment about the invite fiasco.
In a segment celebrating the wedding of two viewers, Phillip told the camera: 'All the invitations were sent out, hopefully everybody got one and they knew they got it.'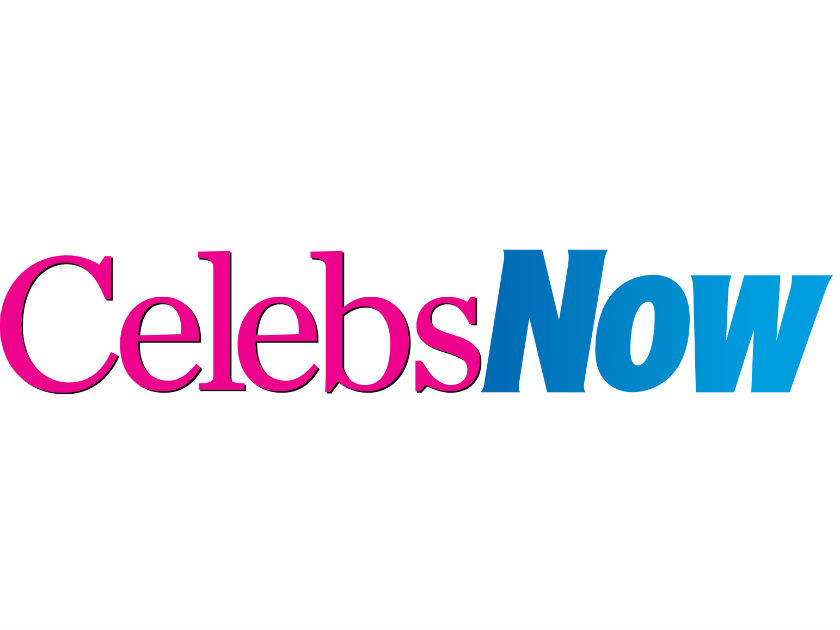 But viewers at home quickly picked up on the remark, as one one wrote on Twitter: '@Schofe was that a sly little dig about fern britton and the invites I detected there #ThisMorning30.'
'@thismorning @Schofe @Fern_Britton I didn't miss the invitation dig Phillip,' said another.
A third even accused Phil of being 'petty', as they wrote: '#ThisMorning was that a bit of a dig from @Schofe about "hope everyone got their invitation" relating to the whole Fern bafta thing  petty or what.'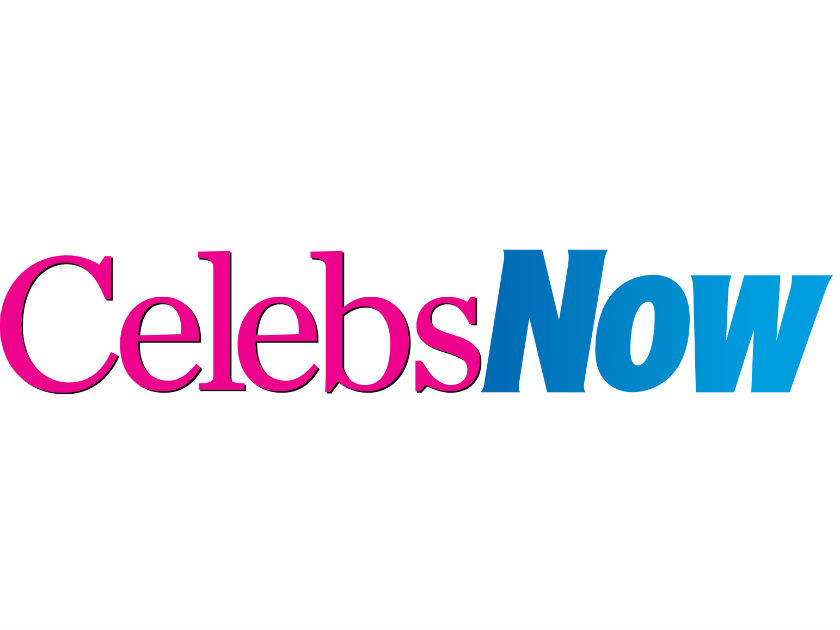 While a fourth agreed: '@Schofe @thismorning That dig about the invites which was clearly directed at @Fern_Britton …was that very kind? Little bit mean I thought.'
This comes after Fern tried to clear up the situation with a tweet explaining why she thought she'd been left out of This Morning's 30th anniversary celebrations.
The star retweeted a message from her management company which read: 'HUGE apologies from Troika to @ThisMorning. An invitation to @Fern_Britton from #BAFTA did arrive, but as she was touring with #CalendarGirls we assumed she wouldn't be able to attend, and we declined. Fern had no idea that she had been invited. Luckily, she has forgiven us.'
Fern then added the message: 'And here is what happened! Thank goodness I was invited, even if I didn't actually receive the invitation. See you next time @BAFTA xxxx.'
Oh dear…