The silver fox shared a little too much information with one follower…
He's known for his cheeky innuendos on This Morning and it seems Phillip Schofield has taken this sense of humour to social media.
This week Pip, 55, posted a photo on Snapchat of him in his bathroom, with the caption: 'Cleaning out the shower plug has to be my least favourite job!!! I have short hair… I did not cause that carnage!!'
Phillip lives with wife Stephanie and their two daughters Molly and Ruby, making his plight one most dads know all too well.
MORE: This Morning viewers slam Stephen Bear after he causes chaos during interview with Charlotte Crosby
But one of his followers couldn't resist making a joke out of Pip's comment, replying: 'The hair on your head is short Phillip but we don't know about anywhere else.'
Never one to miss out on a cheeky opportunity, the presenter quipped: 'Even shorter lol.' You're making us blush, Phillip Schofield!
This week Phillip was almost left without a This Morning co-host when his partner in crime Holly Willoughby was forced to pull out at the last minute on Monday.
MORE: This Morning viewers left unimpressed after a dog VOMITS on the show
Luckily Rylan Clark-Neal was on hand to fill in for Holly, and Pip later explained: 'She texted me this morning. You know that cat she's got, Teddy, that's peeing on all the sofas?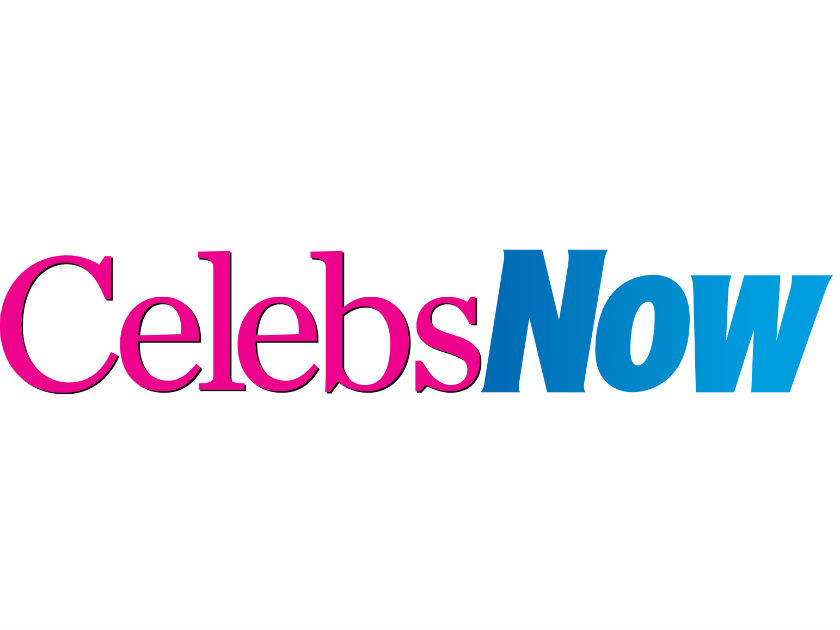 'She texted me this morning and said, "I've got up this morning and I've just been sick on the cat". I texted her back and said, "Well, it had that coming!"'
Poor Holly, 36, also had to miss Tuesday's edition of the show, but longtime Phillip fans were in for a treat as he was instead joined by his Going Live! co-host from the Eighties: Sarah Greene!
We hope Holly feels better soon and that Phillip finds a solution to his hairy problem…