Pip's had enough
It seems as if a few – okay, maybe more than a few – folks are less than enthralled by all the drama occurring in the Stephanie Davis/Jeremy McConnell saga.
Most recently, Steph's heavily implied that the romance is off by posting screenshots of messages from a girl who Jeremy has supposedly been naughty with – read more here.
However, this dramatic, extremely public turn in their relationship hasn't rubbed people up in a good way – namely, one Phillip Schofield, who's unleashed a SECOND rant about the couple.
More: Phillip Schofield rants about Steremy – 'I'm sick to death of them!' 
Read: More Celebrity News  
On Thursday's edition of This Morning, the silver fox couldn't help but show his disdain during Ferne McCann's entertainment roundup.
'What's happened now – publicly?' asks Pip, with mock excitement, as Ferne explains the sordid tale.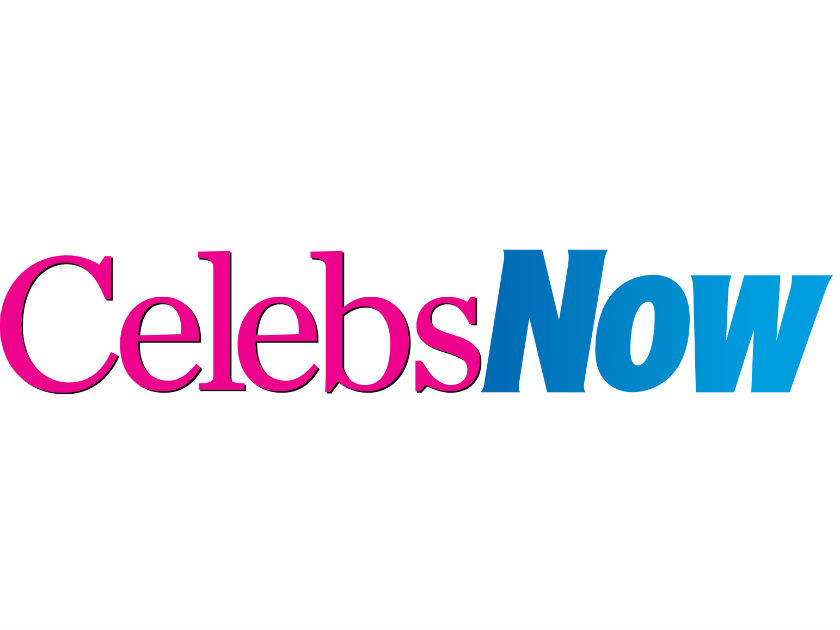 'They're probably going to get back together in five minutes!' exclaimed Ferne, before admitting that, despite herself, she is quite intrigued to see what happens next for the pair.
'Washing your dirty laundry in public is a dangerous thing to do,' added Holly Willoughby, being very diplomatic about it all. However, her co-host was a lot more vocal about his feelings. On whether he was interested in keeping up with all of Jephanie's shenanigans, Phillip said:
'I'd rather get down on that rug and share that bone with Clover. I couldn't care LESS!'
'She's a very sweet girl, and when Jeremy came in he was absolutely lovely. I loved them both on Big Brother. It was terrific!
'On Twitter, I just don't care! Keep it to yourself!'
Oh dear.
More: Stephanie Davis responds to THOSE Phillip Schofield comments: 'He should know better'
The last time Phillip spoke out on his erm, *unfavourable* feelings towards the drama, Steph wasted no time in speaking out, saying that 'he should know better'. Something tells us that she won't be keeping schtum this time either…
Watch the moment below: