Awkward!
Phillip Schofield accused Fern Britton of suffering from 'memory loss' today after his former co-host claimed she wasn't invited to This Morning for their 30th anniversary celebrations.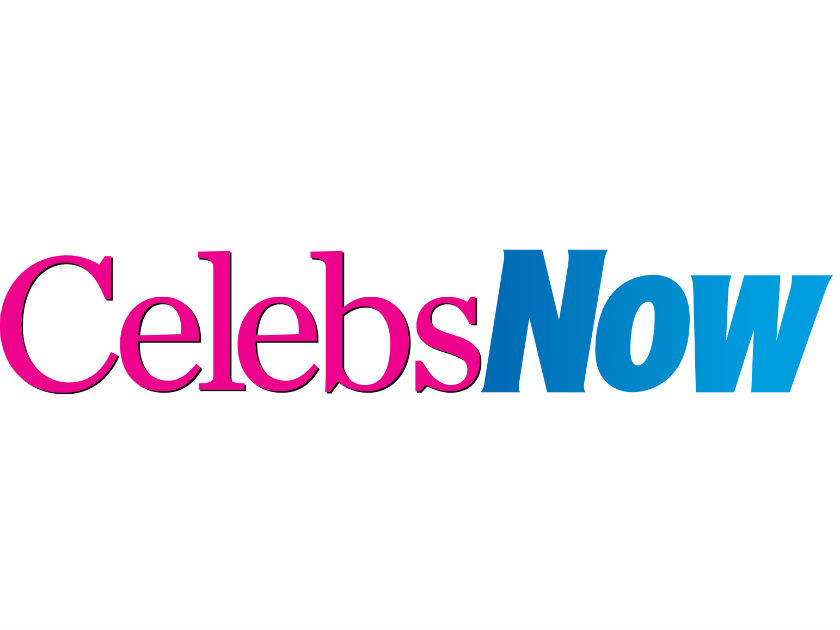 Things got rather awkward on Twitter this afternoon, following an exchange between the stars on today's edition of the ITV show.
Fern, 61, appeared via video link today to discuss her time on the show with Phillip, but during the chat with him and his current co-host Holly Willoughby, she made a dig about not being invited to the BAFTA celebrations earlier this week.
'I would loved to have been there but I didn't get an invitation,' she said live on air, before Phillip quickly said: 'You're on stage at the moment, how's it going?'
However, Fern was having none of it and blurted out: 'I wasn't on Monday night!'
Holly and Phillip continued the chat as normal but shortly afterwards the show appeared to have suffered a technical blunder and Fern was cut off.
One Twitter user posted a clip of the incident on Twitter alongside the caption: THE SHADE IS REAL!' Which Phillip decided to retweet and commented: 'Odd really, because she was invited and declined #memoryloss we'd have loved her to be there. A vital and much loved part of the show 😊'
However, Fern is sticking to her guns and retweeted a post which read: 'No animosity between @Schofe and @Fern_Britton, of course! Even if she had been invited, surely Phillip would have assumed there had been some kind of miscommunication – rather than making a jibe about "#memoryloss"…'
The mother-of-four simply added: 'No. I had no invitation to decline.'
The Twitter exchange is sure to make things slightly awkward for Fern's husband, Phil Vickery, who still appears on This Morning for cooking segments.
Fern first started work on This Morning as a guest presenter back in 1993, but in September 1999 she became a full-time host presenting the Friday edition with John Leslie.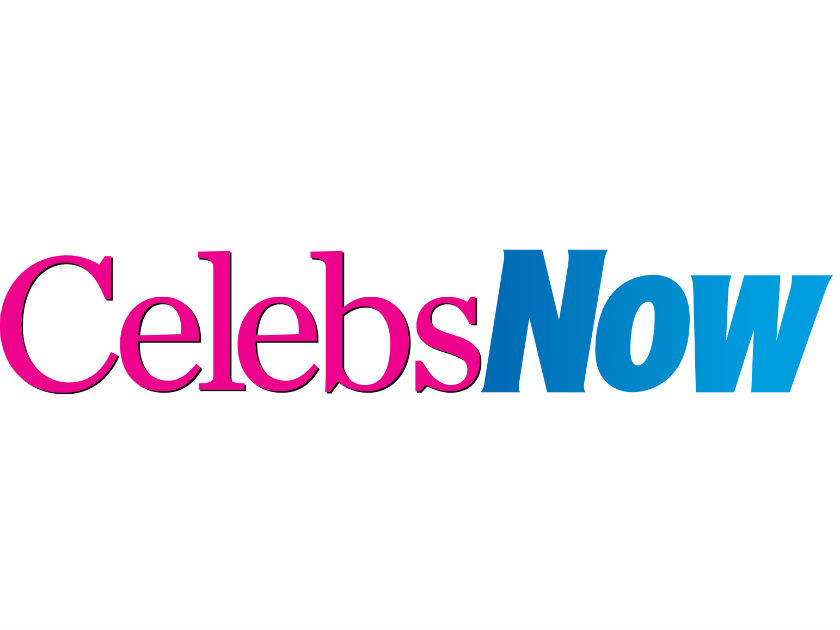 In 2002 Fern became the main host of the series, with Phillip replacing John later that year.
The pair hosted the popular programme until November 2008 when Fern announced she was taking break and would return after Christmas.
However, in March 2009 Fern revealed that she would be leaving This Morning after 10 years, and two days after quitting, she pulled out of hosting the British Soap Awards alongside Phillip.