The Hollyoaks babe travelled to Thailand for the steamy shots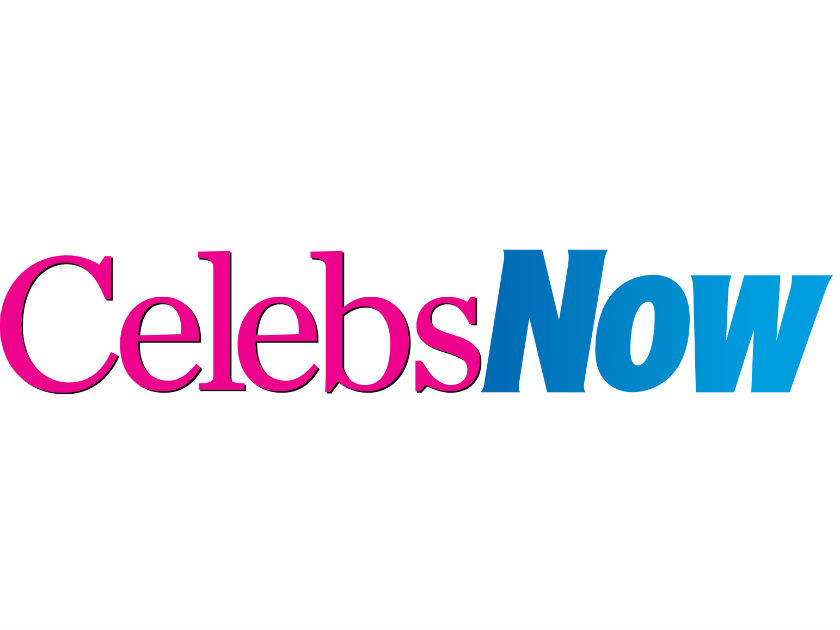 The official Gemma Atkinson 2008 calendar has just been launched and producers Pyramid Posters have been staggered by an avalanche of orders – a full three months before the New Year begins.

'We've never seen anything like it,' says publishing manager Mordy Benaiah.

'We only launched the calendar in mid September and Amazon and the other big stockists have reordered already. It's phenomenal.'

Gemma Atkinson is pretty pleased, too.

'They sent me to Thailand for the shoot and it was amazing,' Gemma, 22, told Nowmagazine.co.uk in an exclusive interview.

'We stayed at this gorgeous hotel in Pattaya and I was given really gorgeous designer bikinis to wear. The ones I liked best were by Melissa Odabash, who makes bikinis specially for girls with big boobs.

'Apparently Pamela Anderson wears them and I thought what's good enough for Pammie's good enough for me. And it's quite true, they were brilliant.

'Melissa doesn't use padding or underwires or anything like that, she actually weaves fine elastic into the linings so they fit perfectly. You can see me in the black one in January.

'We worked solidly for five days in Pattaya then we had two days off at the end so we went to Bangkok. It was amazing. We went to a ladyboy show. It was fantastic. The ladyboy had a better boob job than me!'

And on the subject of her famous boobs, Gemma would like to get something straight.

'People keep saying I'm massive – a double-F cup. But that's not true,' she insists. 'I wouldn't be able to walk if I was that big. I'm actually a 34D.'

The Gemma Atkinson 2008 calendar, £7.99, is available from Virgin & Calendar Club (nationwide), Amazon.co.uk, Play.com, Oneposter.com and many other retailers.

Gemma will be doing personal signing in Virgin London and Manchester in November, so watch this space for dates and venues.


Gemma Atkinson models sexy La Senza underwear>>
See our Gemma Atkinson photo gallery>>
See our gallery of the best celebrity boobs>>


www.Gemmaatkinson.TV
www.odabash.com


Amazon have Gemma Atkinson's 2008 calendar on special offer for £3.99>>
Linda Dearsley