See how Lil' Kim's face has TOTALLY transformed over time.
Who remembers Lil' Kim when she looked like this…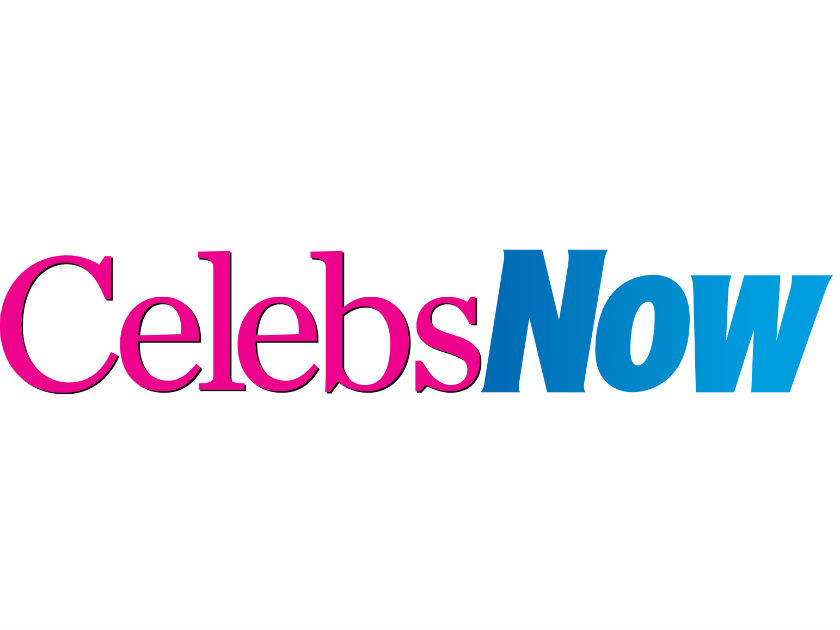 Or, to jog your memory a bit more. You might remember her when she rapped alongside Pink, Mya and Christina Aguilera on the MEGA hit Lady Marmalade…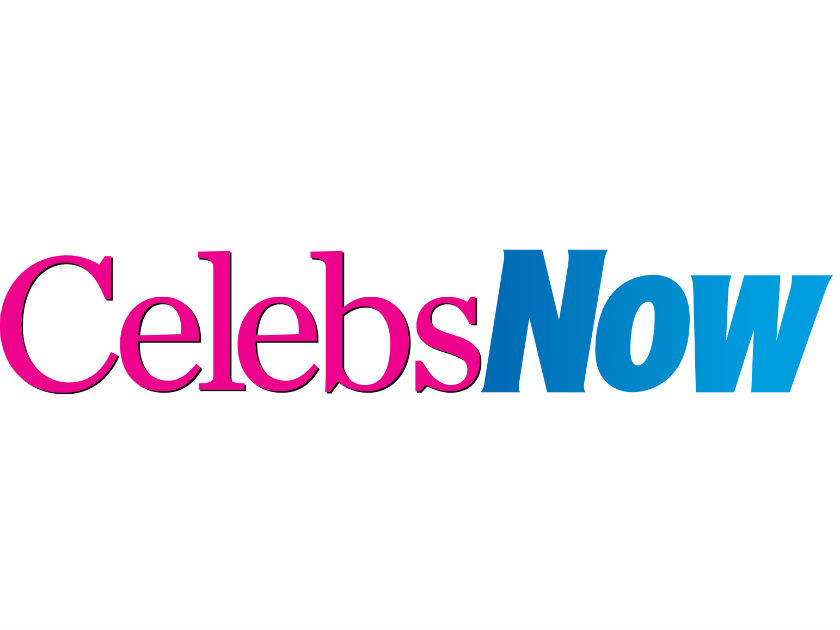 Well, now she looks like this…
Yes, we gasped too!
She has LITERALLY changed her skin colour a la Michael Jackson!
The 41-year-old rapper posted the new photos and a video on Sunday in which she appears to be completely white, and of course her fans are up in arms and concerned.
https://twitter.com/__ShaaeJay/status/724372352931381248
https://twitter.com/GavinJ4Kim/status/724374215994970114
A couple of fans couldn't help but poke fun at the situation either…
Little Harsh. But we get why fans are so shocked…
But while her skin colour maybe totally different, that's not all the 41-year-old has changed. There's also her hair, her nose and there's been many rumours about a face lift too.
In 2015, when she was on the US show Dancing With The Stars, the singer's representative was forded to denied reports that his client had something done to her face.
'We would like to inform fans, the media and the general public that this is nothing more than a blog site doing its best to conjure up much-needed publicity,' C.J. Carter said.
Carter added: 'We at Team Lil Kim are not taking this lying down and are taking this matter very seriously.
SEE ADELE'S WEIGHT LOSS TRANSFORMATION 
As of late, the award-winning rapper has not yet released her own statement following reports, but in 2013, she also denied undergoing plastic surgery.
'I'm not putting up with that sh*t no more. All they have been proving is im THAT b*tch with or without an album out & they always want to attack & bring down the real ones. Today was the last straw,' she Tweeted at that time.
What do you think? Tweet us @celebsnow.
Lydia Southern/@lydiasouthern