As she is just about to pop, Now puts together Fearne Cotton's pregnancy diary!
Some may liken Fearne Cotton to a lightbulb. This may seem like an insulting comparison but it's really not- we just mean she GLOWS.
And if you haven't already noticed, she is pretty much megawatt glowing at the moment as she continues to make pregnancy look like a very fashionable walk in the park.
After Instagramming a range of incredible looking baked goods this morning we decided it was high time to sift through her ultra-cool account and see what she's been up too during her second pregancy- and the answer is A LOT.
Fearne, already a mumma to two-year-old Rex, announced her pregnancy back in February. However there was absolutely NO time for the 33-year-old to pop some (non-alcoholic) champagne, as very important matters involving Gok Wan and Comic Relief were calling.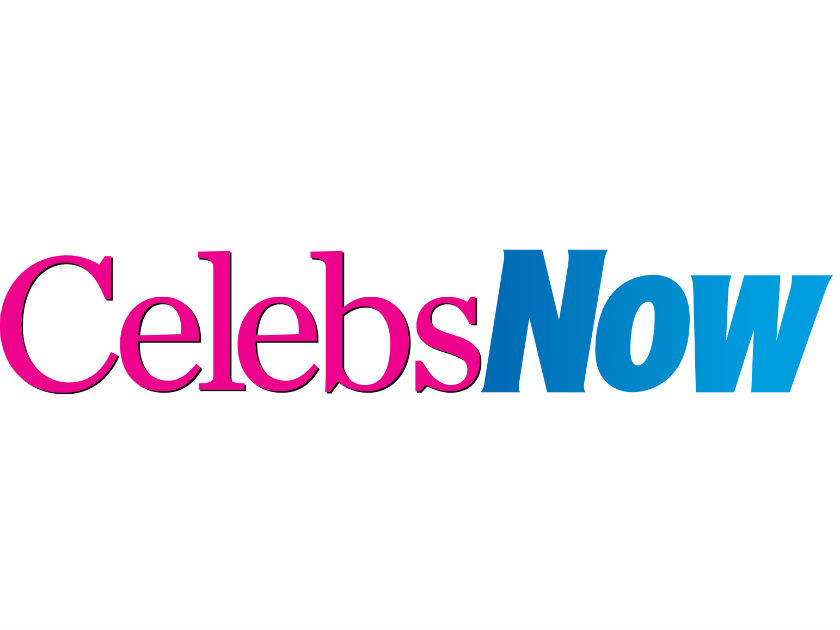 The wife of Jesse Wood (son of the Rolling Stones massive Ronnie Wood- isn't she just faaaaar too cool?!), then attended a photoshoot for her SIXTEENTH collection for Very.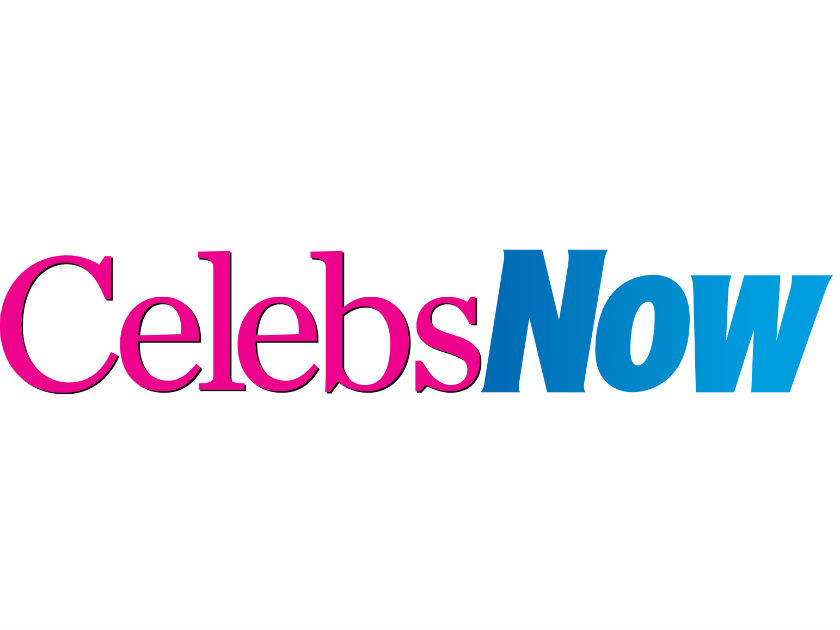 Next on the agenda was lil' Rex's second birthday on the 21st of February. Now we know that Fearne is a dab hand in the kitchen, but we feel Mary Berry would more than approve of this incredible pirate cake. Whoever had the heart to eat it should be very, very ashamed (unless it was Rex).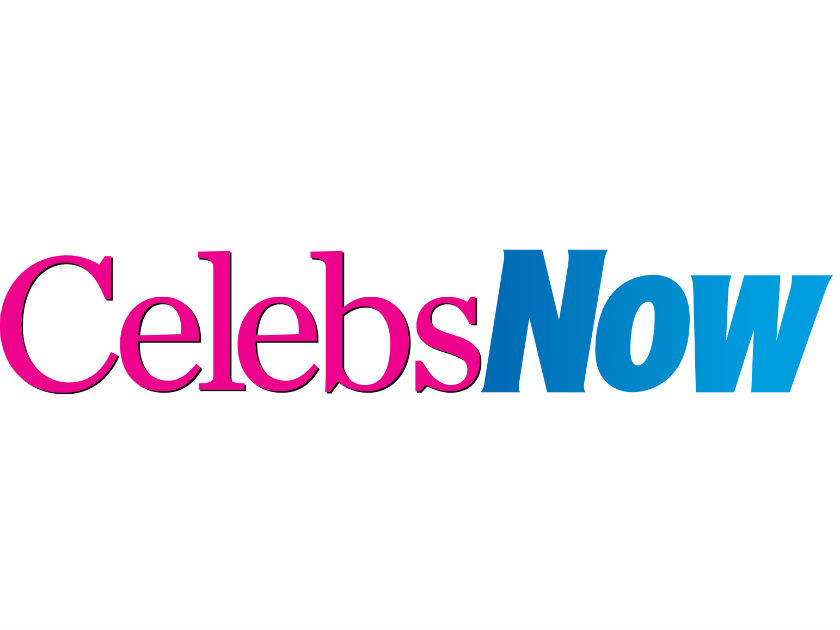 Then Fearne, hubby Jesse and bffl Holly Willoughby attended The Brit Awards. Fearne posted this snap captioned Having a snog to Take That. Well, if you're gunna do it you might as flipping well do it to Relight My Fire.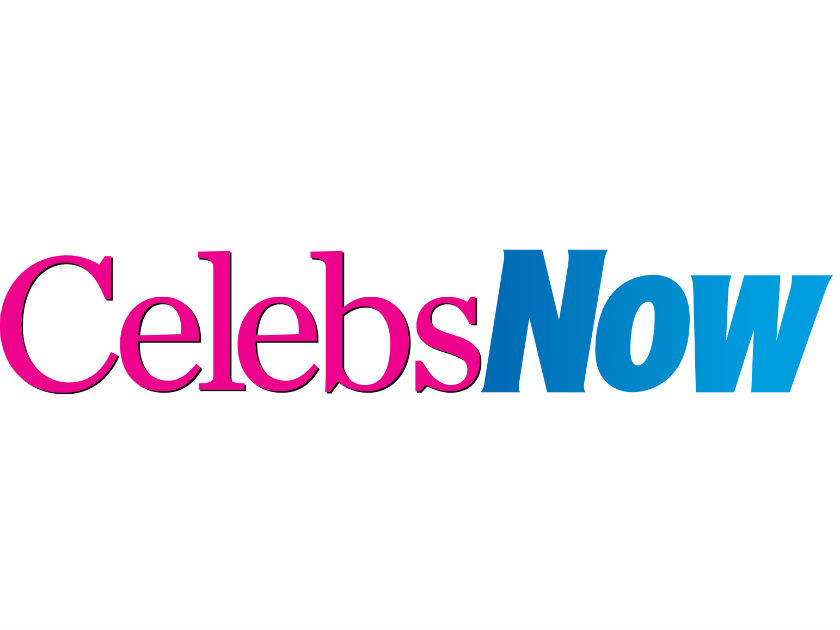 A range of outfit snaps followed, which isn't exactly a major pregnancy event but we've thrown them in for good measure anyway beacause well, it's Miss Cotton and she looks fab.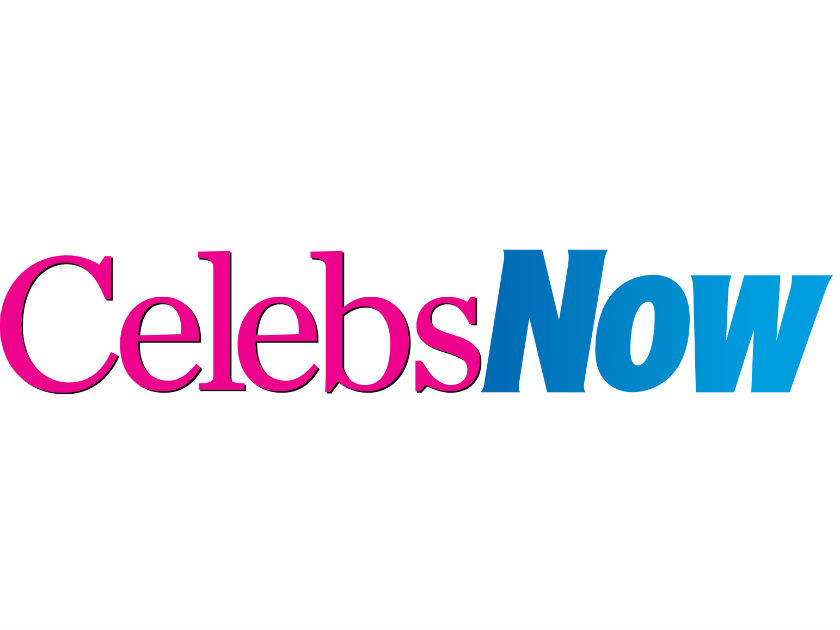 Filming for the Easter episode of Celebrity Juice leaves Fearne looking like lil' Rex was her make-up artist for the day. However the look was a hit with one of Fearne's followers, who commented 'I want to make babies with you'. Too late, Instagram user, too late.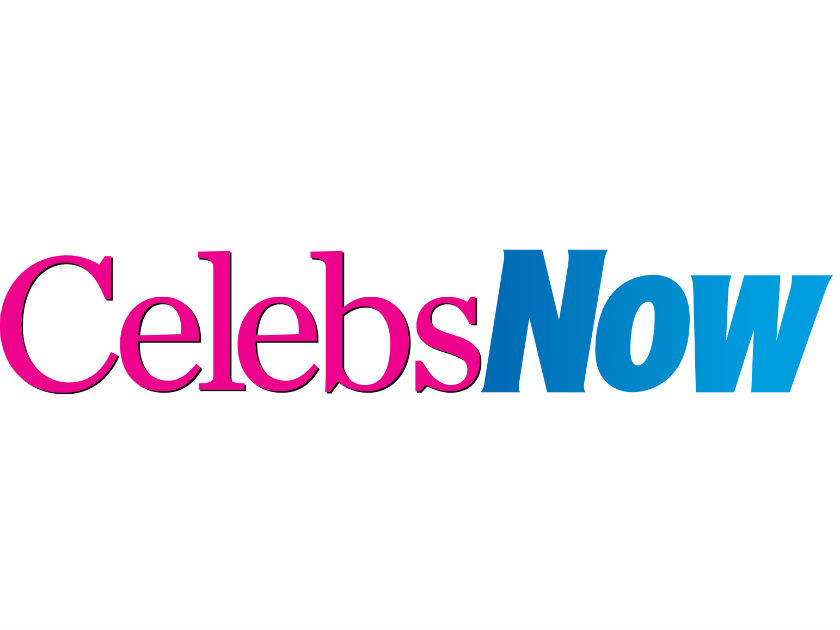 Fearne Instagrammed this snap, with the very sweet caption Thanks to the lovliest boy Tyler, who I met through the Radio1 Teen hero awards, who gave me this today. Sorry for crying in your face… mad pregnant lady! Such a sweet thought'.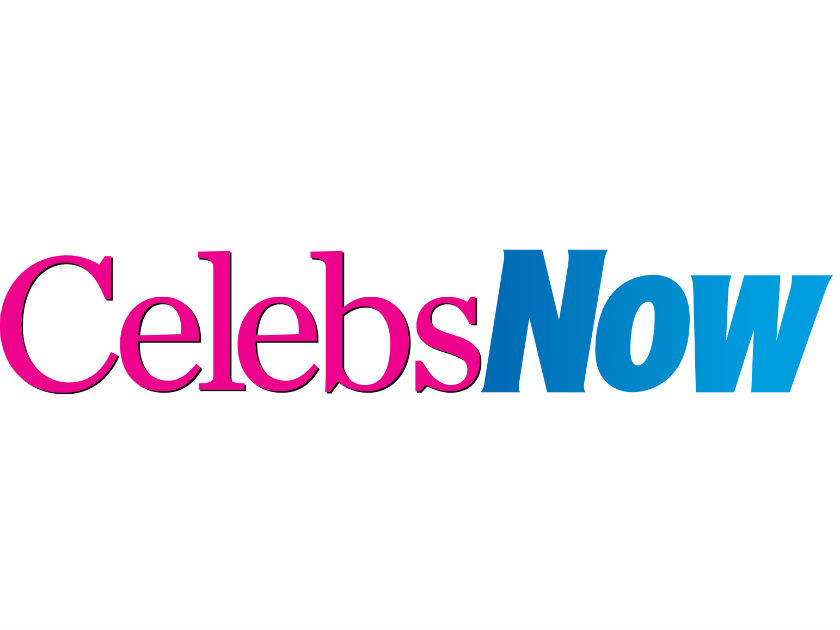 Fearne then posts two rather amusing posts in which herself and Holly Willoughby dress up as comic duo Ab Fab, followed by Gok Wan Gangnam Style-ing as PSY– all in the name of Celebrity Juice.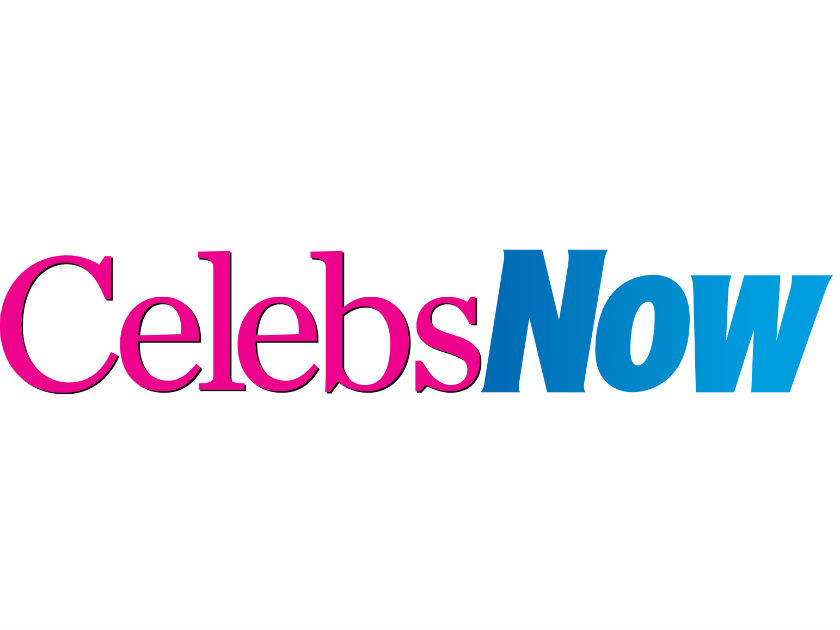 Unfortunately it seems Fearne's pregnancy cravings are of an expensive taste- she then Instagrammed a pic of her nibbling her Glamour Award after the event on the 2nd of June. She was awarded the Radio Personality of the Year award.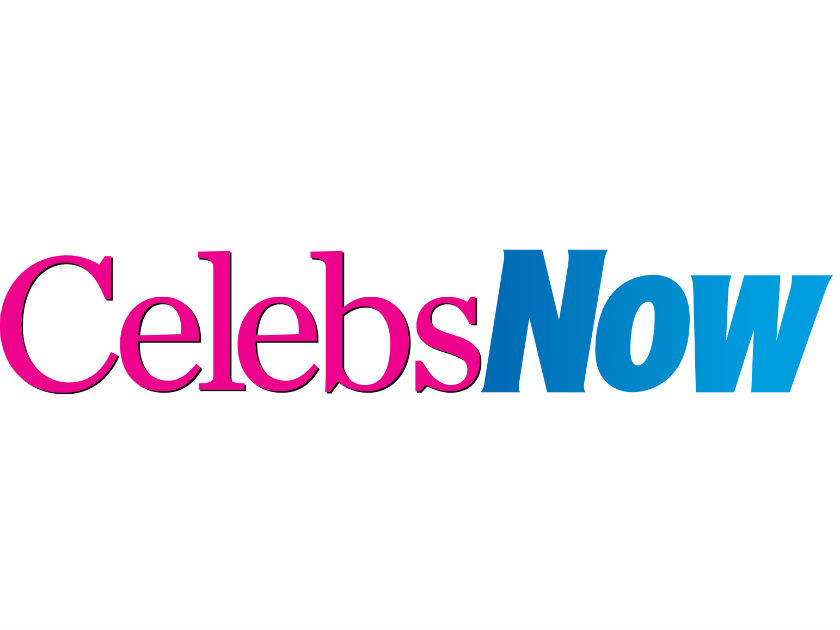 A trip to see the queen for a cuppa was next on the agenda. Fearne Instagrammed this snap from Buckingham palace, in which she (and her ever-growing bump) attended The Queen's Young Leaders ceremony.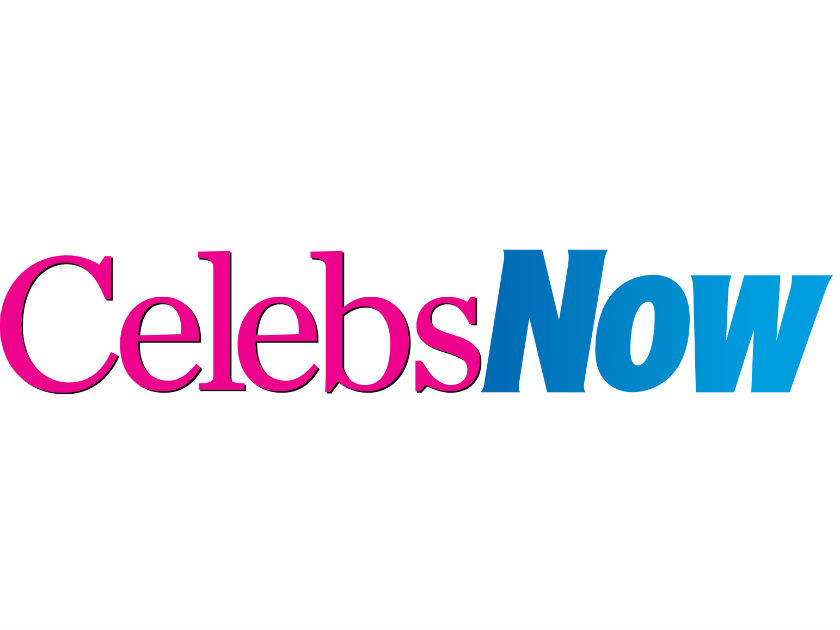 At this point we must mention how bloomin' lovely Fearne's bump is looking- a sweet Instagram that fully showcases her very impressive bun in the oven was next posted.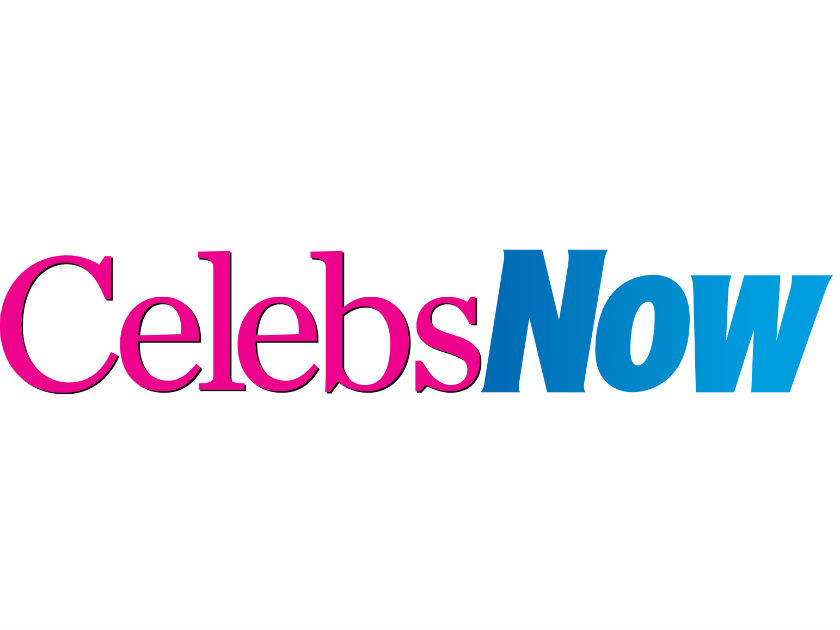 Some family pics followed, as it looked like Fearne and bump were taking it easy.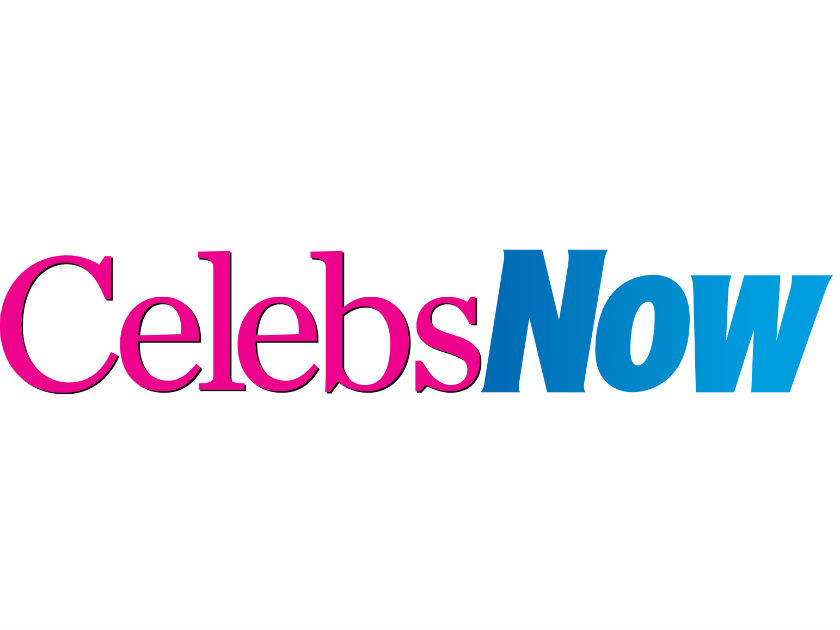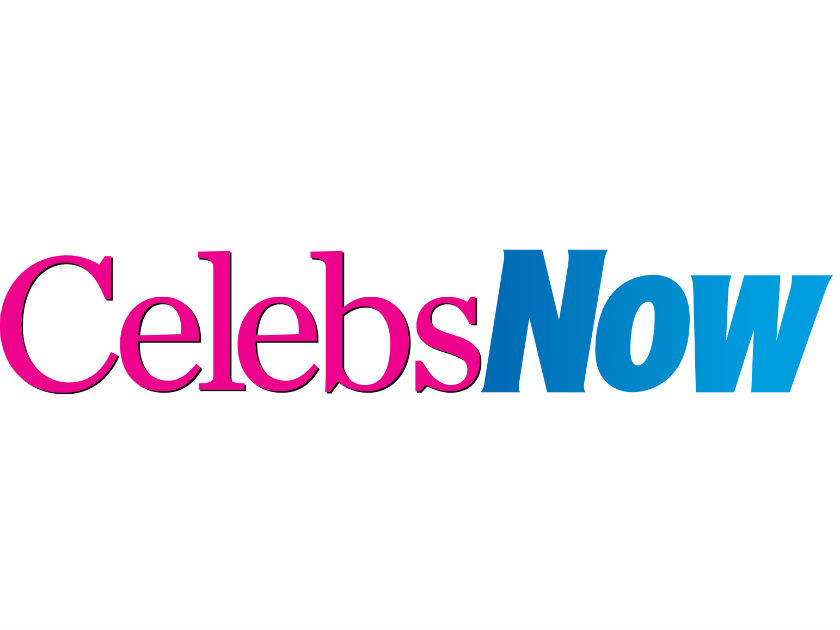 And that is pretty much all the major events in Fearne world during her pregnancy. Oh, except the cooking… allllllll the lovely cooking……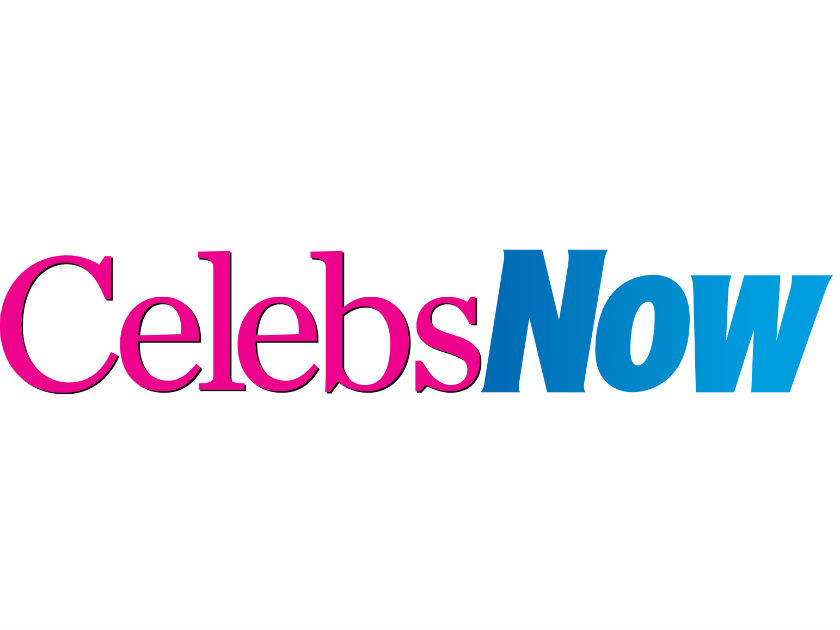 Fearne Cotton pays heartfelt tribute to nan after she passes away aged 93
Alice Perry