This is pretty awkward...
Low and behold, Piers Morgan has been causing controversy on social media yet AGAIN this week.
Shocking, right? Or maybe not…
This time the telly presenter drew attention to himself after appearing to take a sneaky look at co-host Susanna Reid's BOOBS live on Good Morning Britain.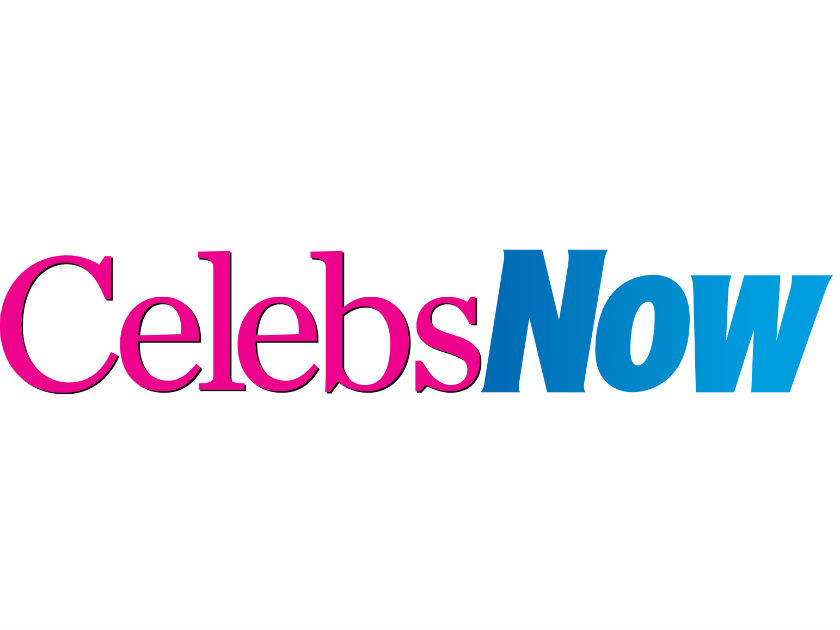 While talking about 47-year-old Susanna's patterned black dress, Piers commented: 'You've gone floral today'.
And if you look really closely, the presenter seems to have been caught out on camera taking a quick glance at her cleavage. Eeeek!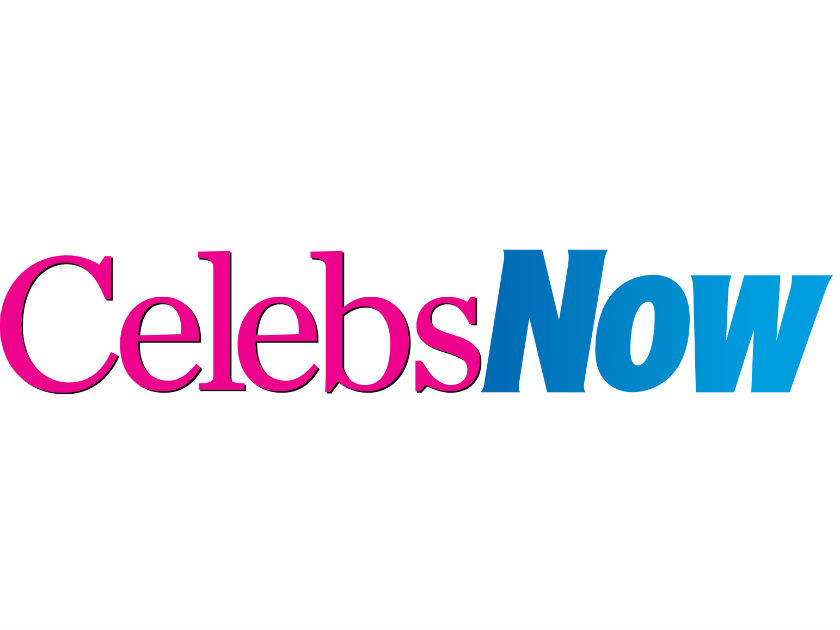 Although 52-year-old Piers later denied he was looking at Susanna's chest and instead insisted he was looking at her notes on the table.
After calling out a news story headlined, 'Good Morning Britain's Piers Morgan sneaks a cheeky look at Susanna Reid's cleavage as he compliments her plunging dress', the telly star was quick to defend himself.
More: 'It's dangerous!' Piers Morgan wades in on Victoria Beckham row as fans accuse her of using 'super-thin' model
'I am not looking at your cleavage', Piers slammed.
'Here's the thing, watch. Susanna has notes here… so I'm sneaking a little peek at Susanna's notes but it looks incriminating. You see?'
Before adding: 'I have full respect for my co-workers.'
Although, Richard Arnold later set out to prove he WAS in fact looking at his co-anchor's chest using a screenshot of the moment in question.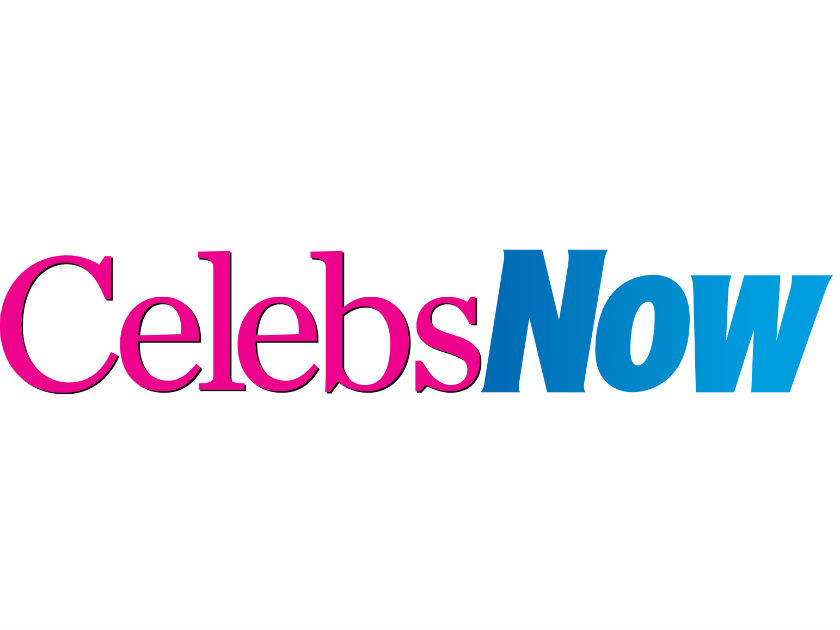 Using lines to show exactly where Piers' eyes were aimed, Richard asked grime star Big Narstie: 'I want your opinion on something that has sent social media aflutter.
'Where do you think Piers Morgan is looking? Is he looking here [Susanna's cleavage]?
'Or is he looking at the script that he claims he was looking at?', to which the star joked he was 'multi-tasking'.
Where do you reckon Piers was looking? Let us know @Celebsnow!