Move over Elizabeth, Poldark hottie Aidan is one smitten kitten with artist whizz Nettie!
Ross Poldark has a habit of making us a little flustered on a Sunday night, and it turns out that even off camera Aidan Turner is a total sauce-pot too!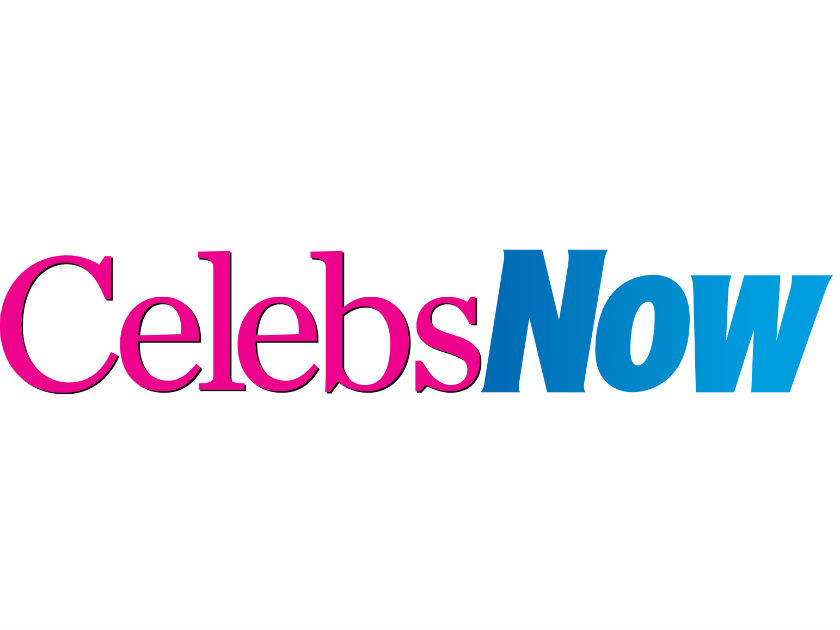 The 33-year-old actor was spotted dancing and snogging the day away with one lucky brunette while out in London this weekend.
One onlooker said: 'They were all over each other. They seemed to be besotted!'
So who is the lady who's stolen the BBC star's heart?
Meet Nettie Wakefield, a 28-year-old artist from London's Notting Hill.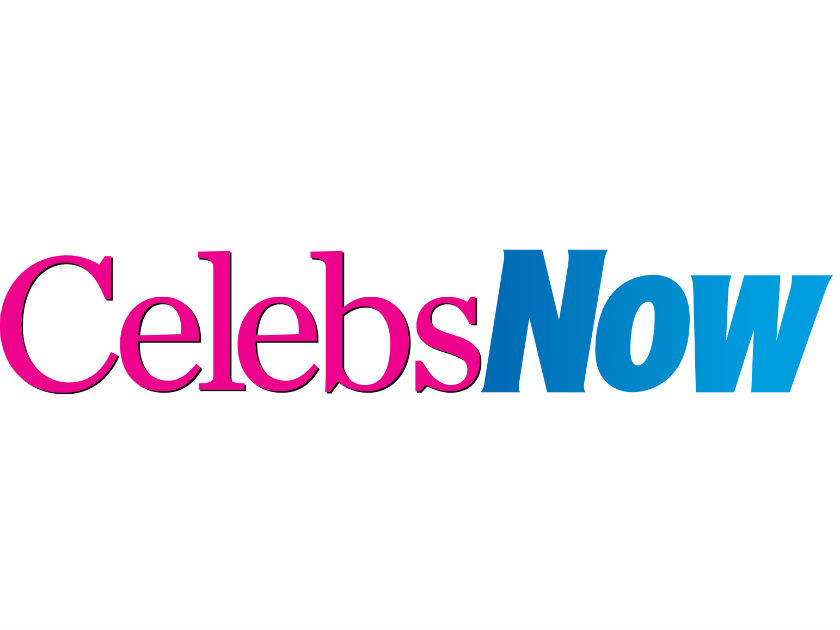 Pretty gorgeous, right!?
Here's everything you need to know about her…
Nettie used to date Twilight hottie Robert Pattinson, who is now rumoured to be engaged to FKA Twigs.
Her and Aidan are said to have met through a mutual friend.
Nettie is a pencil artist who has worked with some arty bigwigs such as Banksy and Damian Hirst. And she's pretty good…
Aidan's already been acquainted to her studio too…
Nettie has also dated actor Tom Sturridge, who had kids with Sienna Miller.
Nettie spent some time in LA where she spent 3 months creating a sculpture based on blow up sex doll. As you do!
Nettie is from a well-to-do background and went to £21k a year school Harrodian.
She also loves a fag like our Aidan!
SEE WHAT THE POLDARK STARS LOOK LIKE OFF CAMERA 
A source told The Sun that Aidan and Nettie are enjoying their time together but aren't official yet. 'Aidan is looking for someone who is a bit more fun than some of his exes. Nettie is a quirky character and can go toe-to-toe with him on a night out. He loves that. They are enjoying spending time in each other's company.'
Before hooking up with Nettie, Aidan was linked to advertising whizz Tara Derakshan. He was previously with Penny Dreadful actress Sarah Greene, 32, who he called it quits with in November last year after they had been together for five years.