Victoria Beckham recalls her first brush with catwalk fashion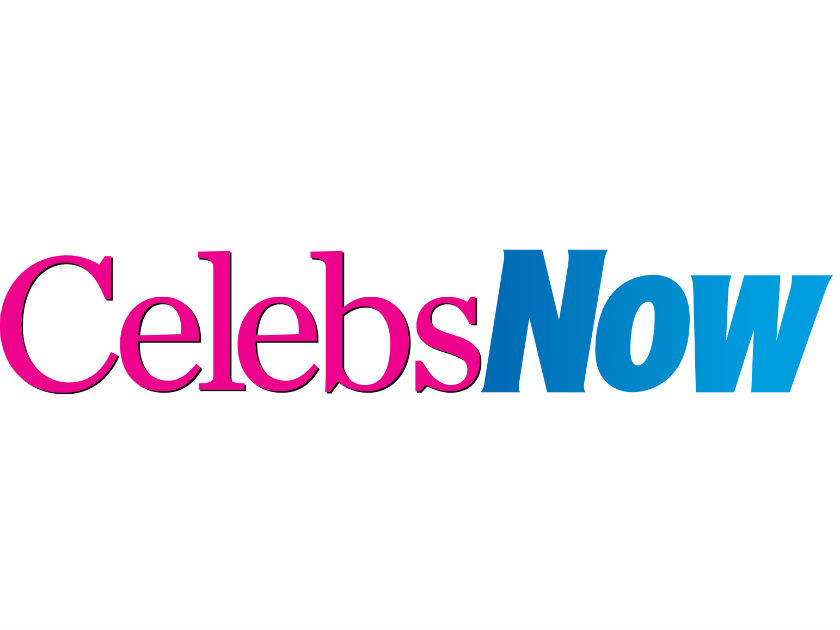 At her first fashion show in Milan, Victoria Beckham says she felt totally intimidated. 
About to launch her new style advice book That Extra Half An Inch, she describes how Donatella Versace came to her rescue.
'I felt as out of place as a shell suit in a couture showroom,' says Posh, 32. 'Cinderella Spice could hardly turn up in a Miss Selfridge dress – but Donatella Versace had thought of everything.
'She let me loose in her store and said I could choose whatever I wanted.'
These days, of course, Posh is very comfortable mixing with the superstars of style – and wearing couture clothes.
'I've always dressed myself in a way that makes me feel comfortable,' she says, 'and that does not mean wearing a miniskirt with no knickers!'