The reality star was NOT feeling good
Chanelle Hayes needed some pretty drastic measures to be taken during a rather queasy appearance on This Morning on Friday…
The pregnant star has been battling the severe sickness condition hyperemesis gravidarum whilst expecting and is still experiencing nausea, meaning she had to have a SICK bucket on hand whilst live on TV.
Pregnant Chanelle Hayes 'upset and concerned' at heartbreaking health news
Chanelle – who announced that she was expecting her second child in March – occasionally had to pause a little due to feelings of nausea and Ruth Langsford then revealed that they had the bin ready on standby incase she needed to vomit.
'We've actually got this here because Chanelle's really not feeling great,' the presenter explained.
When the interview started the former Big Brother star had confessed: 'I don't feel very well. I'm so sorry. I feel really, really sick.'
Fortunately Chanelle, 29, just managed to avoid being sick live on air but admits the constant nausea has left her feeling 'miserable'.
'I've had really bad hyperemesis, I've been on a drip in hospital numerous times,' the expectant star revealed. 'It's been awful.
'I can't even explain how disgusting it's been. It's been vile.'
Poor Chanelle! Eamonn Holmes possibly didn't help matters when he mentioned to her how she's often been vomiting '40 times a day' – eurgh.
At the end of the chat the reality star said to Ruth: 'I'm sorry I was nearly sick on your lovely shoes!'
Well at least that didn't happen in the end!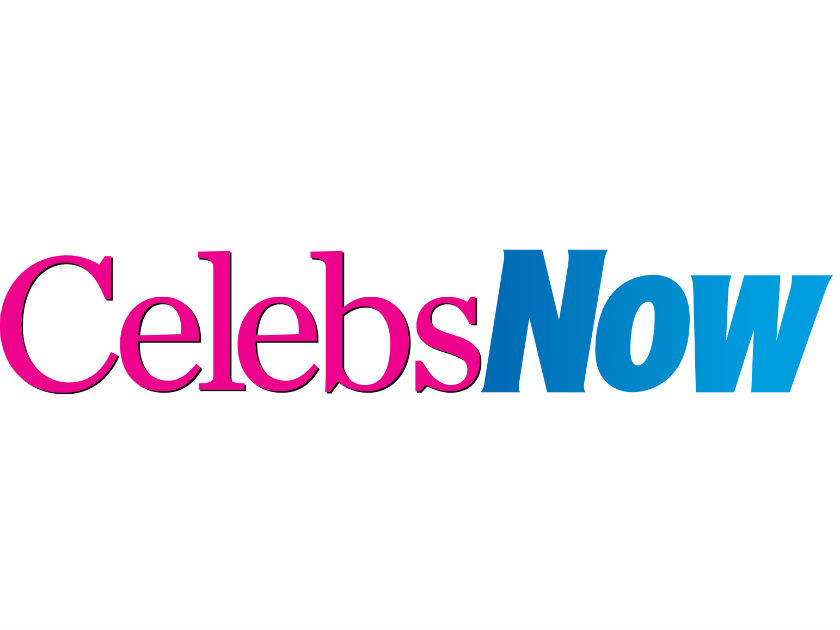 It's not just the sickness that's left Chanelle feeling so down during her pregnancy though as she's also unhappy with her weight.
The mum-to-be – who is expecting her first child with boyfriend Ryan Oates but also has son Blakely, 6, from a previous relationship – says she feels 'like a whale' and wishes she had got in shape before falling pregnant.
'In no way am I ungrateful – I'm so grateful I could have a baby, especially when I've got polycystic ovaries and I'm overweight,' she explained.
'But it's just such a miserable miserable time – there's such a lot of talk about postnatal depression but it can also make you feel really bad when you're pregnant as well.'
Chanelle revealed that she hopes to get fit again following the baby's arrival and firmly ruled out the possibility of having any more children after this one.
We hope you're feeling better soon, Chanelle!