Cheryl's been voicing her shock about this…
Cheryl has confessed to having a pretty extreme reaction to something just as Liam Payne has arrived home – but it's not seeing her fella that's sent her into a spin.
The singer – who is rumoured to be pregnant with her first child but continues to maintain her silence about the speculation – was in fact getting in a state at I'm A Celebrity as she watched the latest shocking Bushtucker Trial on Sunday night.
Lucky Cheryl! Liam Payne WOWS fans with topless selfie
Chezza, 33, found herself shrieking in horror at the sight of the Pick 'N' Critz task, which saw Martin Roberts and Adam Thomas hold various insects and creatures in their mouths for 30 seconds.
Oh, and they also had to squeeze fish eyes between their lips, spit the fluid out into a shot glass and then – you guessed it – drink the contents. Erm, lovely.
'Watched that through my fingers !' a horrified Cheryl told her Twitter followers. 'I never screamed and squirmed so much in my life !! Whoever makes these trials up needs help #imaceleb'
Sounds like we won't ever see Chezza taking on the jungle then!
Not everything about the show was making Cheryl feel sick though. The Girls Aloud star was full of praise for campmates Joel Dommett, Jordan Banjo and Scarlett Moffatt, who she called 'little gems'.
She also gushed about Adam, telling a fan: 'Adam is a star. he does everything with a smile ! He's killing it'
So all squirming aside, it sounds like Cheryl – who is a big I'm A Celebrity fan – enjoyed watching the show.
And she's got another reason to be cheerful right now as other half Liam, 23, has returned to the UK after working on his solo music in the US.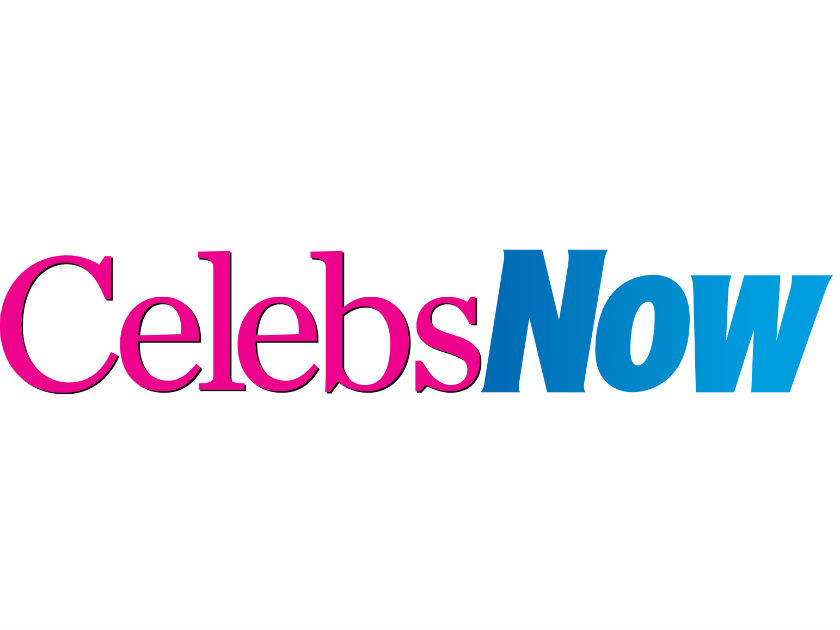 The One Direction star looked to be stocking up for his girlfriend as he was snapped grabbing some shopping at a London branch of Sainsbury's on Sunday.
Unfortunately it wasn't an entirely happy excursion though. Liam later took to Twitter to angrily hit out about the fact that he was photographed on the outing.
'Can't even do your shopping these days without some creepy guy stalking ya with a huge camera,' the singer fumed.
Maybe get a home delivery next time, guys?