With Cheryl's divorce from Jean-Bernard Fernandez-Versini finalised, she and Liam Payne can now start planning their star-studded wedding…
They both disappeared for weeks on end, then Cheryl emerged sporting a suspicious-looking bump.
But Liam Payne and his other half haven't been idle during their break from the spotlight – quite the opposite, in fact.
With the ink barely dry on Cheryl's divorce papers, Now can reveal that plans for a spectacular wedding are already well underway. Nobody, however, will be busier than the PR team tasked with relaunching 'Chiam' as a touching love story while drawing a veil over Cheryl's less-than-flawless romantic history.
MORE: Liam Payne gets emotional about 'pregnant' Cheryl
Cue a mad scramble to create a perfect wedding out of a scenario which, in other circumstances, would be perfectly at home on The Jeremy Kyle Show. Where else would a blushing bride (on to her third marriage at the ripe old age off 33) seduce a toyboy 10 years her junior while still married?
Only in showbiz-land, of course! And if Cheryl's ability to move on from her past is anything to go by, few would bet against her pulling it off.
GET ME TO THE CHURCH ON TIME
With the divorce finalised at a hearing last Thursday, which lasted just 14 seconds, the starting gun has been fired.
Liam is understood to regard a wedding as being 'of the utmost priority' and has instructed his team to move heaven and earth to make it happen.
'Liam's still young enough to believe that true love conquers all and he bought the ring weeks ago,' a source told Now last week, adding; 'He's also old-fashioned enough to want any baby to have a mum and dad who are married. It is absolutely essential to him that in the future his children's surname on a birth certificate is Payne.
'Make no mistake, he took a close personal interest in making sure Cheryl's divorce went through smoothly. No expense was spared in getting the best legal representation and advice. Liam regards that as an investment in his children's future.
OK, so it's all come about in a bit of a complicated way, but he doesn't want that to cast a shadow over their future.'
YOU'RE HISTORY!
That raises the awkward task of subtly rewriting history, with Cheryl's now ex-husband Jean-Bernard Fernandez-Versini the casualty who proves all is not necessarily fair in love and war. Walking away from marriage to a woman worth an estimated £20 million with not so much as a penny in his pocket may sting – but arguably not nearly as much as the damage to his reputation.
A proud man, Jean-Bernard is understood to be determined to clear his name after a vicious legal battle in which the decree nisi cites JB's 'unreasonable behaviour' and that the marriage had broken down 'irretrievably'. It'll be another six weeks before the decree absolute, which finalises the divorce, is through.
MORE: Is this what could be in Cheryl and Liam Payne's nursery?
'JB is devastated by what's happened. He signed the paperwork a couple of months ago and only found out late the night before that the divorce would be heard in court – he's not been in the driving seat at all. He's never wanted any of Cheryl's money, but the way he has been treated over the past year has been awful.
He feels bullied, drained and exhausted – in his words, it's been a nightmare'.
JB also lost his father in July 2015, which devastated him. Our insider adds: 'To have to go into battle with Cheryl's lawyers has been horrific and a massive drain. For him, he'd like to clear his name and for people to see the real him, not the picture that's been painted.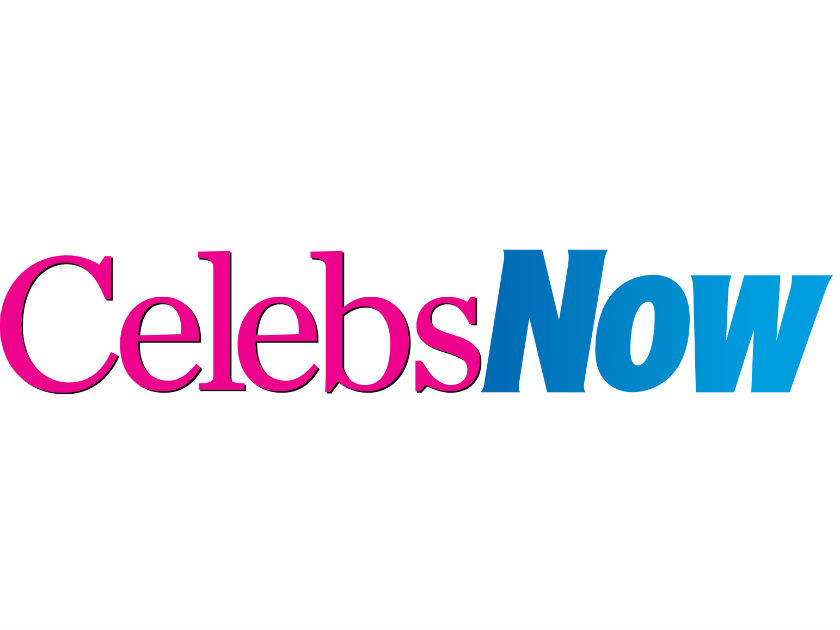 'This divorce hasn't gone in his favour and he's the loser – every meeting he attends, people have preconceived ideas and that's hard for him. As much as he's moved on from Cheryl, it's hard for him to move on professionally with the damage that's been done.
'The problem is that JB isn't rich enough. He couldn't keep fighting in the courts against a couple with pockets as deep as Cheryl and Liam. They've got over £50 million in the bank, while JB is just getting started with his business. But once his new restaurant in London is open, he's determined to make it a massive success and prove to the world that he's not the person that's been portrayed.'
Now understands he will name the restaurant Versini, in tribute to his beloved late father – which is another reason why Cheryl wanted the divorce to go through as quickly as possible. Keeping that surname any longer would have caused real damage to her carefully controlled image. Don't forget this is a woman who was convicted of assaulting a toilet attendant in a nightclub but has somehow all but airbrushed it from history…
She may have rebranded as the nation's sweetheart – but were the divorce proceeding as sweet as they could have been? 'No,' according to our insider, who adds: 'It's been a brutal year and JB has been wiped out. He would have happily walked away from all of this without a battle – he just wanted the whole thing to be fair and it doesn't feel that way. He's broken from it all.'
HERE COMES THE BRIDE
With Cheryl in full Bridezilla mode, last week Liam went to LA to work on some music away from the stress of their breakneck courtship. Along with her mother Joan, Cheryl has already been scoping out wedding venues and drawing up a guest list. After the low-key nature of her last marriage – she and JB effectively eloped – she's determined to make a statement this time around and has her heart set on a beach wedding on a private island.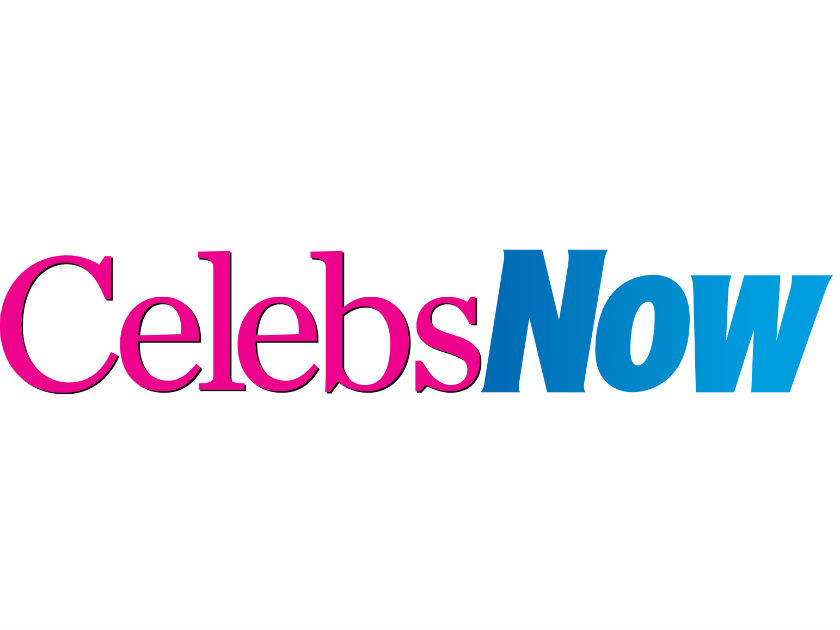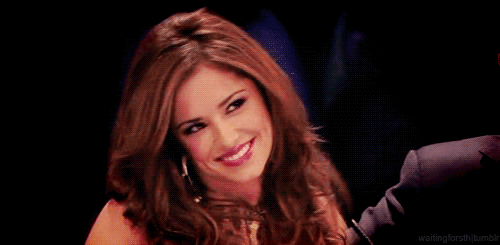 Meanwhile, Liam, who will be expected to foot the bill (no magazine deals this time around), is said by friends to be having a 'slight wobble'.'He's been having these nightmares about being jilted at the altar or, worse still, getting married and then Cheryl getting bored of him and ending it a few months later,' says a friend.
'His family have told him this is just normal nerves, but he's well aware that Cheryl has much more life experience than him. She's shown in the past that if she thinks her man isn't up to scratch, she'll move on. That's one reason why Liam is throwing money at the relationship. He's spent as much on a house and the wedding is going to be something to behold.
'Then again, you can't really go wrong when One Direction will play at your wedding for free. And Liam knows he can bank on the total support of his old 1D mates. With Pharrell Williams and Will.i.am on the guest list too, it's hard to imagine the wedding being anything other than the party of the century.'