As Cheryl's old insecurities come flooding back – is it Ashley Cole all over again?
After just being granted a divorce from husband of 18 months Jean-Bernard Fernandez-Versini, Cheryl should be feeling elated for her future.
Her toyboy boyfriend Liam Payne certainly seems jubilant. The 23-year-old 1D star spent last weekend celebrating his girlfriend officially becoming a free woman by partying up a storm in a Las Vegas club surrounded by a bevy of beautiful women.
But while it's clear Liam only has eyes for Cheryl, 33 – sending her soppy love notes via Instagram and, as Now reported last week, he has already bought an engagement ring – it seems Cheryl is not feeling as secure as she should be.
MORE: Liam's sister praises his 'pregnant' girlfriend Cheryl
A friend tells Now: 'Cheryl's just come out of a very traumatic marriage – her second – and has been left handling the messy aftermath of the divorce alone, while Liam is off having fun in Vegas, so it's no surprise she's feeling very vulnerable right now. She understands Liam had to fly to America to finish work on his solo album, but part of her wishes he could do it here in the UK so he could be with her.'
Cheryl's four-year marriage to footballer Ashley Cole ended in 2010, following allegations he cheated on her with a string of other women.
Liam is not Ashley, of course. He made sure while on his night out with American DJ Zedd to stay by the DJ booth – even taking over the set when the True Colors star's laptop crashed.
And he showed Cheryl was in his thoughts when he posted a romantic message to his Instagram the following day, reading: 'The only lie I told is that I liked you when I already knew I loved you.'
But as our photographs show, there were a lot of women eager to get selfies with the handsome star. Partygoer Brittany Pikk was one of the lucky ones who got Liam to pose with her. She posted the snap on Twitter, with the caption: 'Just hanging with my new friends @skillrex @LiamPayne and @Zedd.'
Our source explains it's images such as this that unsettle Cheryl and bring her old insecurities over Ashley's cheating flooding back.
'Seeing pictures of Liam living it up with friends surrounded by young attractive women hasn't helped matters,' says the pal. 'Cheryl knows Liam is devoted to her, but a small bit of her keeps being reminded of how Ashley appeared besotted by her but ended up in bed with a hairdresser following a night out with the boys.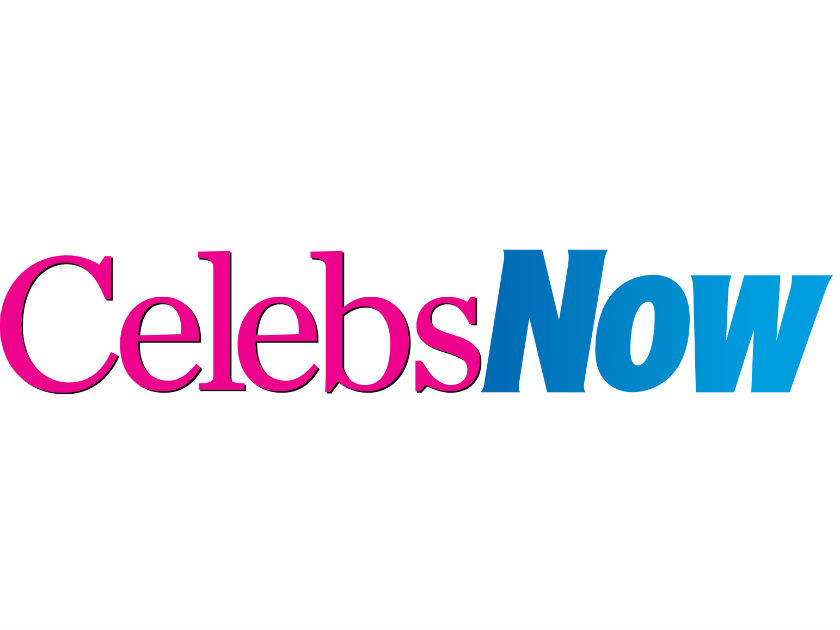 'She's also starting to panic that Liam is not really ready yet to settle down to cosy family life. He tells her to stop being silly and that he waited seven years to date her, and now he has finally won her heart he's not letting her go.'
Meanwhile, Cheryl has had to face worries of an alleged recording of an argument between herself and ex JB being made public.
'The last thing Cheryl needs is something so personal getting into the public domain. It could be very damaging.'
It's probably just as well Liam is thousands of miles away – it's all rather tense for Cheryl…