This is adorable...
Ferne McCann may be preparing for life as a single mum, but it looks like the TOWIE star has been taking the challenge head on as she's just bought a new home.
And while revealing the exciting news, the Essex lady – who's expecting her first child with ex-boyfriend Arthur Collins – gave us all a glimpse of her blossoming baby bump.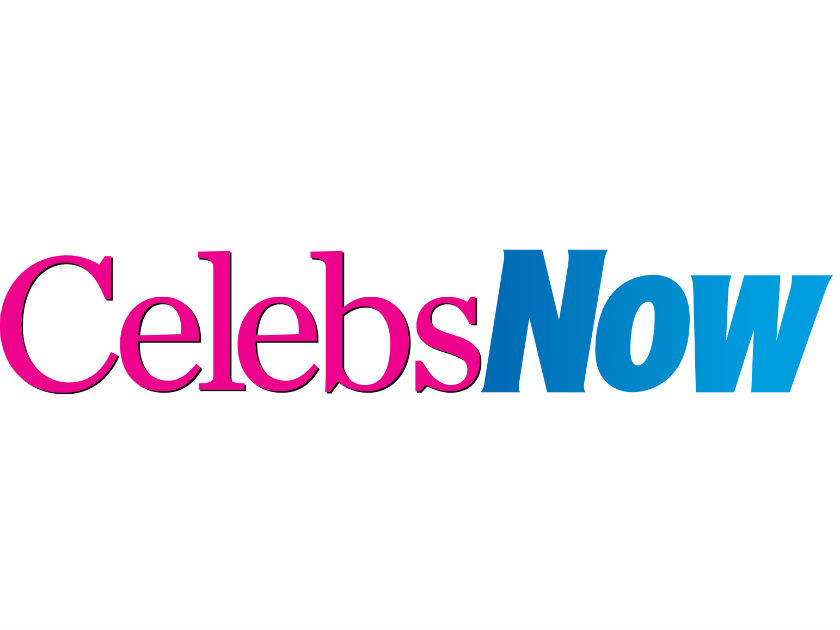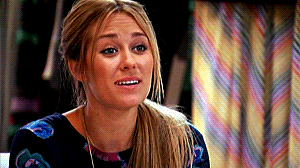 The adorable video shows the 26-year-old looking happier than ever sporting a halter-neck bikini top and a pair of black, netted tights which perfectly show her little tum in all it's glory.
Read: All the Latest TV news
Talking to her 1.7 million followers, the excited reality star said: 'Today's location is my new flat. So we're all here and I'm like "This is mine!' I'm a home owner now," it's really scary stuff.'
How sweet is that?
More: 'I never feel lonely as I have my baby': Ferne McCann emotionally opens up on facing pregnancy as a single mum
Expectant mum, Ferne recently told fans she was due in November after falling pregnant with her former boyfriend Arthur earlier this year.
The pair split after it was revealed that Arthur had been arrested and charged in connection with the acid attack in London nightspot Mangle.
And the presenter – who returned to her job at This Morning earlier this month – has been bravely preparing for life with her baby, but has also been very open about the trauma she's faced following her ex-beau's arrest.
'Initially I was devastated,' she told OK! magazine.
'What I had planned and was getting excited about had disappeared in a matter of moments.
'It was so hard to deal with what happened but then I realised it was not about me but about my child.'
Before adding: 'I'll do my best for my baby.'
We know you're going to be a great mum, Ferne! And we can't wait for more bump updates.