We don't know what to think anymore!
After MONTHS of speculation, we're still no closer to knowing whether Kylie Jenner is actually pregnant or not…
While the KUWTK star recently hit out at pictures of her seemingly showcasing a little bump – now Kylie's fans have turned into full-time detectives looking for any baby clues.
And it looks like some eagle-eyed Twitter users may have just found a BIG one in her recent trip to the shops.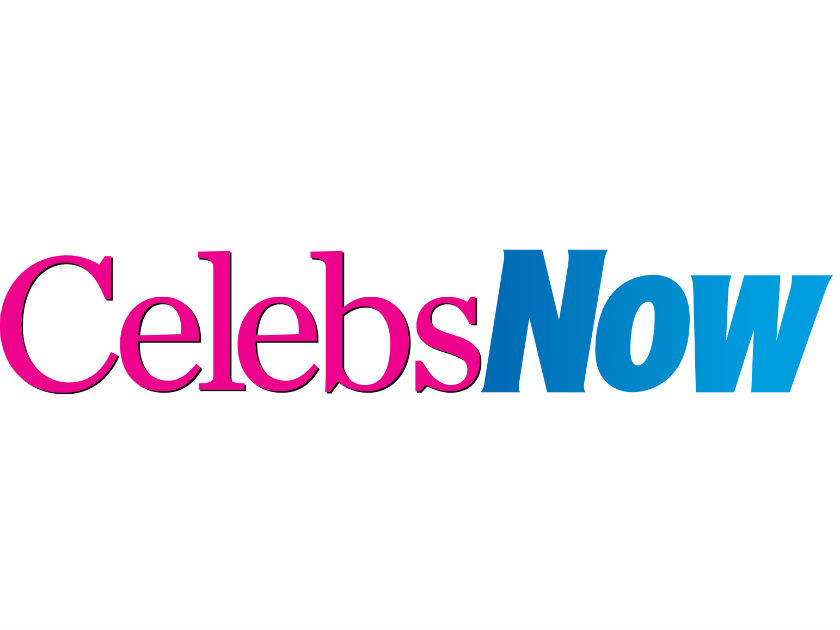 Taking to Snapchat, the 20-year-old – who's dating rapper, Travis Scott – shared a photo of a pile of goodies with the caption 'Girls trip', which included everything the star needs for some down-time with her pals – including Pringles, ice-cream and donuts.
MORE: Ooh! 'Pregnant' Kylie Jenner sparks speculation she's about to reveal baby's sex in THIS photo
But one fan spotted something hidden amongst the sweet treats that isn't usually bought by pregnant women and was quick to question it on Twitter.
'Hmm whys kylie buying tampons if she's pregnant,' she wrote.
And she could be on to something as if you look closely at the top right corner (under the Cheetos), there's a pink box which appears to be Playtex tampons.
And the photo got a lot of people talking, as one follower replied: 'She's not pregnant. I been sayin that this whole time. Check the tampons in her snap'.
While another added: 'So I hate that I'm even tweeting about Kylie Jenner but did she include tampons on her snap story to tell us she's not pregnant?????'.
Obviously, Kylie could just have been buying them for one of her girl friends, or maybe she's trying to double bluff us so people stop speculating whether she's pregnant or not? Hmm…
But the baby-speculation doesn't look to be slowing down, as Kylie recently addressed rumours for the first time after photos emerged of her seemingly showing signs of a baby bump over the weekend.
Taking to Twitter, the star blasted the snaps as 'photoshopped' and told her 23.4million followers: 'First of all if you're going to photoshop my photos blogs/paps!! Check for the crooked lines in the background. 2nd photo is clearly altered.'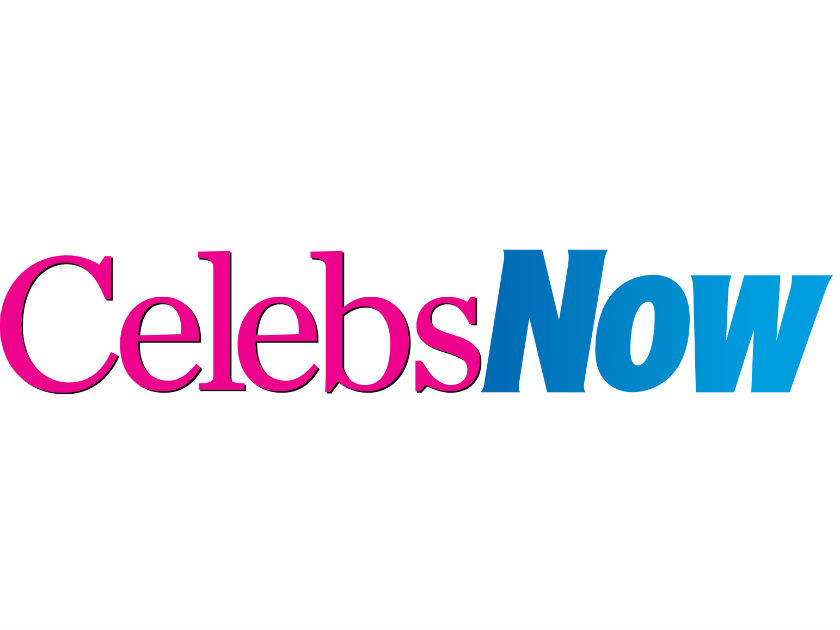 And Kylie isn't the only member of the Kardashian family facing pregnancy rumours, as her big sister Khloe Kardashian is also thought to be expecting with her boyfriend, Tristan Thompson.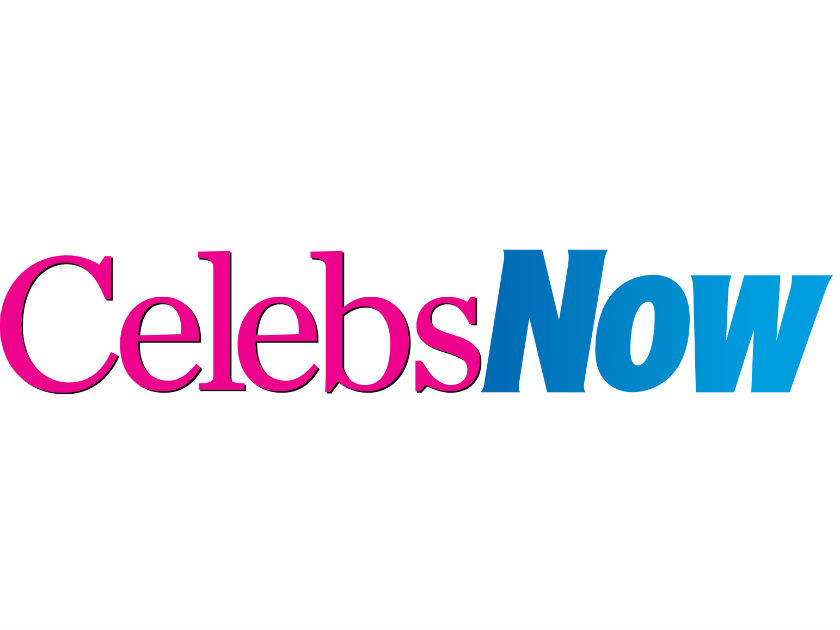 Well, we still have NO idea what to think – but one thing is for sure, the Kardashian baby-fever isn't going to stop any time soon.