This really shook the Geordie Shore star's followers
Marnie Simpson has given her Instagram fans a bit of a shock thanks to her latest beauty treatment video…
The Geordie Shore star posted a clip of herself having a non-surgical 'body treatment' on Sunday, which shows her having an appliance rubbed on her stomach by mobile technician Shane Cooper.
CBB's Marnie Simpson and Lewis Bloor SLAM 'vile' James Jordan
'I'm just here with Shane Cooper having my body treatment,' Marnie, 25, tells the camera in the clip.
'I'm definitely going to have a few of these as I'm wanting a bikini body for the summer. It's just going to give us a more defined look.
'So I'll keep you posted on how it all works out.'
https://www.instagram.com/p/BPlMlQ7B_Hb/?taken-by=marniegshore
Many of Marnie's fans became confused though and mistook the treatment device for an ultrasound scan, leading them to wonder if the Newcastle lass is actually PREGNANT.
'Is she pregnant????' one shocked Instagram user asked, whilst another admitted: 'I thought she was having a baby scan at first'
One even joked: 'When can we see the scan pictures?'
Meanwhile a seemingly embarrassed fan wrote: 'Who else thought Marnie was pregnant when they first saw this'
Er, A LOT of people by the looks of it! No sign of a mini Marnie and Lewis Bloor yet though, guys.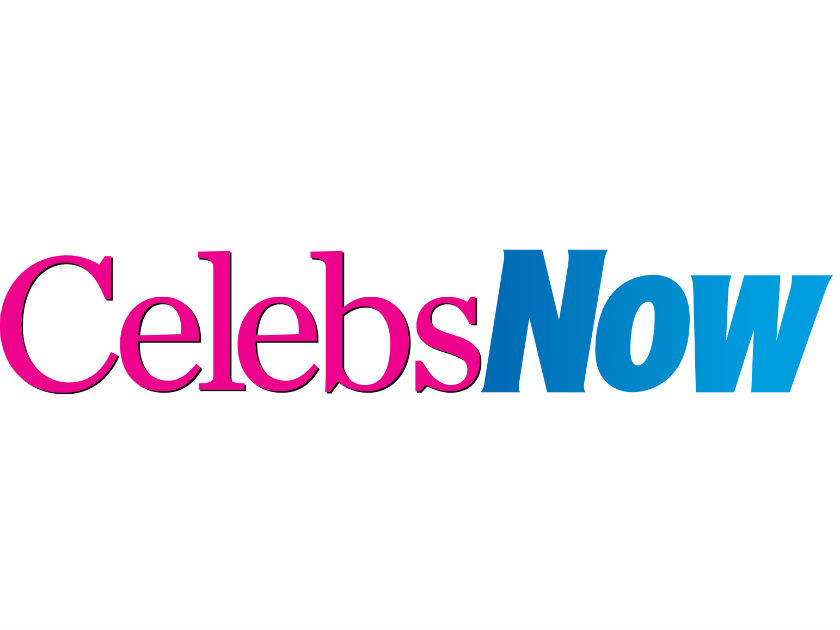 The Celebrity Big Brother star hasn't commented on the misunderstanding but it's not the first time lately she's got everyone talking on Instagram.
Marnie endured a backlash when she posted a photo of her plump lips earlier this month and admitted afterwards that she feel like she gets criticised no matter what she does to her looks.
'People commented on my lips when I posted a picture of them on Instagram last week, but what's funny is I'd actually had my lip filler dissolved and redone, so they aren't any bigger!' she wrote in her Star magazine column. 'I can't win.'
Bless, poor Marnie!