Simple Life star concerned about pain of giving birth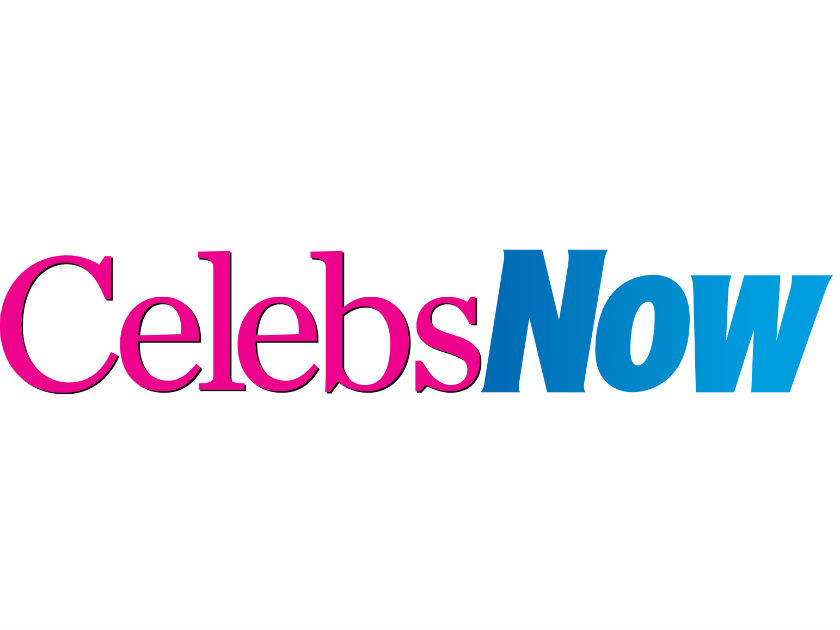 Nicole Richie is seeing a hypnotist to help her prepare for childbirth.
The Simple Life star, 26, is said to be concerned about the pain involved in giving birth.
'The therapist is helping Nicole to relax, stay calm and think positive thoughts as the big day approaches,' claims US columnist Janet Charlton.
Nicole is expecting her first child with Good Charlotte frontman Joel Madden, 28.
Her good news first broke early last summer so D-day is imminent.
Nicole Richie pregnant>>