Fans have been expressing their concern over Steph
Stephanie Davis has returned to social media with a moving message following her recent hospital stay.
The pregnant star had her fans worried when she was admitted with a mystery illness last week but she's since returned home and seems to be in a thoughtful mood.
Has Jeremy McConnell hinted at a Stephanie Davis reunion?
Steph, 23, shared a poignant quote with her Instagram fans on Wednesday reading: 'Everything has changed and yet, I am more me than I've ever been.'
The former Hollyoaks star didn't add a caption and seemed happy to let the powerful statement do the talking.
Steph's new message has come as a relief to her followers, who've been concerned about her ever since the news that she'd been taken to hospital broke last Wednesday.
'Really hope that you and your little bundle of Joy are both ok?? Stay strong chick,' one admirer commented on the post, whilst another wrote: 'Stay strong @stephaniedavis88 you've come so far this year we are all so proud of your journey and the strength you've shown'
It was confirmed earlier this week that Steph – who is due to welcome her baby boy in December/January – had returned home following her mystery ailment and she posted a message to thank her fanbase for sending their best wishes to her.
'Hi everyone just wanted to let you all know I'm finally home and on the mend,' she posted.
'Thank you so much for all your lovely messages and continued support over the last week.
'It really means a lot. Love always Stephanie and Bump xxx'
Steph might have been keeping quiet for the past week but there have been some big developments in her relationship with Jeremy McConnell in the meantime.
Last week it was revealed that Irish model Jez, 26, had deleted negative posts he'd written about his ex on social media.
There were even reports that the Celebrity Big Brother star – who Steph has named as the father of her baby, despite his denials – wants to reconcile with Steph before she gives birth.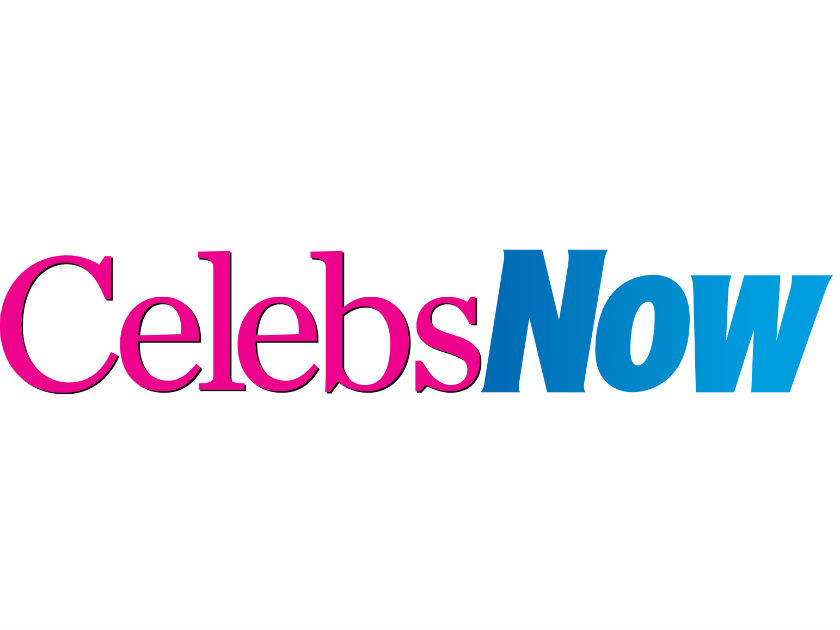 'She has grown up a lot over the last few months, which is very apparent from her attitude publicly,' a source tells The Sun. 'It's definitely been noted by Jeremy and perhaps this latest move might be a step towards him trying to reach out to her.'
It's never quiet in Stephanie Davis land, eh?