The actress can't even identify with her former self anymore
Stephanie Davis has made no secret of the fact that pregnancy has changed her and now she's revealed just how extreme the effect has been.
The actress – who announced in May that she's expecting and has named Jeremy McConnell as the father despite his denials – admits that her outlook has transformed so much that she can't even recognise her old self anymore.
Stephanie Davis shows off HUGE baby bump amid romance rumours
Steph, 23, made the revelation in an emotional Instagram post on Sunday night, telling her followers: 'I can't see my life any different or imagine my life before I had my baby boy'
With a life as a single mum ahead of her, the former Hollyoaks star has vowed to provide for her son as much as she can.
'Working hard mummy, so my son has a good life,' writes Steph.
'spending time with my family and decent people, enjoying every moment I have with loved ones and carrying my son, and luckily lots more amazing times I have to witness in the future till I'm old and grey…. that's true riches in life.'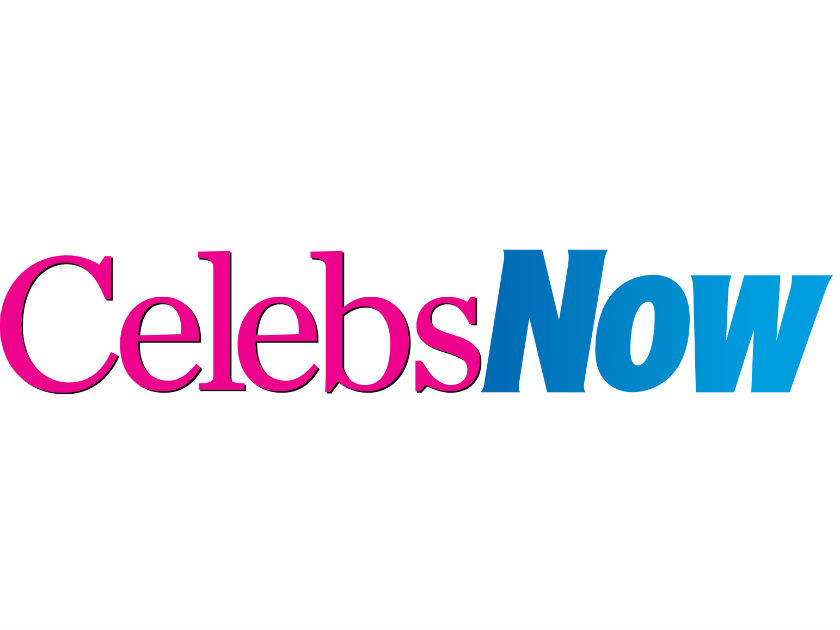 Steph might not have planned for things to go this way but now she couldn't be happier about how it's all turned out, especially after going through some difficult times earlier this year.
'So blessed every day to see him grow and kick and soon to be here, I can't believe i have been blessed with a beautiful child,' she explains.
'I thank god every day for my beautiful boy. Appreciate your family's and time you have. Life's short!'
A reflective Steph signed off her message by adding: 'I so Love my life this way'
She accompanied the post with an image of a quote about priorities changing from 'games, drama and partying' to 'quality over quantity'. Awww.
Steph's certainly changed a lot throughout this year, having had a tumultuous relationship with ex Jeremy following their romance on Celebrity Big Brother in January.
It all came to a messy end in May, just as Steph announced her pregnancy in a now-deleted post on Jez's Instagram page.
After so much drama, Steph is finally feeling settled and has been sharing lots of cute Tweets about her bump as her due date edges ever closer…
Bless!