It's all going off as Steph edges nearer her due date
Stephanie Davis has given everyone a new glimpse of her baby bump and it's certainly coming on a treat!
The pregnant actress – who has previously claimed that her tum was actually a little TOO large for the stage she's at – unveiled her bulging belly in a sweet photo shared with Instagram fans on Wednesday.
Stephanie Davis linked to 'businessman' in new relationship rumours
Steph, 23, is seen striking a pose in a glam fitted dress in the snap and captioned it: '👶🏻 baby bump and mummy posing. Thank you @lasulaboutique love the dress and shoes #mumtobe #posing #lasula 💙'
Awww. With her little boy thought to be due around Christmas time, Steph doesn't have long to go and admits that she thinks her son is having a bit of a growth spurt at the minute.
'I can tell he's growing lots this week because I've not been able to stop eating – I'm hungry all the time!' the former Hollyoaks star says.
'No joke, I had a cheese and ham sandwich, a roast dinner, four yogurts and large bag of pretzels the other night! I'm also craving milk. Can't get enough of it!'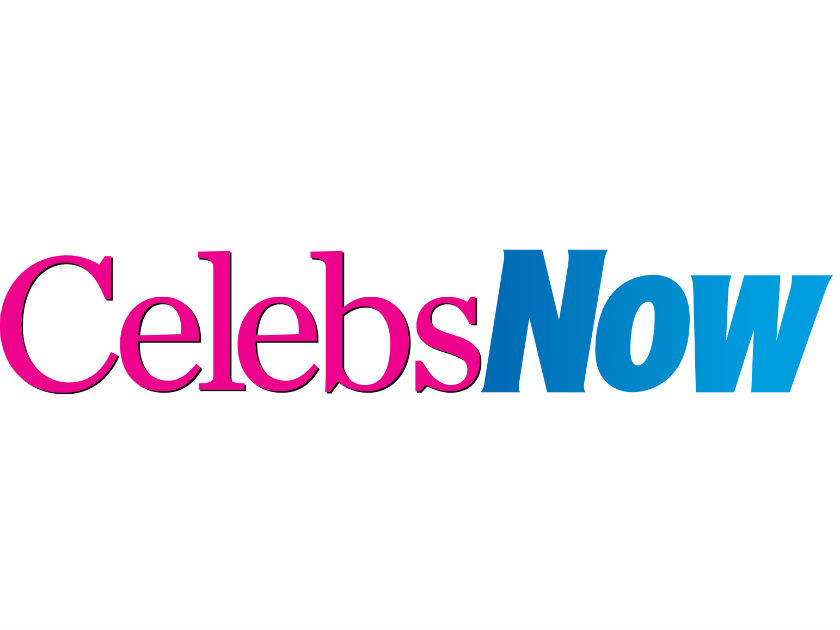 It's obviously a busy time for Steph but that hasn't stopped her from setting the record straight when it comes to rumours about her love life.
The TV star – who has named ex-boyfriend Jeremy McConnell as the father of her baby despite his denials – has cleared up recent speculation, with reports this week suggesting that she could be dating a 'businessman'.
'I know I'm in the public eye and I've been quite open about my life,' she explains in her OK! column. 'But it frustrates me when I see things written that simply aren't true.
'It's not fair on me and I'm tired of having to defend myself to be honest. It can be very upsetting.
'I haven't been dwelling on it too much though. I have grown up a lot over the past few months and that's a very good feeling. I'm really at peace with myself and I try not to invest my energy on anything negative.'
Glad to hear it, Steph!