You remember Preston, don't you? Yes the one that was on Celebrity Big Brother that one time! Well, check out what he looks like now...
Cast your mind back, if you will, to the summer of 2006.
It was a glorious time; the UK was basking in the glow of a heatwave, England were doing alright in the World Cup, and love was blossoming before our very eyes between Samuel Preston and Chantelle Houghton in the Celebrity Big Brother house.
MORE: Ordinary Boys' Preston STILL loves ex-wife Chantelle Houghton
And we didn't blame Chantelle for falling for indie boy Preston's charms – he was well fit, as you'll no doubt also remember.
Well, fast forward ten years and the Ordinary Boys star has undergone a MAJOR transformation, following in the footsteps of his former CBB girlfriend by dying his hair a shocking shade of peroxide blonde.
Sharing the dye job with his social media followers, Preston simply captioned the shot 'Blonde!'
It's a dramatically different look to the dark locks we're used to seeing the singer/songwriter rocking. And whilst we're kinda digging his look (those eyes still get us every time, blonde hair or not), Preston's followers weren't too sure.
Many rushed to compare him to rapper Eminem, with one commenting: 'Will the real Sam Shady please stand up.'
Another had a different familiar face in mind, writing: 'It's a bit 'Julian Assange' don't you think? You are, of course, lovely but I prefer the darker you.'
A third commenter went for a tough love approach: 'Omg i dont like it 😥😥😥 sorry…'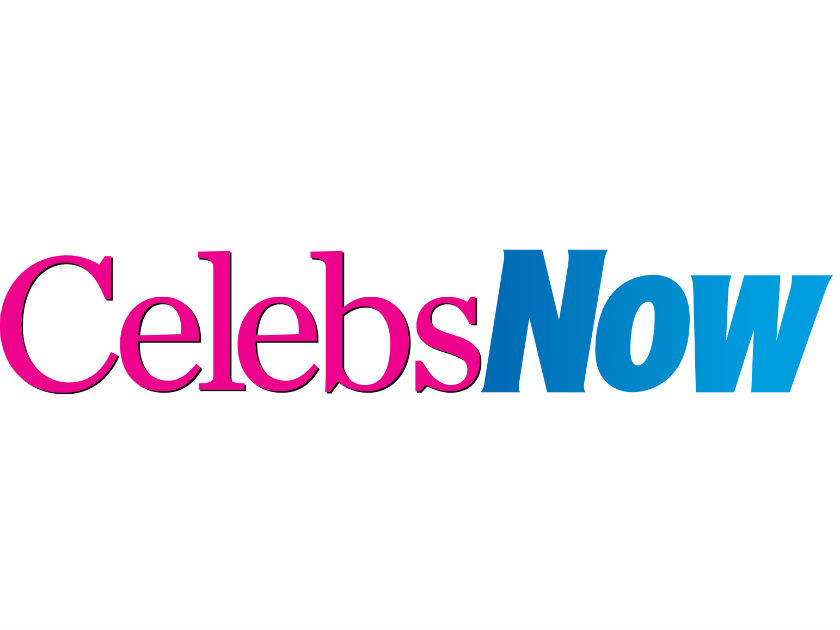 It turns out that it's not the first time that Preston has hit the bottle and bleached his hair a brilliant shade of blonde either.
The star also shared a snap of himself as a young'un rocking a punky blonde 'do, captioning the shot 'circa 1996'.
Yeah, OK, we'll admit it – this probably wasn't his finest look. But we still heart him…