Awkward times for the would-be princess...
If you're announced as the rumoured new squeeze of world's most eligible bachelor, Prince Harry, you'll probably be expecting heaps more attention, and criticism from the most unusual sources.
For Meghan Markle, however, she probably was not anticipating harsh words in the press from her own family – as her sister has spoken out, calling her 'narcisstic', 'selfish' and unsuitable for the Royal Family. Awkward…
More: Who is Meghan Markle? Everything you need to know about Prince Harry's rumoured new girl…
Read: All the Latest Celebrity News
Meghan, who is primarily known for her role as Rachel Zane in suave legal drama Suits, has been the subject of plenty of headlines since it was revealed that she and the Prince were in contact ever since meeting in Toronto, Canada, and have even been photographed wearing the same bracelet.
Though plenty are tipping her to be the next addition to the Royals, her half-sister, Samantha Markle, has warned against, doubting her suitability for the family.
'Hollywood has changed her,' she began. 'I think her ambition is to become a princess.'
Samantha, who is battling degenerative disease MS, claims that Meghan, 35, has shunned her family in hopes of climbing the social ladder.
'I am not sure how the Queen would feel about someone who shuns their own family.
'Meghan is narcissistic and selfish. I think the Royal Family would be appalled.'
Yikes – that's sisterly love for ya!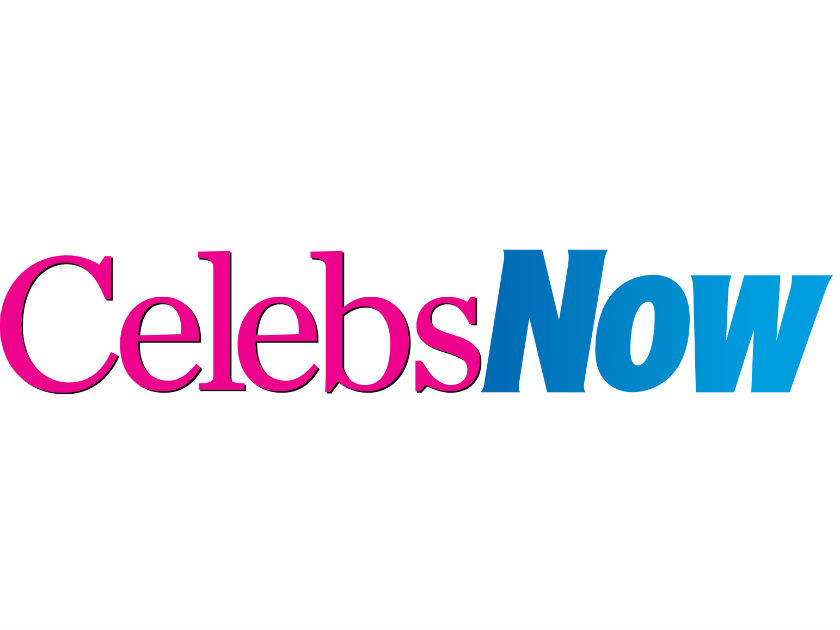 According to Samantha, Meghan has had her sights set on royalty since childhood: 'It was something she dreamed of as a girl when we watched the Royals on TV.
'She always preferred Harry — she has a soft spot for gingers,' she told The Sun.
What's more, 51-year-old Florida native Samantha claims that the gulf in their relationship didn't occur until after her MS diagnosis, while Meghan was focused on making a name for herself in Hollywood.
'I didn't feel a separation from her until I was in the wheelchair,' she revealed.. 'The more high profile she became, she never mentioned me.'
Yikes. Welcome to the Royal circle, Meghan…