It's so cute!
Prince William has revealed the most adorable talent from little Princess Charlotte: she is a football player!
Having just come back from a ski trip where those super-cute pictures in the snow were taking, it's good to see Charlotte involved with a Great British sport.
Speaking to ex-Chelsea and Aston Villa defender Paul Elliot at a Football Association reception at Wembley Stadium on Wednesday, he said: 'She's a very good footballer. You hold her hand and she kicks it.'
He adds: 'Very sweet.'
That is something we need to see immediately, in the interests of Great Britain!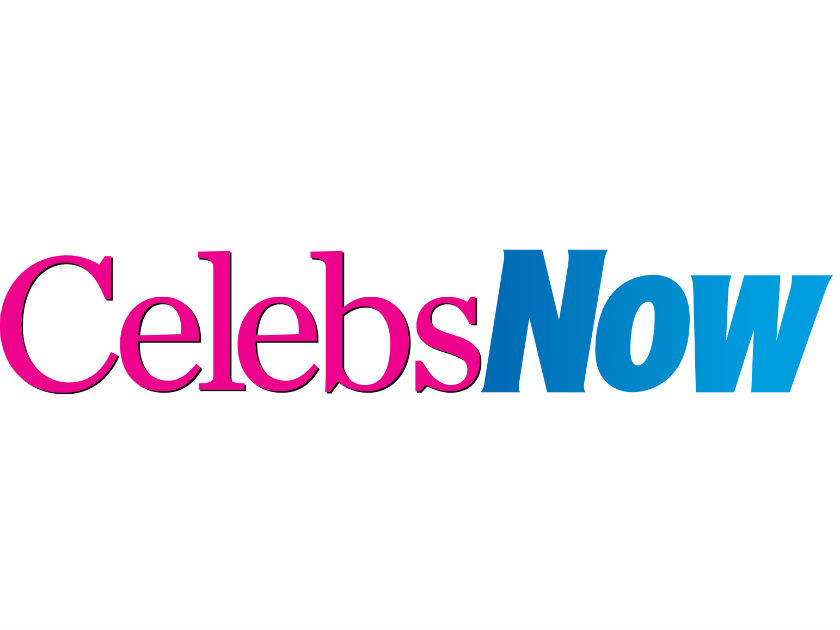 READ THE LATEST CELEBRITY NEWS
It looks like the youngest member of the Royal Family has really taken to football and even received a personalized football shirt from the England Women's football team after her birth in May 2015, after William met them at a training session.
Could we be seeing the first royal in the national team? It's never too young to train and her first birthday coming up on the 2nd May.
MORE: Prince William and Kate Middleton just shared these ADORABLE pictures of Prince George and Princess Charlotte in the snow!
Prince William and the Duchess of Cambridge, Kate Middleton, are aiming to hold a private celebration at their home, Anmer Hall.