Actress says she was by her daughter's side as she gave birth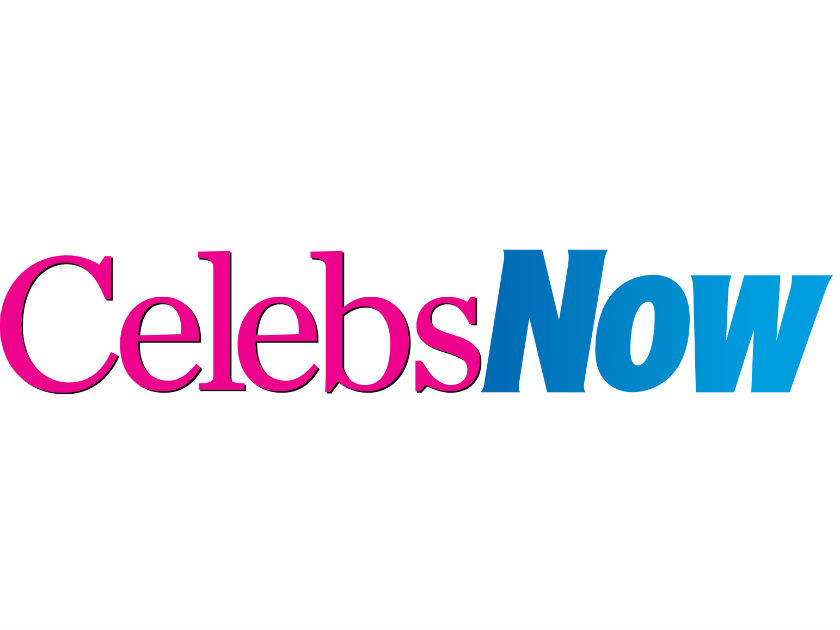 Priscilla Presley is thrilled to have become a grandmother to twins Finley and Harper.
Her daughter Lisa Marie gave birth by Caesarean 3 weeks ago.
And Priscilla's been on hand to help the couple in the first few weeks.
I was in the birthing room. I saw their first breath, Priscilla tells Us Weekly.
They are very, very beautiful. We are all thrilled.
Lisa, 40, who is married to Michael Lockwood, 47, is also mum to daughter Danielle Riley, 19, and son Benjamin Storm, 15, from her relationship with musician Danny Keough.
SEE PHOTO GALLERY A-Z of celebrity baby names>>
SEE PHOTO GALLERY Angelina Jolie throughout her pregnancy>>
SEE PHOTO GALLERY Celebrity yummy mummies>>
Alison Adey