The rapper and model have decided to call it a day
Professor Green has split from model girlfriend Fae Williams after 18 months together.
The rapper – whose real name is Stephen Manderson – and model decided to end things last week, and Fae is now moving out of Pro's south London home.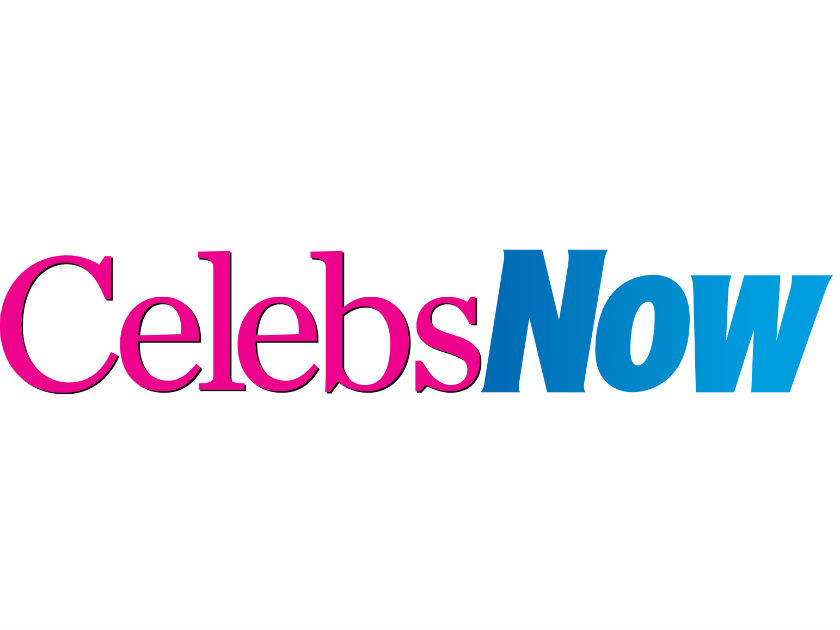 A source told The Sun: 'Fae was overheard telling friends that they'd split at the Fendi FF Reloaded collection party last Friday.
'They remain friends and their relationship finished on good terms but things just weren't working out between them.
'Fae is now in the process of moving out of Pro's place so they can get on with their lives.
'Both parties agree going their separate ways is the best thing for them.'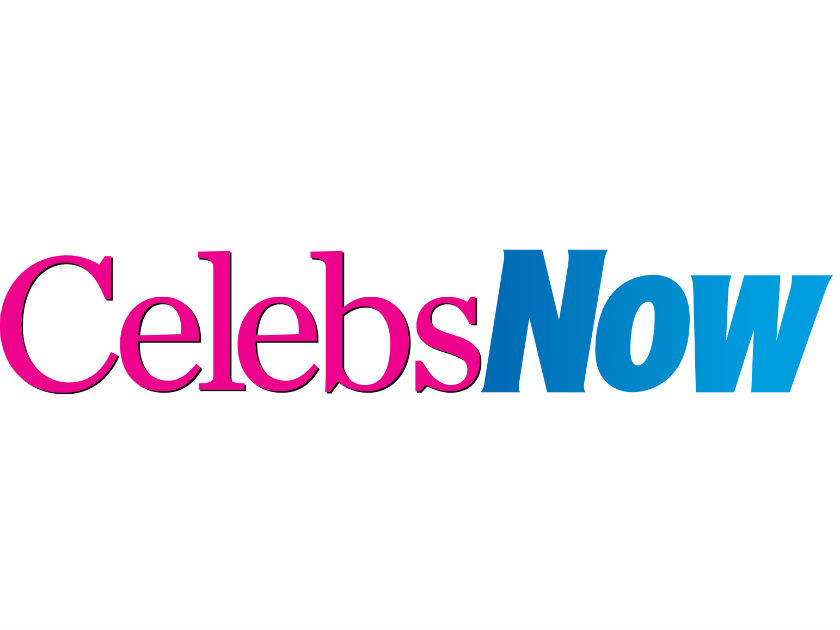 Pro and Fae started dating in 2016 and it was his first relationship following his divorce from ex-Made in Chelsea star Millie Mackintosh – who is now engaged to on-off boyfriend Hugo Taylor.
Within a year of dating the couple moved in together and Fae helped Pro back to heath when he was severely ill following hernia surgery.
It comes after Pro was recently praised by fans after opening up about his personal struggles following complications from surgery earlier this year.
Ouch! Professor Green throws MAJOR shade at Love Island's Jess Shears and Dom Lever
The rapper posted a topless selfie to Instagram on Tuesday night and spoke honestly of his battles with depression, which has proved particularly tough since a hernia operation in April left him hospitalised due to further issues including pneumonia and a partially collapsed lung.
Pro, 33, posted the snap and wrote: 'There's no after pic yet, this is the beginning of the journey.
'People are shlags and only post a view into their (often unrealistic) 'perfect world'. I've been a shlag to all things bad; a shlag to my depression, a shlag to drink, a shlag to the sesh, a shlag to not creating, a shlag to distracting myself from the one thing that truly makes me happy – music. I've been a shlag to EVERYTHING NEGATIVE.
'After surgery going wrong this year it slumped me, I look and feel like s**t.'