Rapper Professor Green shares his 'interesting day' to Twitter....
If we were to say 'interesting day', what springs immediately to mind?
You're probably thinking about a museum day, perhaps, or something else that is entirely respectable and adult and definitely ISN'T drinking a bottle of wine in the local Spoons at 2pm (although, that *also* sounds v. v. interesting).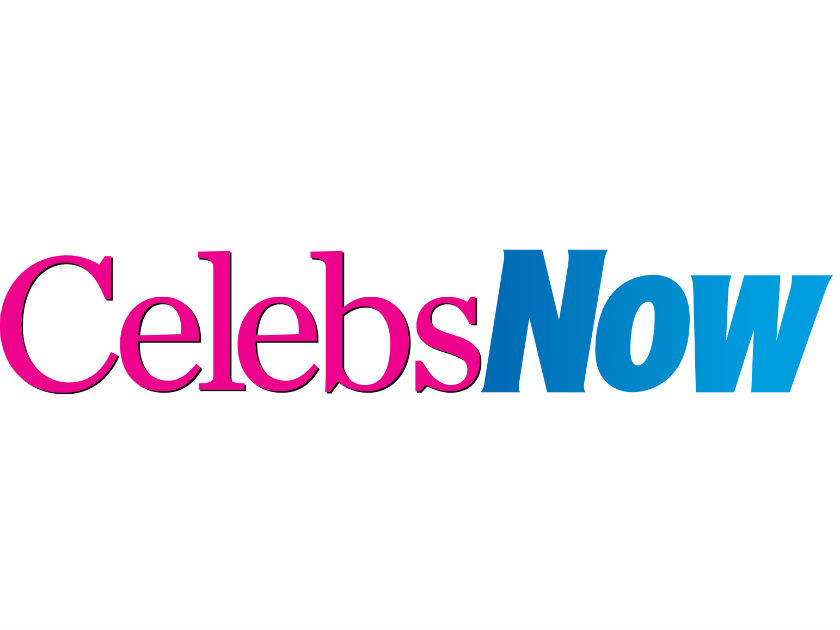 (Real life representation of us in Spoons at 2pm….) (It isn't pretty).
What probably DIDN'T spring to mind, however, is spending the day being targeted by a knife wielding maniac- yet this was Professor Green's 'interesting day' yesterday. Yep- we know. *Shudders*
Taking to Twitter, 33-year-old Pro shared his rather eventful Thursday- writing, 'Interesting day filming. Some bloke was noising up while we were trying to film. Reappears later waving a blade about #cheltenham'. 
Many were quick to reply to Pro's shocking claims, with messages of concern reading 'That's so disappointing when we've had a recent knife amnesty! Too many innocent people killed from knife crime' and 'So pleased that you are ok'.
Yesterdays encounter comes after the rapper was fatally attacked in a club brawl back in 2010- Pro's neck was sliced open leaving him fighting for his life.
Speaking of the horrendous incident in his autobiography, the 33-year-old recalled that his attacker got 'right in my face' and told him: 'You think you're a bad man?'. He elaborated, 'Five minutes later the man who had been arguing with me came at me from behind. I turned around to see a flash of his hand rising fast towards my face…he stabbed me with a jagged half-bottle. It pierced the left side of my neck, straight through the 'Lucky' tattoo'.
Pro's attacker is currently serving eight years in prison for the incident.
Alice Perry/ @AlicePerrr