Karamo and Jonathan Van Ness speak exclusively to Now
When Netflix gave Queer Eye a reboot last year, it became an immediate hit.
The Fab Five – Karamo Brown, Jonathan van Ness, Tan France, Bobby Berk and Antoni Porowski – were the inspirational, confident, upbeat best friends we all needed and found their way into everyone's hearts.
Now, as they release their first book, Queer Eye: Love Yourself, Love Your Life, Karamo and Jonathan exclusively speak to CelebsNow all about their top tips for confidence, how they still battle with their own body confidence and their first impressions of each other – including who fancied who when they first met!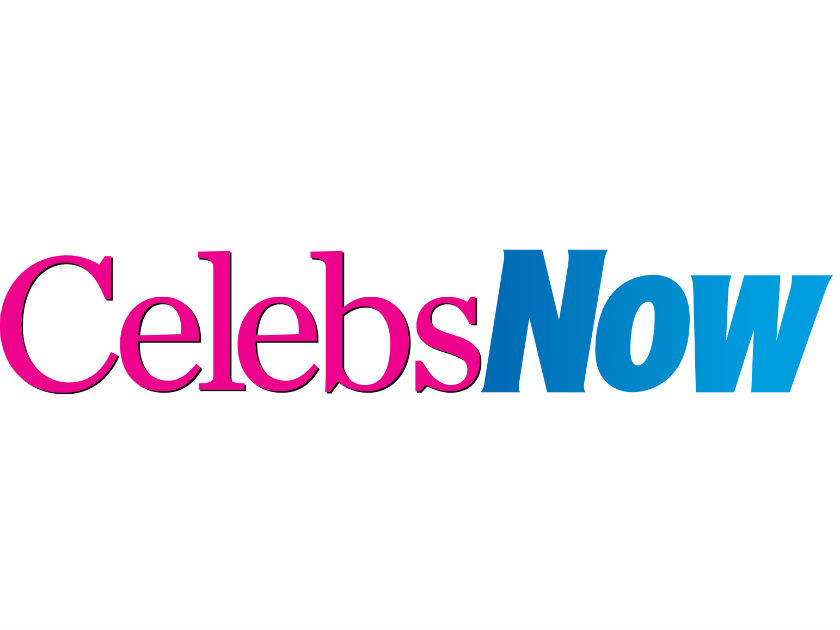 Hey guys, so you've got a book coming out. What can you tell us about it?
Jonathan: It is gorgeous, first of all.
Karamo: It is everything! If you love the show, you'll love the book. It goes into all five of our categories in detail and gives you more than you could ever imagine.
J: For me, it feels kind of like I explain the things I've been explaining to my clients for hundreds of thousands of years, and I'm exhausted by explaining them, like why you shouldn't wash your hair everyday or how to break up with your hairdresser or how to conduct yourself in the salon and how to get a better salon experience, which is nice.
MORE: 'I've settled into my body' Lauren Goodger opens up on why she's more confident than ever
How DO you break up with your hairdresser?
J: It's a really complicated process, you ready girl? You put on your sneakers, and you run out that door and never look back. I think a lot of the time, people in the salon, whether you're the hairdresser or client, there's this misconception that you're owned by your hairdresser or something. Hairdressers don't own their clients and you're not contracted to your hairdresser, so with your relationship, you can definitely ask for what you need and say, 'I wasn't happy with this cut, I wanted something longer or brighter' but if you've been with someone for four, five, six appointments and you're not getting the results you're looking for, you don't need to have a conversation, and just be like Buh bye.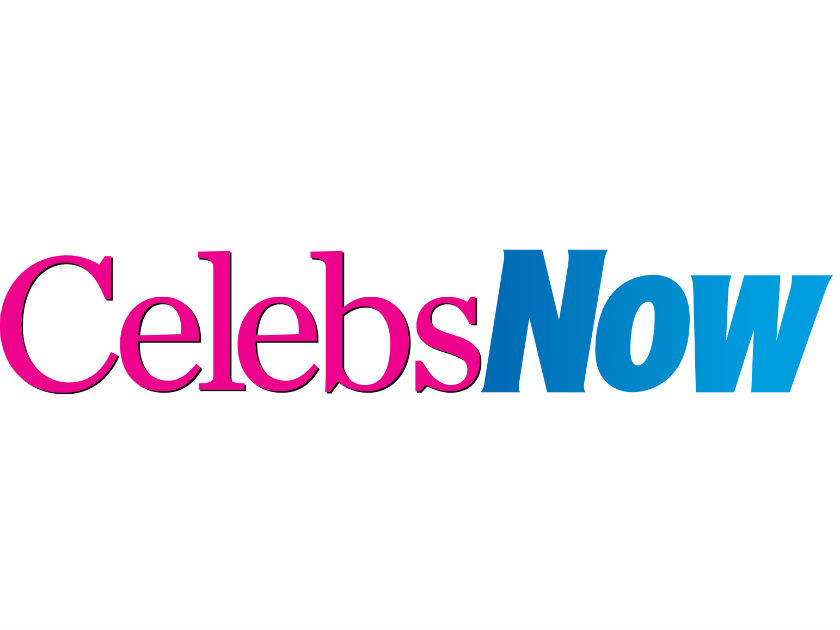 What's the one piece of advice you always give for body confidence, or just confidence?
K: Body confidence is something a lot of people struggle with and I think the first thing is people should acknowledge that body confidence doesn't just come from people who put on a few more pounds than they're comfortable with, it can also come from people who feel too skinny and just people who don't feel comfortable. And we just need to tell everyone "your body is beautiful" and you constantly remind yourself you are perfect.
And at what point in your own lives did you start to feel more confident in yourself and not care what people think?
J: For me, it's like three steps forward, two steps back, four steps forward, four steps back, two forward, two back, six back again, it's just a constant journey of self-acceptance and it's just a stronger relationship I've developed with myself and loving myself no matter what. That's always been instead of what my need from others for validation has been. But I've noticed that tug of war for a long time.
K: I agree with Jonathan. Confidence is a journey, not a destination, and a lot of people think one day you're just going to wake up and be like, 'Oh I'm a confident person!' But we live in a world that tries to break us down. We have our own self-doubts. We have our moments where we just don't feel as adequate, so you just have to put on clothes, walk out the door and remind yourself you can do this.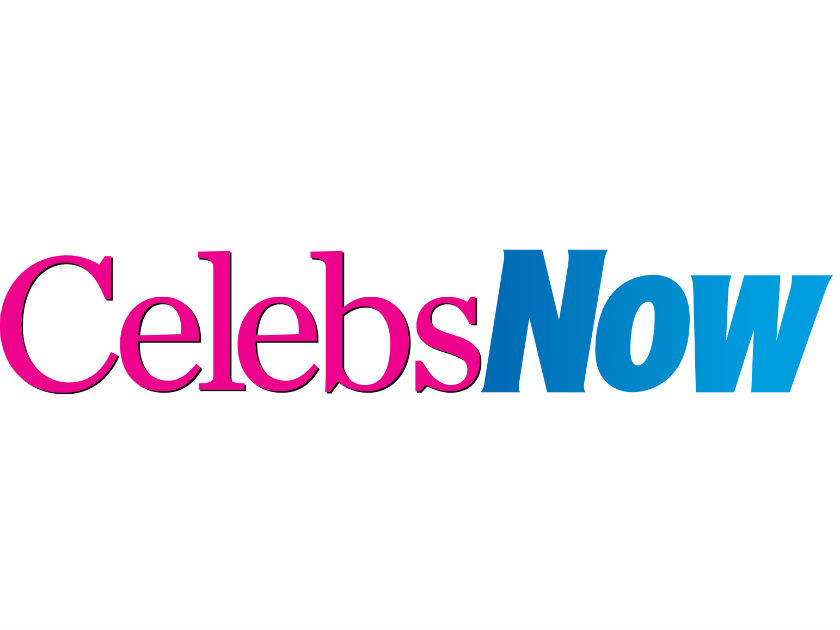 Do you feel like you've learned things too while creating the show?
J: Oh my god, everyday all the time, 24/7, but I'm a natural student and I love to learn
K: I think that's what people don't realise about us, we're curious about life, we're discovering. It's not because it's fun to rummage through people's houses, though it is, we're actually just curious what they've been through, what they've experienced, because through that we've learnt so much and also you can't be around four other people all day long who are so extremely talented and not feel like you're learning and growing and constantly discovering something new.
Who's been the Queer Eye makeover who's surprised you the most?
J:  If I was going to narrow it down, I was surprised with Mamma Tammye and the process of how much of a 180 she made in her outlook on the LGBT community. There are a lot of people like her who never made the 180 she made, and when I first walked into her house, and was chatting to her on the bed, I would never have thought that that would ever be an energy that resided there, but it was. It was an edible little surprise, and she's such an advocate now. She's such an important one, especially in the south and the evangelical community, around people who are like from the inside, 'OH my gosh'.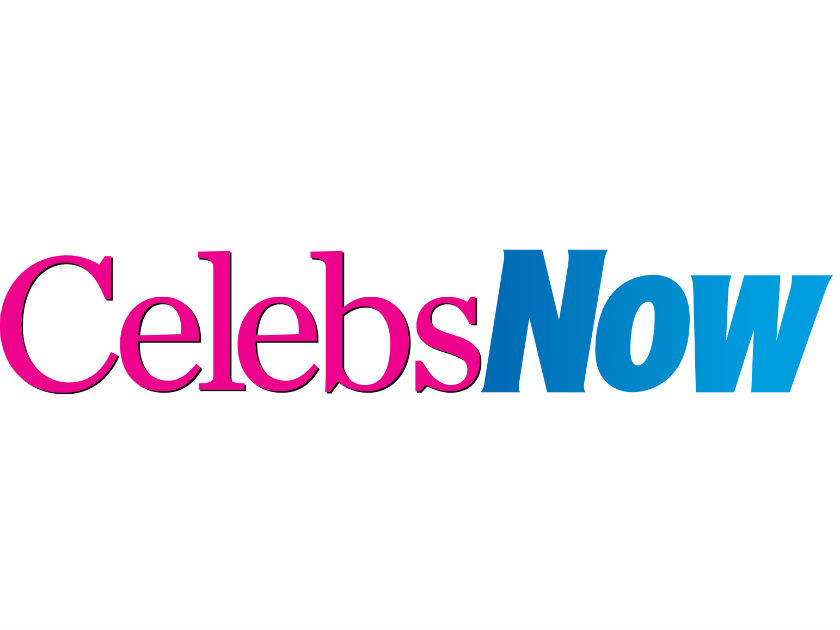 What were your first impressions of each other when you first met?
K: I can't go into it too much but what I can tell you is when Jonathan first walked in and saw him, I had a complete crush on him, and Tan had a crush on me, but now we're all brothers and it's incestuous to even think of that, but that was my really first thought.
J: She's delusional, I don't know what she's talking about, we never had a crush on each other.
What's the family dynamic?
K: The roles used to be really defined of mum, dad, but there are some days where I can be more mum and Jonathan can be our little baby, and then the next day Jonathan can be dad, like 'We're handling this right now, get it together' and I'll be the baby, like 'I wanna play!'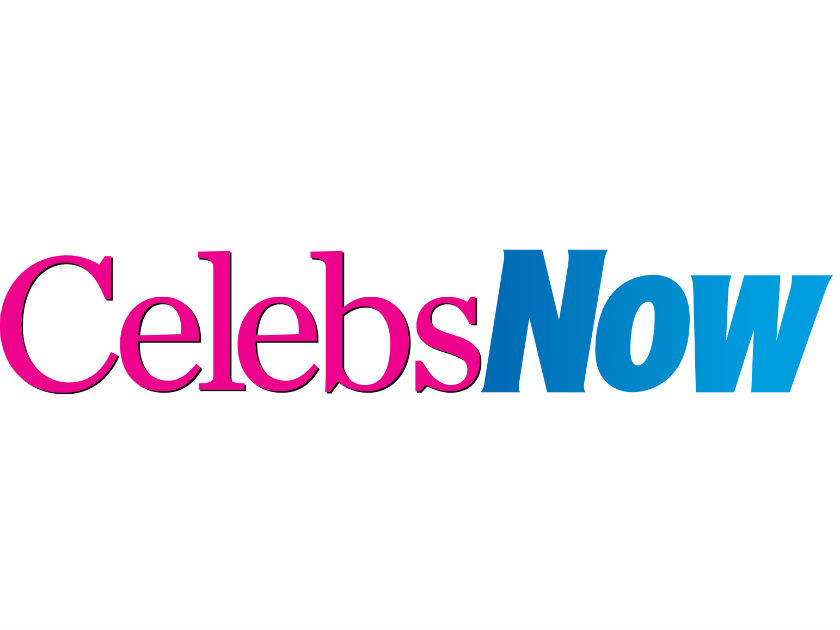 Is there a famous person you'd like to give a Queer Eye makeover to?
J: We like to say cartoon characters so we don't offend anyone but the only people I'd want to give makeovers to is someone I could stand in the same room for them for ages, it's nothing to do with how they look. Actually you know what I just realised, now that I think about it, and this is both, I want to give him a makeover and spend time with him, is Michael Moore. I love him and he's great and he's actually predicted so much scary stuff. In an apocalyptic situation, I feel like I need to be his friend, and he loves a bowl cut. I just feel like I want to empower him to step out behind that look for a little bit. Who am I to say that? Maybe I shouldn't throw stones. We'd have to go to a restorative yoga retreat and work on your nerves honey.
Queer Eye: Love Yourself, Love Your Life by Antoni Porowski, Tan France, Jonathan Van Ness, Bobby Berk and Karamo Brown (£25, Headline) comes out on 15 November