Could the maths genius be dropping some serious hints?
Rachel Riley been seriously loved up with her former Strictly Come Dancing partner Pasha Kovalev since appearing on the show together three years ago.
And the maths genius teased followers yesterday by posting a pretty intriguing photograph.
The blonde beauty shared a snap on her Instagram alongside her pregnant make-up artist Lauren as she left for maternity leave. But it wasn't just Lauren who looked like she was expecting…
WATCH: Countdown's Rachel Riley embarrassed as she spells 'BUMHOLE' – is it the show's most cringe moment ever
Rachel appeared to be sporting a pretty blatant baby bump herself. But before you get too excited, the Countdown queen admitted her bump was fake!
Captioning the picture she wrote: 'Can't believe it's the best makeup artist in the world's last day already! Good excuse though Lauren, I hope yours is as easy to remove as my hot water bottle bump 😝
'Bring baby Zlatan in as soon as he or she arrives, we're gonna miss you! ❤️💕🍼👶 #babybump#makeup #makeupartist #baby #mumtobe#countdown #channel4'
Yep, it was a hot water bottle…
Fans were quick to appreciate the joke, with one writing: 'Who's the daddy!'
Another commented: 'Rachel always looks great swell in this case.'
And to disappoint fans of the showbiz couple even further, it doesn't look like a wedding is on the cards any time soon either.
Speaking to the Daily Mail Weekend magazine last year, Rach confessed she did not have her sights set on marriage, saying: 'I don't feel the need to get married. I'm not religious. I don't think it would add to our relationship at the moment.'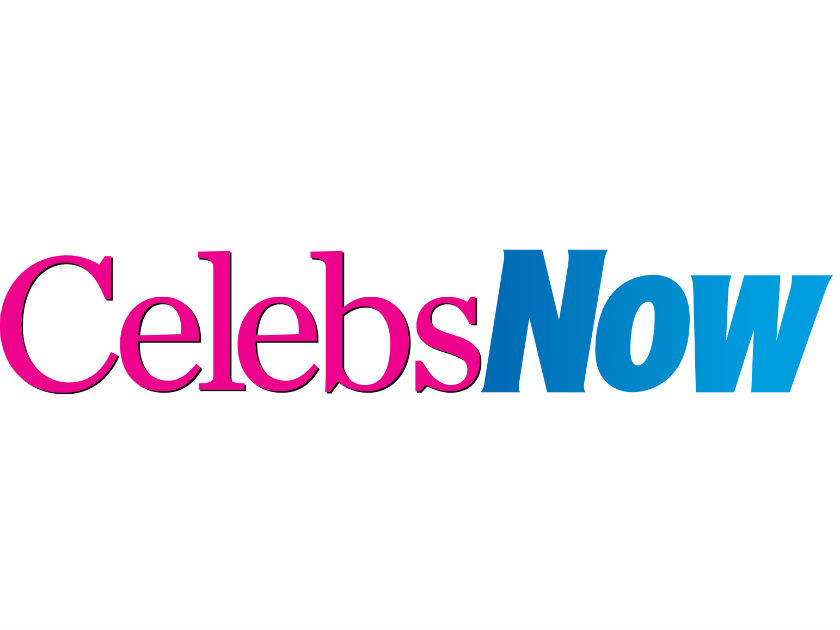 Read: CONFIRMED: Strictly Come Dancing's new judge announced… and it could make for VERY awkward viewing
'Pasha's very different. He doesn't think about the future, it's a different mentality. If you ask Pasha a normal question about where he sees us in a year's time, he's like, "Why do you think like that?" He just doesn't think. He can't really plan for things. It's just about living in the moment, I guess.'
But does this intriguing snap mean could Rachel be changing her mind?
Emily Jefferies