Did you spot these awkward moments?
The X Factor has had its fair share of 'fix' accusations in recent weeks and now one of the biggest scandals yet has kicked off over Sunday night's episode.
Fans were fuming when the jukebox – which its claimed selects the theme for next week's show totally at random – happened to fall on 'Fright Night', coincidentally in time for Halloween.
Does this Honey G post prove The X Factor is a 'fix'?
Dermot O'Leary spun the wheel to set the device and laughed when it went to the much-desired option.
Meanwhile the judges appeared surprised and Simon Cowell in particular couldn't contain his excitement.
'Let me assure you, it's 100 percent bona fide,' Dermot stressed about the jukebox.
Many viewers weren't so convinced though and Twitter exploded over the whole thing, with some fans accusing the 'random' choice of being a 'FIX'.
'It's really really embarrassing now,' one Tweeter let rip about the show. 'Get the freak #HoneyG out. Stop playing games with the Jukebox. Fixed too!'
Another added: 'and of course the "random" jukebox selects fright night for Halloween next week #XFactor #fix'
Some fans had even predicted the result BEFORE the show…
Despite the uproar on social media, The X Factor team have insisted that the jukebox really does select themes totally at random.
'Themes on the jukebox are genuinely chosen by random choice,' a spokesperson tells Mirror Online. 'It's pure coincidence.'
It wasn't the only controversial moment from the show though.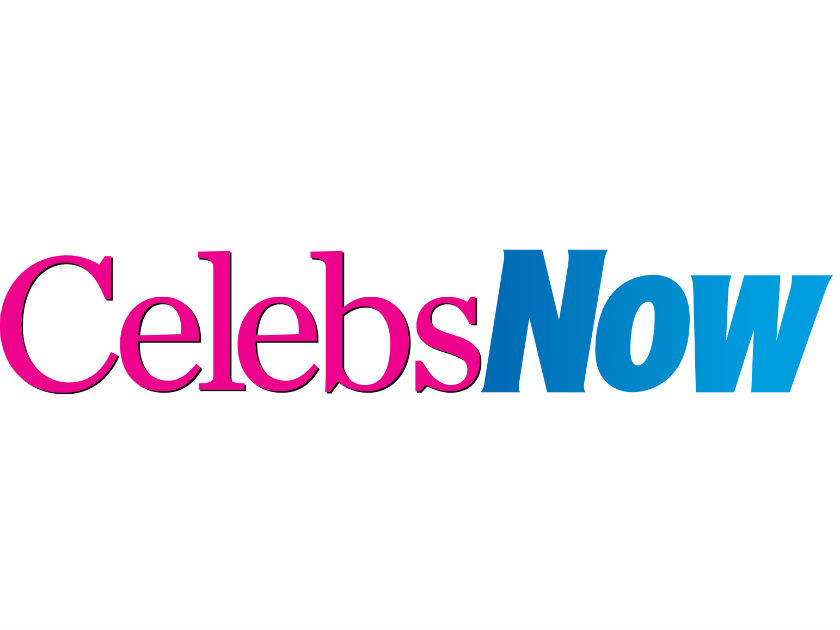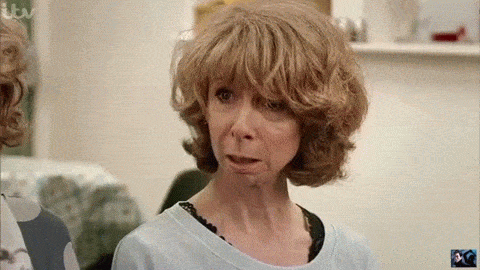 Fans also went crazy on Twitter when one of the contestants seemed to SWEAR – on the pre-watershed programme – as the results were being announced.
Gifty Louise shouted 'I f***ng told you' in a moment of celebration after Sam Lavery's name was called first – awks.
https://twitter.com/superboomerator/status/790273140450586624
Dermot did quickly apologise for the curse word but, with Honey G still in the competition, the controversy doesn't seem to ending any time soon for The X Factor…