As *major* EastEnders fans, we've already stock-piled boxes of tissues ahead of what are sure to be very emotional scenes as Dame Barbara Windsor bows out of the BBC soap for the final time.
And those tissues have already come in handy after Babs discussed the tear-jerking moment that the cameras stopped rolling on her iconic character, Peggy Mitchell, who is set to lose her battle with breast cancer in the coming weeks – something she says left her so choked up she was unable to speak.
MORE: Ross Kemp is more scared about returning to EastEnders than going to war zones
Speaking about the moment her final scenes were in the can, Dame Barbara said: 'I couldn't say anything. I knew if I opened my mouth I would sob. I couldn't do that because this is my choice and it's the right thing for me. But I will miss Peggy and everyone at EastEnders.'
The acting legend's final scenes will see her on-screen sons Grant and Phil Mitchell – played by Ross Kemp and Steve McFadden – reunited, with Ross returning especially to say goodbye to his fictional mum.
Babs, 78, added 'Everyone knows I love EastEnders but I made the decision a while ago that I need to say goodbye to Peggy once and for all. Otherwise she would always be there, urging me to go back.'
And she admitted that the waterworks finally came. saying: 'There were lots of tears, from everyone.'
We can imagine – because we know what a wreck we're going to be when Peggy's time comes!
So, with that in mind, we've listed the five reasons we're going to miss about Babs and her much-loved character…
1. She's a long-time EastEnders legend
She's been an EastEnders fixture since 1994 when she made her first appearance in the soap, quickly becoming a fan favourite.
And, despite not being seen in Walford since early last year when she made a one-off appearance as part of the show's 30th anniversary celebrations, it felt good to know that Peggy was still out there somewhere, marching around like she owned the place and screeching 'sling yer 'ook' at anyone who crossed her.
2. She's a total East End style icon
Peggy set the fashion bar high with that spangly jacket in the clip above – and then ran with it! Bold, brash and always topped with a gravity-defying blonde do, Peggy's look is all her own. God, we'll miss those coloured trouser suits and bedazzling tops…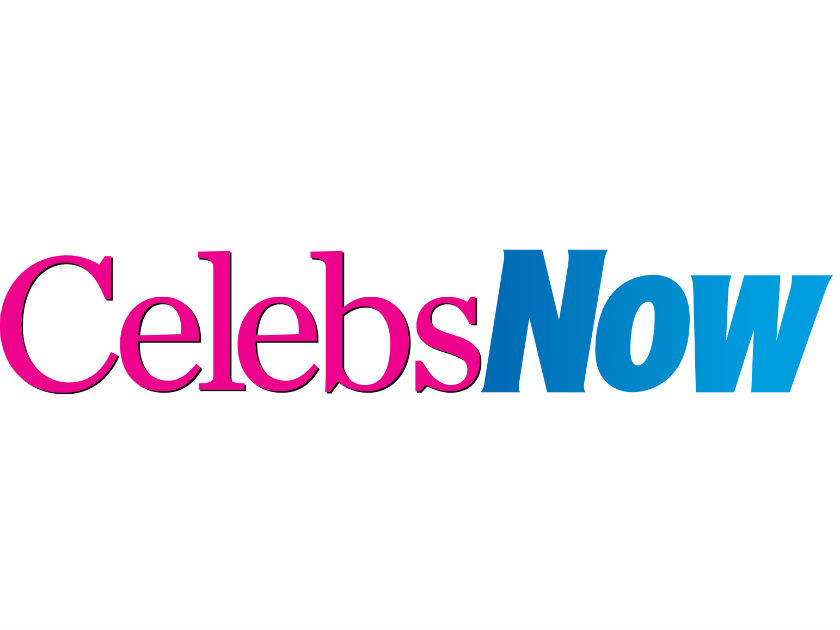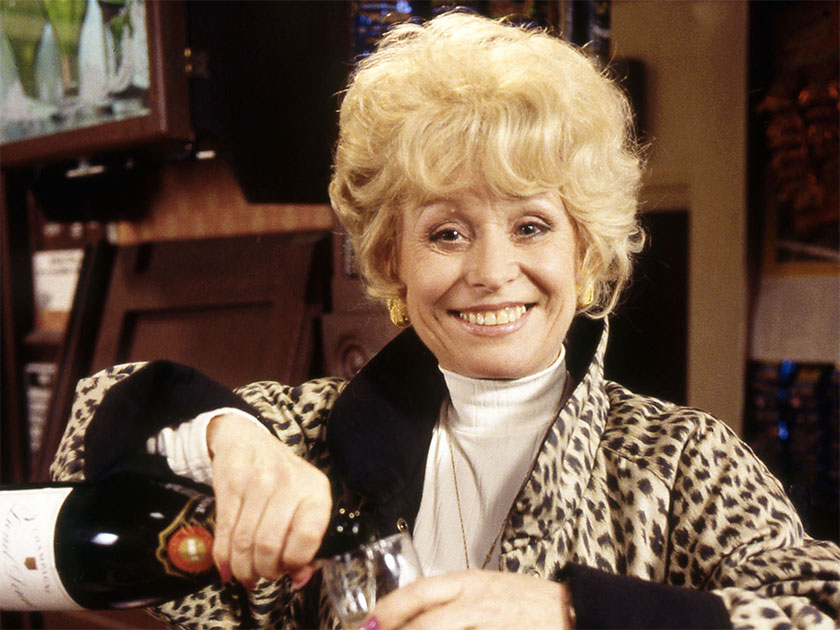 3. Babs brings the drama like no-one else
Remember the *incredible* moment Peggy pushed murderer Chrissie Watts into Dirty Den's GRAVE!?
…Or the time she discovered husband Frank Butcher was planning to run off with his former wife Pat?? The double slap at the end of this clip is Peggy at her best…
4. But she couldn't half pull on the heartstrings too
It wasn't all fireworks during Peggy's time on the Square – she's had some pretty emotional storylines too, and Dame Barbara has played them to perfection. Here's the moment she first broke the news of her breast cancer to her family back in 1996, a storyline that saw both Babs and the BBC praised for their sensitive handling of the subject.
5. And finally…
We'll never again get to hear her utter that now legendary line…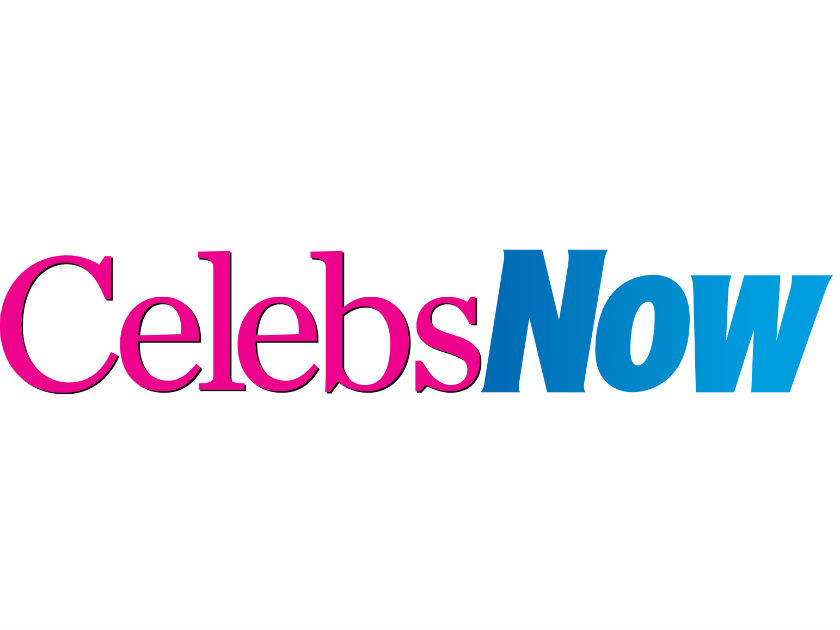 Barbara Windsor returns to EastEnders as Peggy Mitchell from Monday 9 May on BBC One