The pair have a sizzling relationship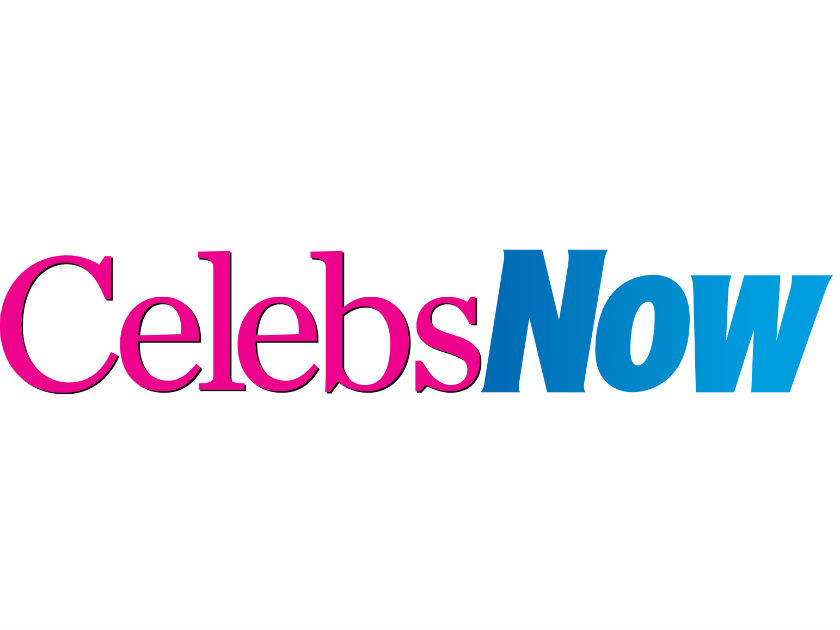 They're said to have 'casually dated' in the past and Rihanna, 24, and Drake, 25, have set tongues wagging again.
The pair got hot and heavy in the video for their latest duet Take Care and it seems things are just as sizzling off screen.
A pal says: 'They hook up from time to time. There have always been sparks and when it comes to the bedroom, no one's better than Ri-Ri.
'They'll always be drawn to each other – lots of us wish she'd settle down with him.'
Ri-Ri settle down?
We don't think so!
Read more about Rihanna in Now magazine dated 4 June 2012 – out now!
SEE PICTURES Celebrity hair style file: Rihanna>>
SEE PICTURES Rihanna in Stars step out at the Grammys 2012>>
SEE PICTURE Rihanna's new pink knuckle art>>
NEW PICTURES Rihanna is mobbed by fans on Belfast housing estate>>
NEW PICTURES See Rihanna shooting video for We Found Love in Northern Ireland>>
SEE PICTURES Rihanna's style file>>
SEE PICTURES Rihanna's rise to fame>>