It's time for a little Noughties nostalgia!
Children's TV staple
You couldn't turn on CBBC in the Noughties without seeing The Story Of Tracy Beaker all up in your grill.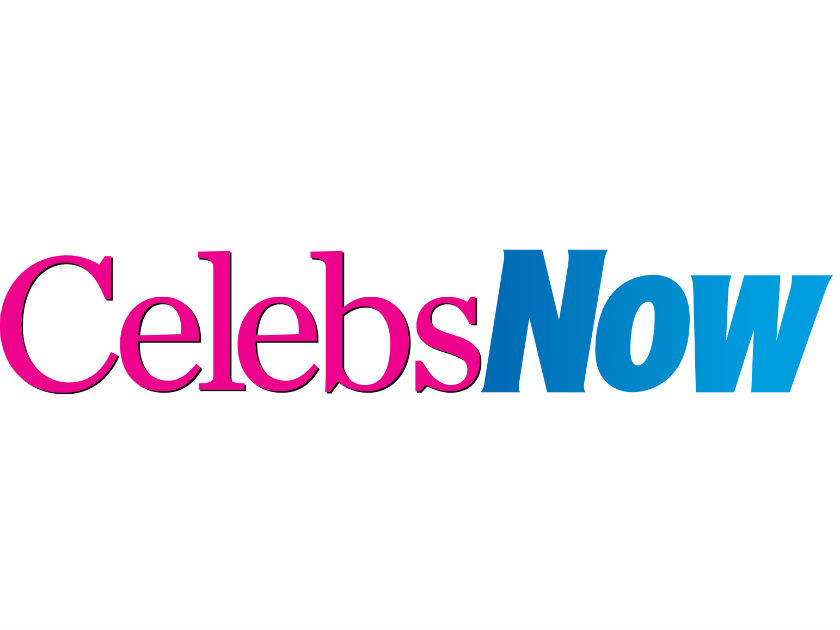 Cheeky Tracy, who lived in a children's home, was a creation of cult kids' writer Jacqueline Wilson, and was later brought to kids' TV. But what happened to bubbly star Dani Harmer, now 27?
Born for the stage
Born in 1989, the actress was pretty much destined for a life in the limelight, given that her mum Jill was a children's casting agent. Handy, that. Dani won a scholarship to Redroofs Theatre School – where Kate Winslet went – when she was seven, which led to stints in the theatre and a part as an extra in Harry Potter And The Philosopher's Stone. But she got her big break in The Story Of Tracy Beaker at the age of 12. However, Dani didn't enjoy stage school, saying: 'It was like being in Fame 24/7 – it was a nightmare.'
Child star
Despite this, school was a springboard for Dani who went on to star in several Tracy Beaker spin-offs such as The Tracy Beaker Survival Files. Speaking about the iconic role, she said: 'I was 12 when I started playing Tracy. It has been amazing growing up with her. I guess sometimes when we were growing up we went through the same things at the same time – but hopefully handling it differently!'
Dancing with destiny
The actress jumped at the chance to do Strictly Come Dancing in 2012, saying: 'When I got offered the show I pretty much bit their arm off.' Partnered with Vincent Simone, Dani reached the final, coming fourth – with Len Goodman nicknaming her 'Munchkin' due to her height of 5ft 1in. 'Len is the only person I would ever let call me "Munchkin",' Dani said. 'Anyone else would get a thump on the nose.'
FIND OUT WHAT HAPPENED TO THE CAST OF FOOTBALLERS WIVES...
A new direction
Since Dani appeared on Strictly, she's appeared on stage in shows such as The Rocky Horror Show – and she became a mum for the first time with boyfriend Simon Brough, giving birth to baby Avarie-Belle in June of this year. She said: 'I just feel the most happy I've ever felt in my entire life. We're in a complete little love bubble.'
As well as being a mum, she's focusing on theatre, and will be starring as Cinderella in Bournemouth this Christmas. Tracy Beaker fans, get booking your tickets now.
If you want to hear about or have seen a once-famous celeb – or you are a once-famous celeb! – tweet us at @celebsnow