Plus six more child stars who grew up to be just as baby-faced...
There's plenty to love about classic Christmas film Love Actually; the impromptu post-wedding performance of All You Need Is Love, Rowan Atkinson as the jewellery counter salesman, the bit where Karl took his top off. And the too-cute kid that played Liam Neeson's son Sam features pretty high on the list.
Well, it's been nearly 12 years (we KNOW) since Thomas Brodie-Sangster took on the role – and he hasn't changed a bit.
The 25 -year-old actor was snapped out and about at Comic Con in San Diego, California, last week, and we couldn't get over just how baby-faced he still looks.
The star was promoting new film Maze Runner: The Scorch Trials – but to us he'll always be the kid who 'got the sh*t kicked out of him by love'.
But it's not just Sam (sorry, Thomas) who's retained his youthful look – these other child stars are still pretty sweet faced too…
Jonathan Lipnicki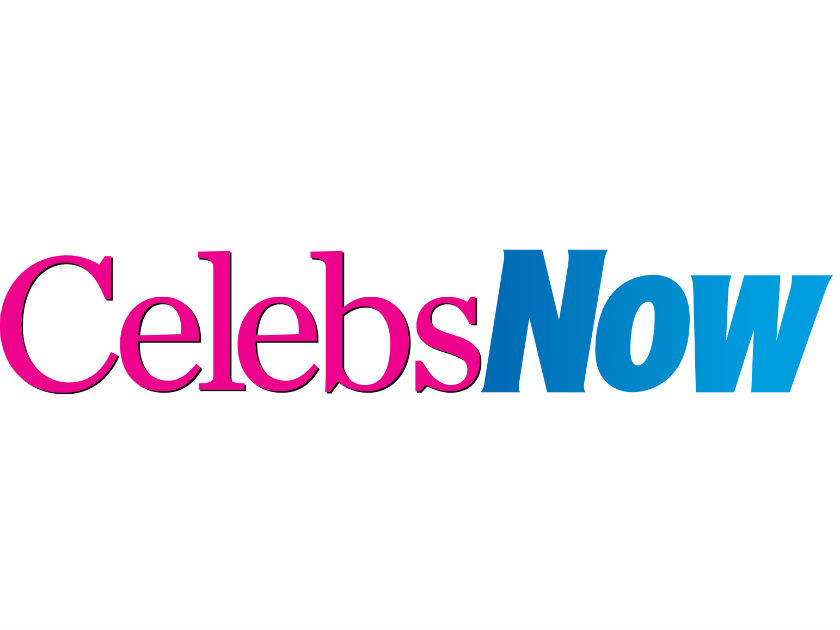 With spiky hair and a cheeky way, the world fell in love with six-year-old Jonathan as Renee Zellweger's son in 1996 film Jerry Maguire. He went on to appear in Stuart Little and The Little Vampire, cementing his child star status. Fast forward (and take away the round specs) and he's still as fresh-faced as ever.
Mary-Kate and Ashley Olsen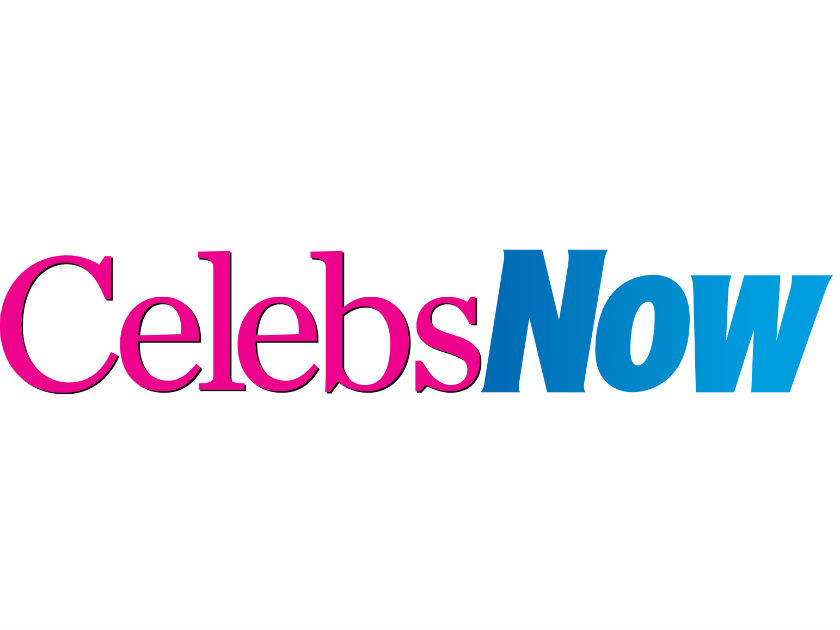 Identically cute twin sisters Mary-Kate Ashley dominated US television in the late 80s and the 90s, with shows including Full House and Two of a Kind, plus a string of TV movies such as How The West Was Fun and Passport to Paris. Now respected fashion designers, the pretty pair still have the big eyes and glossy locks that helped propel them to stardom.
Haley Joel Osman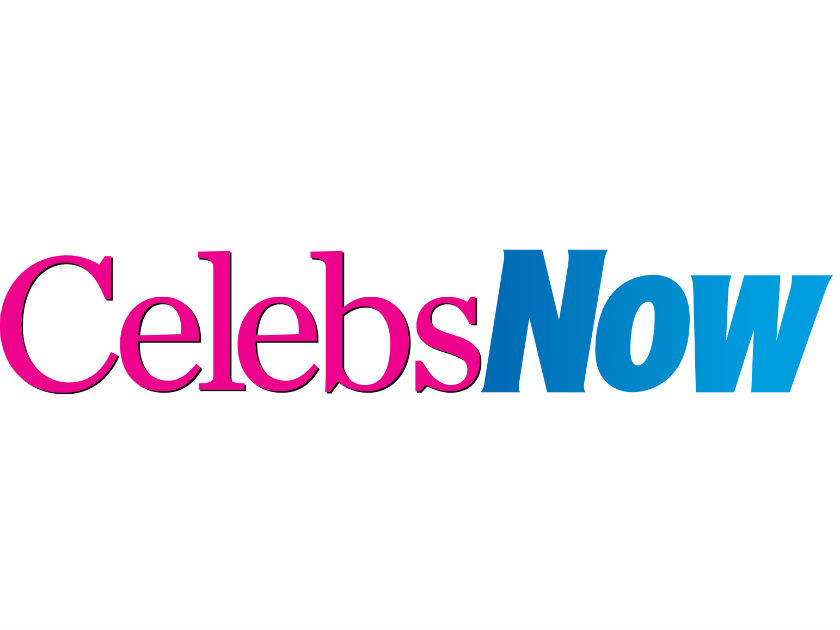 Nine-year-old Haley shot to fame in 1999 as the kid who saw dead people in The Sixth Sense alongside Bruce Willis. Sixteen years later and not much has changed; he's still got those blue eyes and that sweet smile.
Drew Barrymore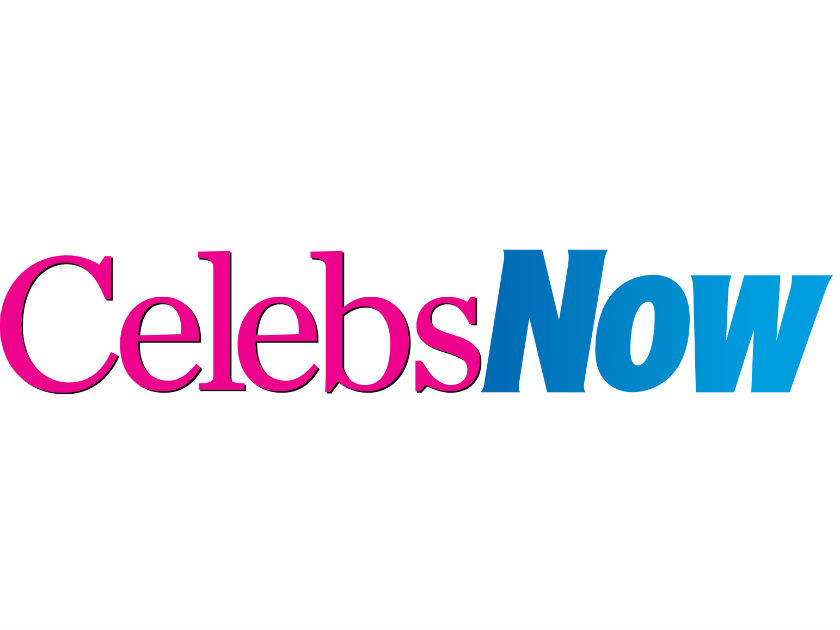 Steven Spielberg classic E.T. shot cute-as-a-button Drew to worldwide superstardom aged just seven. The star went on to have a notoriously troubled childhood, confessing to taking drugs at the age of 12. Thankfully she emerged the other side, and now – as one of Hollywood's elite, as well as a mum and wife – is as fresh-faced as she was all those 33 years ago.
Macaulay Culkin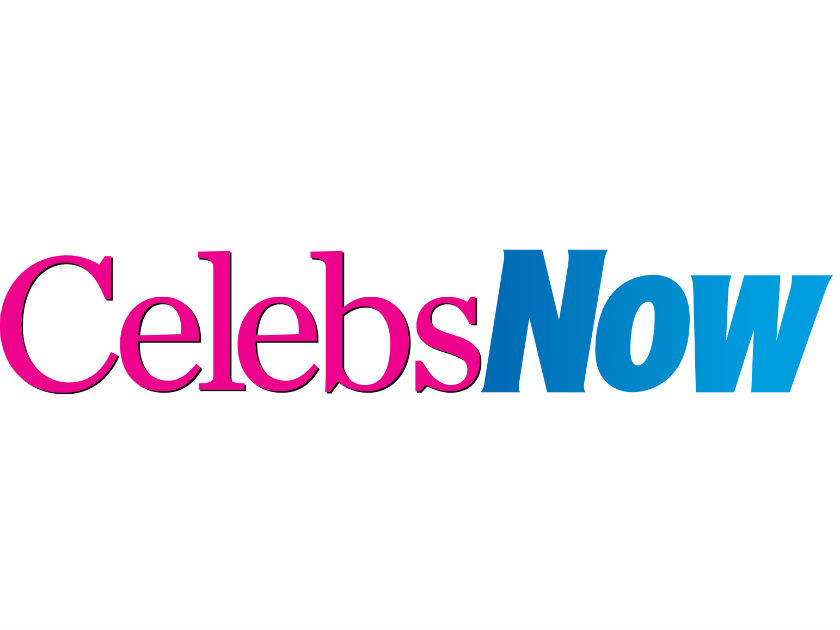 Home Alone propelled Macaulay to instant global fame, with 8-year-old girls the world over (us included) plastering posters of the cute blonde all over their walls. After starring in other films including Richie Rich and My Girl, Macaulay had a tough time as an adult; he married then divorced, got arrested for marijuana possession, and became estranged from his father. However, despite the hardships, he still looks just like too-cute Kevin McCallister.
MORE! Where are the stars of Ghost 25 years on?
 Stephanie Wood